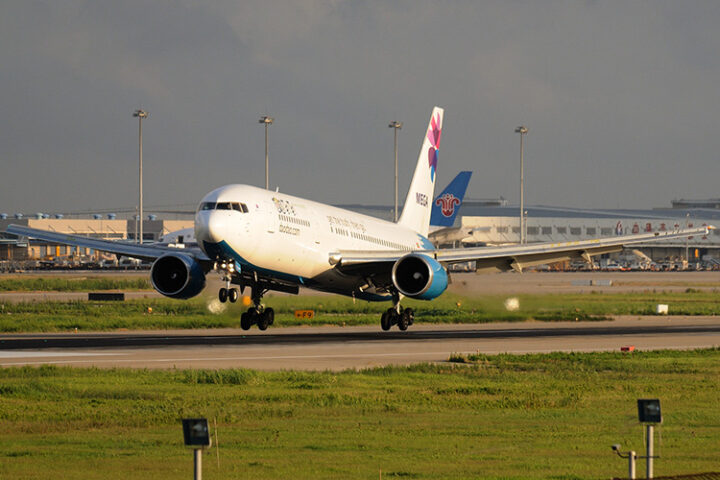 Mega Maldives Airlines announces plans to expand their fleet this year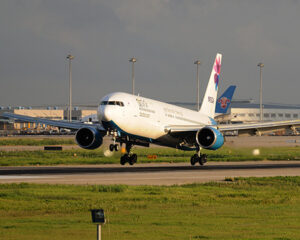 Local aviation group Mega Maldives Airlines has announced their plans to expand their existing fleet of aircrafts this year. At a ceremony held at Kalaafanu School last Friday, Mega Maldives announced that they would be adding four new aircrafts to their existing fleet of four.
Founded in 2009, Mega Maldives is a U.S-Maldives joint venture that combines deep experiences of airline professionalism from around the world.
Since opening its first routes in 2010, Mega Maldives has become the fourth largest international airline flying to the Maldives. According to the airline, almost 10 per cent all of the tourists currently arriving to the Maldives are flown in on Mega Maldives.
The airline claims to have flown in more passengers to the Maldives in 2014, compared to other major airlines operating in the country. It also claims to be the market leader flying between China and the Maldives. Mega Maldives has a reputation of pioneering direct services to China, and now flies to five destinations in China.
Speaking at the ceremony, Director of Strategy and Development Ahmed Mifzal said that new job opportunities for Maldivians would be open once the new aircrafts were brought in. He added that: "The most significant service a local airline can do for the nation is to create more job opportunities for the people and train them."
The company intends on creating new job opportunities for at least 500 new employees this year.