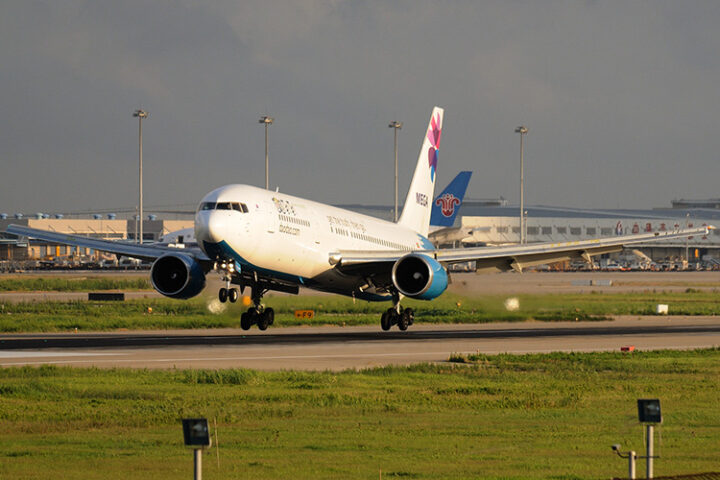 Mega Maldives Airlines offers special fares to Shanghai
Mega Maldives Airlines has launched special promotional fares for visitors to Shanghai, China. Starting at USD 299, the special fares are on offer for travel dates between 1 to 31 May. It will only be applicable for outbound travel from Maldives.
Founded in 2009, Mega Maldives Airlines has become the fourth largest international airline operating in the Maldives. The airline currently operates a fleet of five aircrafts and flies to Shanghai four days a week. Mega Maldives Airlines flies 30 per cent of all Chinese passengers to the Maldives, more than any other airline.
The airline advises early bookings. Tickets are available for sale and can be booked through the MEGA Maldives Airlines Reservations Office.