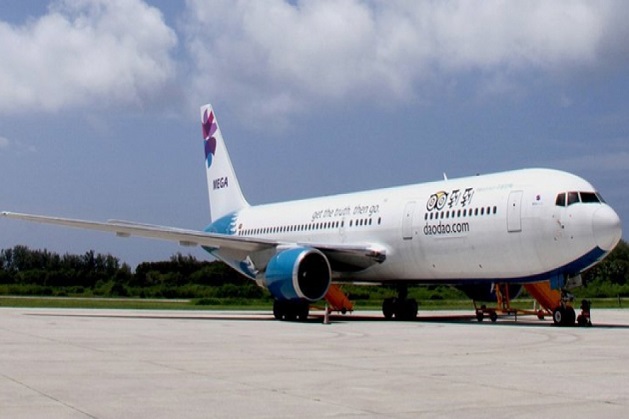 Mega Maldives launches flights to two Chinese cities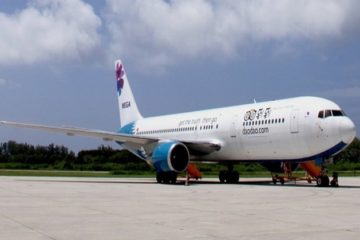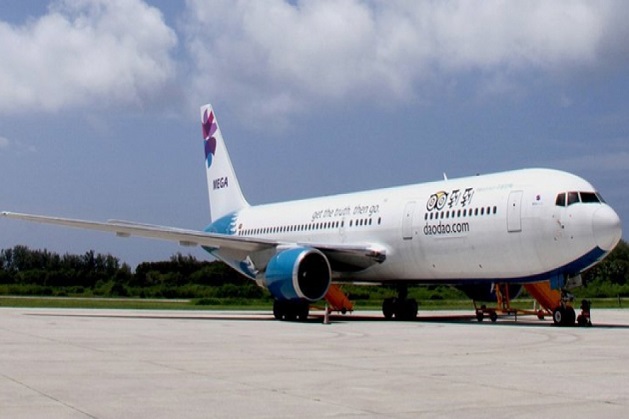 Mega Maldives Airline has introduced weekly direct flights to the burgeoning Chinese cities of Xian and Changsha in February.
 The addition of Xian (XIA) and Changsha (CSX) to its route network was part of plans to expand and increase the number of destinations with non-stop service to Male', the airline noted in a press release on February 12.
 "Mega Maldives estimates that the addition of these routes would result in about extra 10,000 passengers flying to the Maldives on these routes in 2015," the press release stated.
 "It is estimated that this will give rise to about US$18 million in additional tourism expenditure, and over US$2 million tourism related taxes to the government."
 The airline plans to offer weekly direct flights between Male' and the two cities on a seasonal basis. Xian, the capital of China's Shaanxi province, has a population of about 8 million people. The city is famous for the Terracotta Warriors and Horses, a millennia-old collection of sculptures depicting the armies of the first Emperor of China.
Xian also has a large Muslim population and is home to the Old Mosque of Xian.
Changsha is meanwhile the capital of Hunan province and has a population of about 7 million people.
A major commercial hub and one of the fastest growing cities in China, Changsha recently announced a skyscraper that would overtake the Burj Al-Khalifa as the world's tallest building.
Xian and Changsha has a combined population of about 14 million people According to estimates by the Chinese Civil Aviation Authority, traffic at Xian airport grew by 12% in 2013 to over 25 million passengers whilst traffic at Changsha airport grew by 9% to handle over 15 million passengers.
 Mega Maldives was the first Maldivian airline to fly to China, pioneering direct flight services between the countries.
 In 2014, Mega Maldives flew over 110,000 Chinese tourists to the country, representing approximately 30% of all Chinese tourist arrivals to the Maldives last year.
 A total of 363,626 Chinese tourists visited the Maldives in 2014, accounting for 30% of all arrivals during the year. Earlier this month, national carrier Maldivian Airlines also launched weekly direct flights to Nanjing, Xian and Changsha.
 At a ceremony held last month to welcome a new 200-seat Airbus A321-200 aircraft to the Maldivian fleet, Maldivian Managing Director Abdul Haris said the airline expects the number of tourist arrivals from China to increase to 900 a week with the introduction of flights to three new cities.