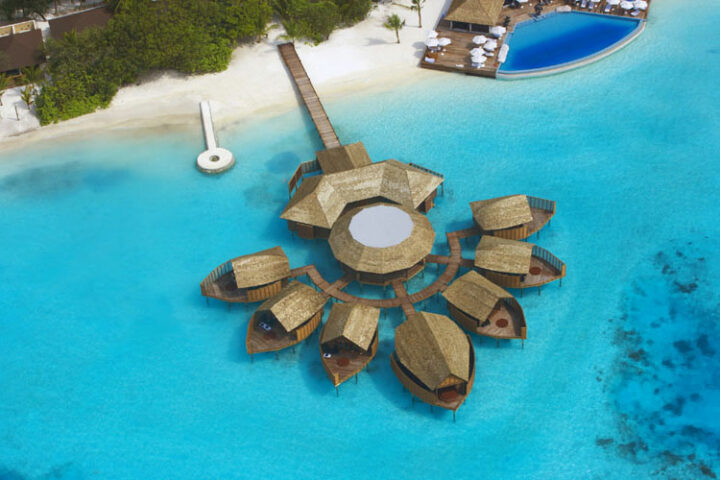 Lily Hotels & Resorts appoints Michael Wieser as chief executive officer
Michael Wieser has been appointed chief executive officer of Lily Hotels and Resorts Pvt Ltd – owner and operator of Lily Beach Resort & Spa and Dhonakulhi Investments Pvt Ltd.
Wieser was formerly the chief operating officer of Lily Hotels Pvt Ltd and Dhonakulhi Investment Pvt Ltd.
The promotion will see Wieser take the helm to develop and grow the company whilst overseeing the implementation of all strategic and operational elements.
Wieser will work with his dedicated teams across the luxury resorts, Lily Hotels and Resorts and the Hideaway Beach Resort & Spa, as well as on products and services, e-commerce, construction, operations, quality assurance,and sales and marketing.
Prior to his promotion, Wieser had played a key role in the $50 million renovation project of the Hideaway Beach Resort & Spa, a five-star property owned and operated by Dhonakulhi Investments Pvt Ltd.