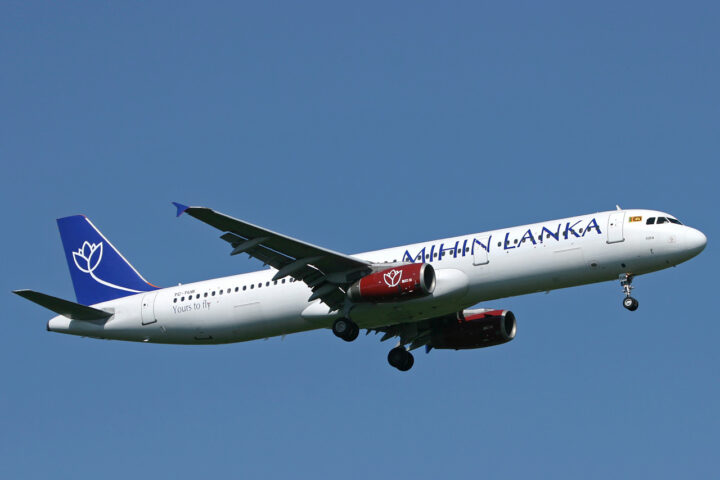 Mihin Lanka to commence flights between Male' and Colombo with new enhanced services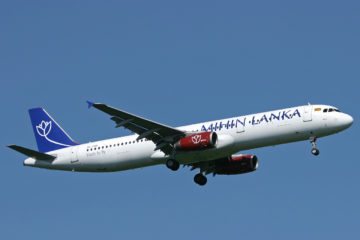 Sri Lankan budget airline Mihin Lanka is set to resume flights between Male' and Colombo this month. At a press conference held this morning at Marble Hotel, Male', the airline announced that they will be commencing their flights on the 12th of this month, with enhanced in-flight services.
Ingrid Guruge, Consultant Marketing at Mihin Lanka said that the airline was fully dedicated to creating and providing personalised services for their passengers. The airline will also offer a new business class sector with enhanced in-flight services, and allow passengers to carry up to 30 KG baggage plus 7 KG hand luggage. A cabin crew, just to pamper and provide services to the business class clients will be active on each flight.
Mihin Lanka will be flying thrice a week between Male' and Colombo, on every Tuesday, Thursday, and Saturday at 16:30 hours from Male', and returning to Male' at 18:25 on the same days. According to Rohana Perara, the Head of Commercial at Mihin Lanka, the reason to commence the budget flights is because of the increase in the demand from people wanting to travel between the two countries for purposes like medicals, business and in the case of a quick, affordable holiday getaway.
According to Fathimath Hazrath, Ticketing and Reservations Manager at Sri Lankan Airlines, sales of the airline tickets between the countries have risen due to the competitive rates of the airline tickets.
Speaking about the commencement of the flight, Rohana Perera said: "Mihin Lanka is not new to Male', and the last couple of years, we've seen a steady growth in passengers between Colombo and Male'. We want to grow this market, to develop it further."