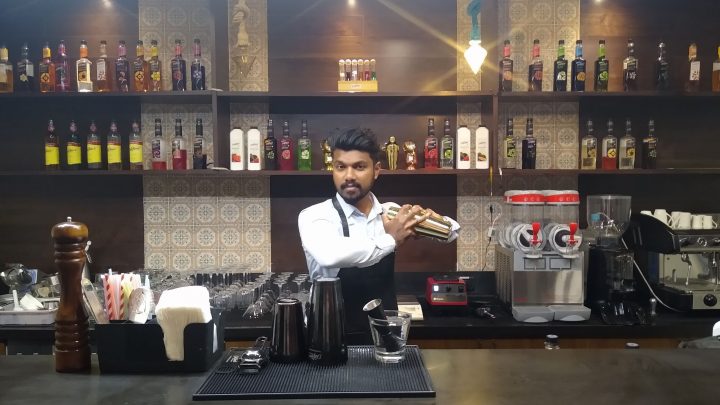 Mixologist to host Da Vinci Flavour Genius initiative in Maldives
A mixologist from Da Vinci will be visiting the Maldives from 2nd to 10th August to host a series of beverage concoctions demonstrations and impart training to F&B managers, mixologists and bar tenders currently working in Maldives' resorts.
The event will be hosted in association with Bestbuy Maldives (BBM).
'Da Vinci – Gourmet Flavour Genius,' is part of Kerry Ingredients Ltd., and is present in over 29 countries worldwide and engages over 900 flavourists and scientists to create the brands formulas and concoctions. Da Vinci is known for its classic syrups, flavours concentrate, true-to-fruit syrups, sauces, fruit mixes, beverage powder mixes and beverage bases, etc. Da Vinci's classic range of flavoured syrups is known worldwide for its taste and authenticity.
Da Vinci gourmet crafts the perfect beverage solutions for beverage artists by understanding their operational constraints, who are their target consumers and what are the trends of the future that will equip them for sustainable growth. As the largest syrup making company in the world, Da Vinci's leverage on proprietary technologies and natural extracts, flavours and taste functionality are unmatched.
Da Vinci's mixologist visit to Maldives will further strengthen its brand presence in the country, imparting knowledge to F&B professionals and empowering them with a new set of ongoing trends worldwide in beverage and flavours industry. This in turn will enable them to serve their guests' tantalising taste buds with delicious savoury and soothing new flavours.