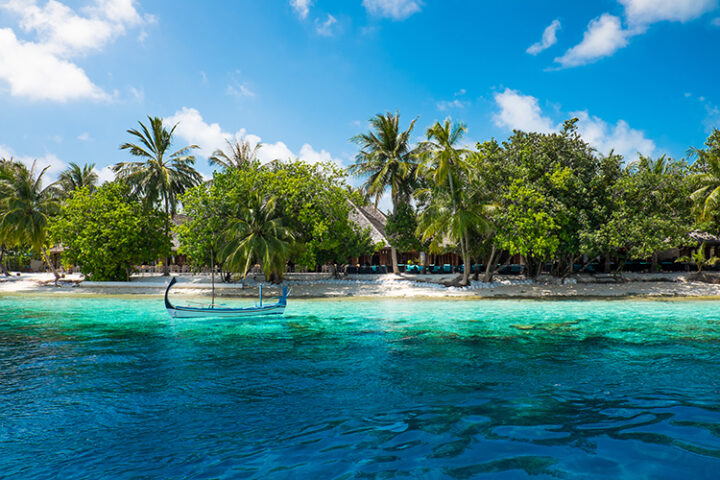 MMPRC appoints AVIAREPS as PR representative for Maldives in the Middle East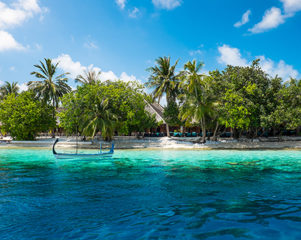 The Maldives Marketing and PR Corporation (MMPRC) has appointed AVIAREPS as its new PR representative in the Middle East. The PR company, which specialises in tourism, aviation and hospitality representation has 54 offices in 43 countries around the world.
The appointment, which has immediate effect, was made as the national marketing corporation seeks to strengthen its position as a luxury and inspirational travel destination for travellers from the Middle East.
Deputy Minister of Tourism, Tourism Board of Maldives, Hon. Hussein Lirar expressed his delight at the appointment: "The Tourism Board of Maldives together with our national marketing arm Maldives Marketing and PR Corporation (MMPRC) are thrilled to expand our promotions within the Middle East and position the Maldives as a genuine, serene and easily accessible luxury travel destination. Our appointment of AVIAREPS as our PR representative in the Middle East is reflective of the growing importance and our commitment to this market. With AVIAREPS' international best standards matched with local expertise, we are confident in AVIAREPS as the best choice for us to achieve our ambitious goals."
Founded in Germany in 1994 with an extensive office network spanning six continents and 43 countries, the AVIAREPS Group is the world's leading airline and tourism management company with over 90 airlines and more than 90 tourism clients in its portfolio. In addition to its core businesses of passenger General Sales Agent (GSA) services and tourism marketing, clients are also offered expertise and services in public relations, advertising, IT solutions, consulting, financial services, airport marketing, and trade & retail promotion.
This year, tourism arrivals from the Middle East have boomed. In the first three months of the year, there were 4,120 arrivals from the region, in comparison to 2,809 during the same period last year, which is an increase of 46.7%. The Middle East now makes up 3.7% of the total market share.
The MMPRC are keen to capitalise on this increase and are continuing to target Middle Eastern markets. Already this year, MMPRC has participated at the Arabian Travel Market that was held from May 4-7, 2015. The pavilion was designed as a Maldivian beach resort complete with a water bungalow where visitors could experience the Maldivian Sunny Side of Life.