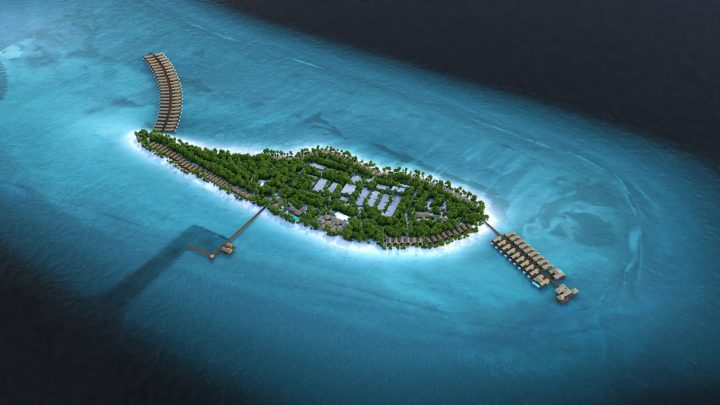 Morteza Capital Debuts Hotel Bond Programme
Morteza Capital, a Maldives-focused hotel and real estate investment specialist, has announced the launching of an international bond programme backed by hotel assets, with a debut $38.5m bond backed by a resort development in the Maldives. Morteza Hospitality Bonds PLC (the Issuer), a UK-based company has established a £2bn Secured Medium-term Note Issuance Programme that will enable both international and local investors to participate in secured hotel debt investments.
The initial series, a $38.5M bond offering will be listed on the Frankfurt Stock Exchange and matures in June 2024. It will finance the development of an environmentally friendly, state-of-the-art, branded upper midscale family resort on Keredhdhoo Island in the Maldives by Keredhdhoo Investment. This is a subsidiary of Rainbow Construction, a leading Maldivian hotel and real estate developer established since 2002.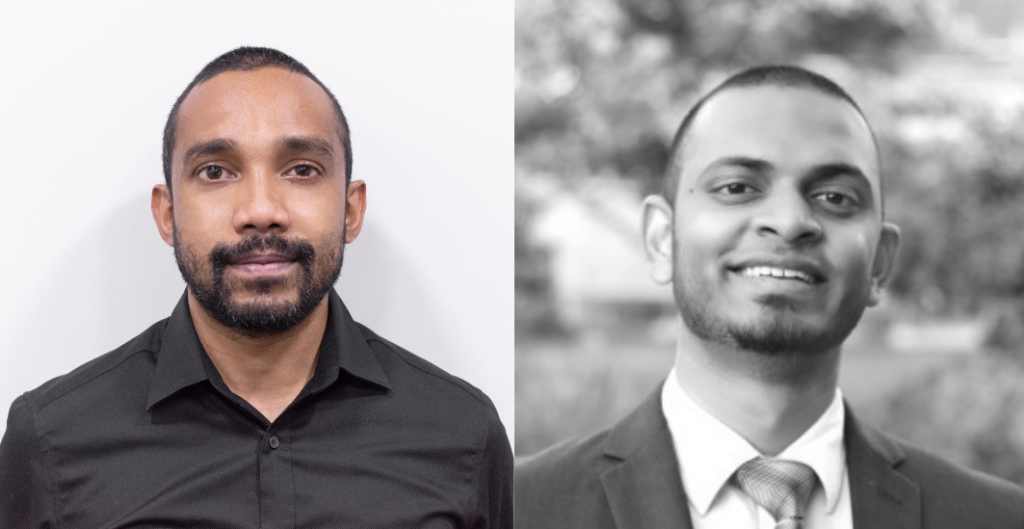 "We have seen a clear gap in affordable, branded mid-market hotels in the Maldives and we believe that this project will serve this need very well. The unspoilt location and the natural beauty of Keredhdhoo Island is a rarity even in the Maldives. This development aims to showcase the island's natural beauty and prioritizes eco-friendly development and operations, in addition to strong governance to ensure long-term environmental sustainability, with tangible benefits realised by island communities in the atoll," said Mazin Ibrahim Rafeeq, Director of Keredhdhoo Investment.
Ghaly Murthala, Managing Director of Morteza Capital, said: "The Maldives has consistently been one of the world's top performing holiday destinations and has seen strong demand even through the COVID-19 pandemic. We are optimistic that Keredhdhoo will benefit from a post-pandemic recovery driven by pent-up travel demand to the Maldives, as indicated by many major travel operators. We are also pleased to open this opportunity to local investors to benefit from US dollar returns which are not easily achievable in the local market."