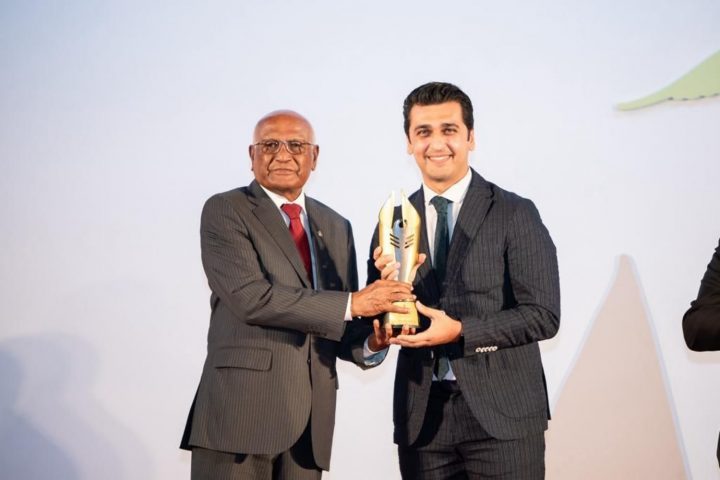 Multiple Maldives Tourism Awards recognitions for JOALI Maldives, JOALI BEING
JOALI Maldives, the first art-immersive resort in the Maldives, has announced the resort has been recognised as the Resort of the Year by Maldives Tourism Awards 2023.
In a colourful reception hosted in the capital city Male' on 12 October 2023, the Ministry of Tourism honoured tourist establishments that provide excellent service through employee empowerment.
In addition to this, the resort also received further recognition for its extensive CSR programme by achieving the Award for Excellence in CSR. Since its inception, JOALI has been a brand strongly rooted in making positive impacts on the community and environment. This award is a true reflection of the brand's commitment to responsible luxury.
JOALI BEING, opened in 2021 as the first wellbeing island in the Maldives, was awarded the Staff Accommodation Award and the Highest Number of Female Employees in a tourist resort. One of the core values of JOALI has always been female empowerment, and both the properties, based in Raa Atoll employ one of the largest female ratios in the Maldives. The brand continuously strives to increase the percentage and is actively involved in creating platforms for women with community outreach programmes and vocational training across Raa Atoll.
"It is an honour to be recognised as Resort of the Year. This achievement is a testament to the continuous and unwavering efforts of our team", said Enver Arslan, Area General Manager of JOALI. "We are truly humbled that both JOALI Maldives and JOALI BEING have been recognised in this year's Maldives Tourism Awards."
For further details and booking, please visit joali.com