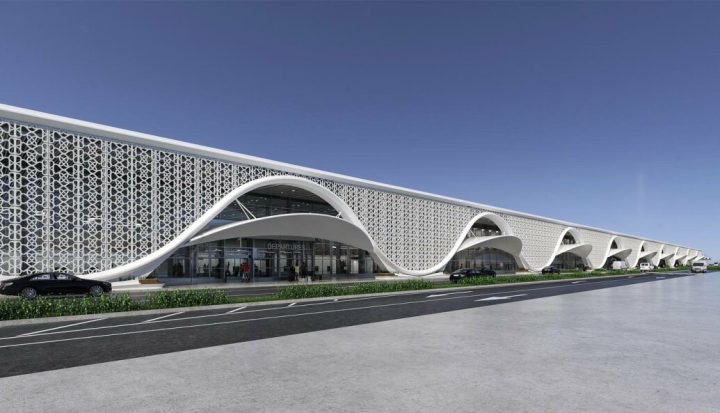 New $100m Saudi loan for Maldives' main airport development
Saudi Arabia has extended a financial lifeline to the Maldives by granting $150 million (MVR 2.3 billion) in new loans, as confirmed by Finance Minister Ibrahim Ameer in a statement to local media on Sunday.
The allocation of this funding includes:
$100 million designated for the completion of the Velana International Airport (VIA) development project.
$50 million earmarked for healthcare initiatives, including the construction of hospitals.
According to Ameer, this loan agreement was reached during President Ibrahim Mohamed Solih's visit to Saudi Arabia last year, and the release of the funds is now assured. The Saudi embassy in Malé also announced its intention to disburse the loan.
The Velana International Airport's new terminal, which is expected to be completed in 2025, has seen a series of developments over the years, with key milestones outlined below:
May 21, 2016: Agreement signed with the Saudi bin Laden Group to construct the terminal.
November 1, 2016: Bin Laden Group initiates survey work for the terminal's construction.
August 6, 2018: Work on the new terminal commences, including the beginning of sheet piling.
June 27, 2019: The design of the new terminal undergoes changes, and a revised agreement is signed with bin Laden.
December 17, 2019: Work resumes, with the completion of the foundation.
April 20, 2022: The designs for the new terminal are unveiled.
The Saudi fund had previously provided $100 million for the airport project in 2016.
Additionally, the airport project's financing includes a $50 million loan from the OPEC fund, a $50 million loan from the Kuwait fund, and a $373.9 million loan from China's Exim Bank.