Newly Opened Nova Maldives Invites Guests for "Good Soul Days"
Pulse Hotels & Resorts has announced the opening of its newest addition to its portfolio, Nova Maldives,
located in the heart of South Ari Atoll.
Just 25 minutes away by seaplane from Velana International Airport, Nova is an all-natural island designed for real connection with a modern all-inclusive community concept. Nova believes in "a greater calling than simply a lifestyle holiday destination, it's where people can live in the moment and immerse themselves into the spirit of the Maldives and the vibrant Nova community."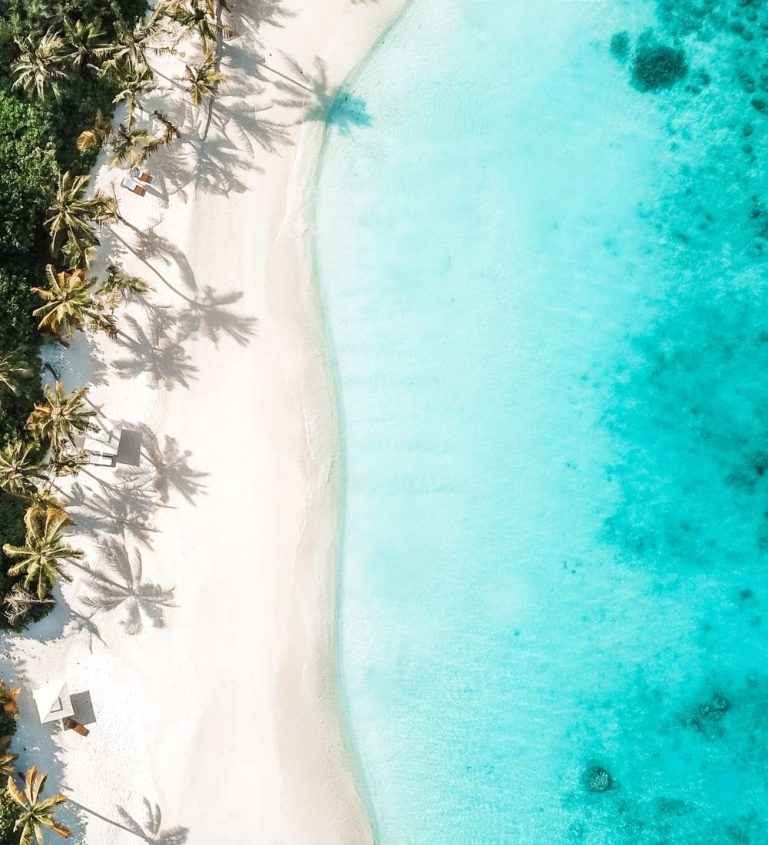 A Divers Dream Destination
The world-famous South Ari Atoll is one of the biggest atolls in Maldives, known for its diving sites offering regular sightings of whale sharks, Manta rays, shark points and a few shipwrecks. Located near SAMPA (South Ari Marine Protected Areas), Nova can take their guests to over 40 dive sites located within a 30-minute boat ride distance.
The PADI certified team at the resort's water sports and dive centre, Aquaholics, are equipped to provide a wide range of water activities including jet-skiing, parasailing, waterskiing, wakeboarding, fun rides, kayaking, SUP, kite and windsurfing and Topcat sailing. The resort is also one of the few destinations in the world where in-season whale shark sightings are guaranteed.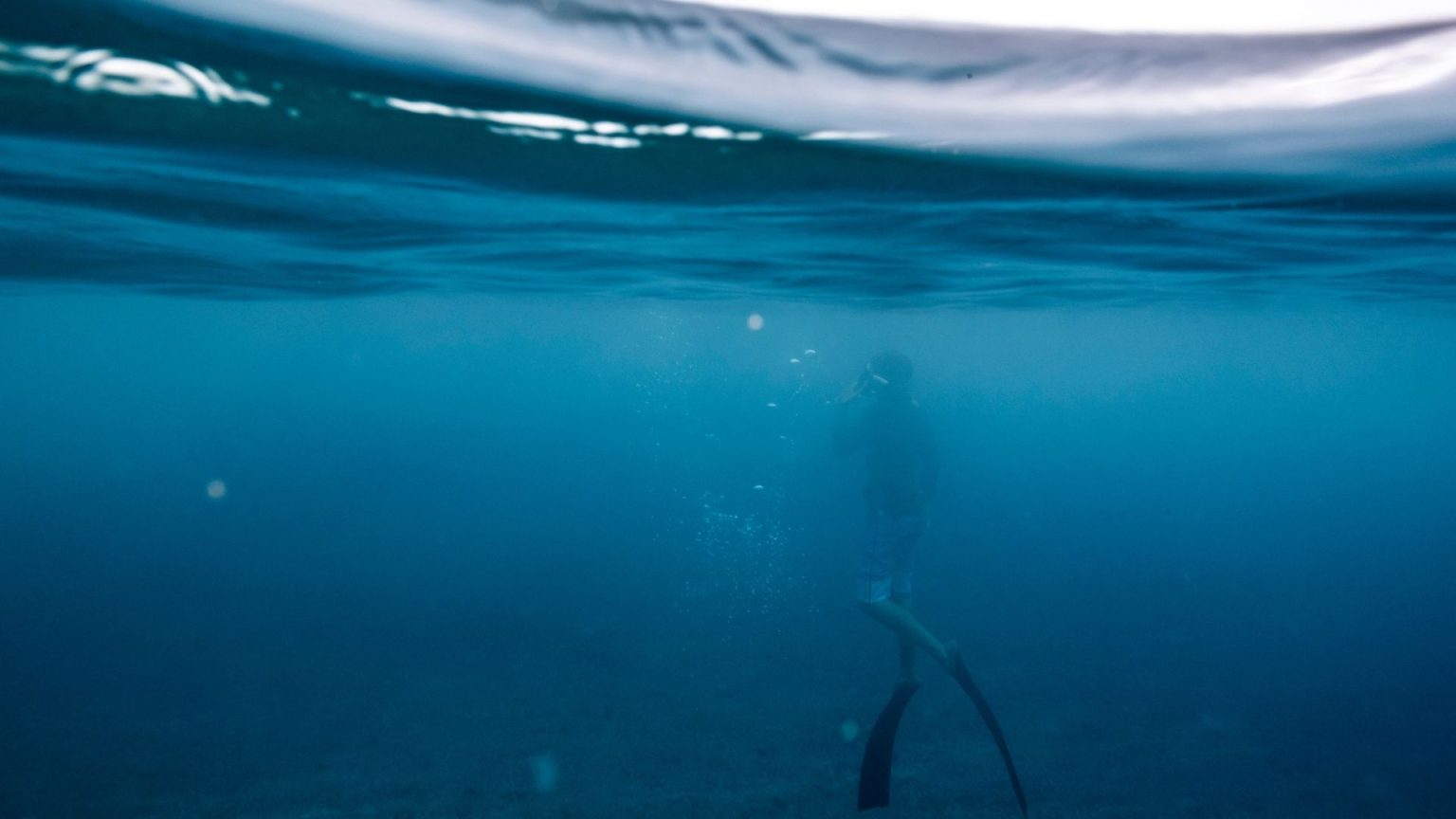 Stay as You Wish
The island contains 76 over-water and beach villas, with 10 categories, designed in a contemporary, minimalist style. Nova guarantees that everything is built using natural materials to blend in perfect harmony with the tropical surroundings. Moreover, the resort provides the option to either stay connected, or disconnect completely from the outside world.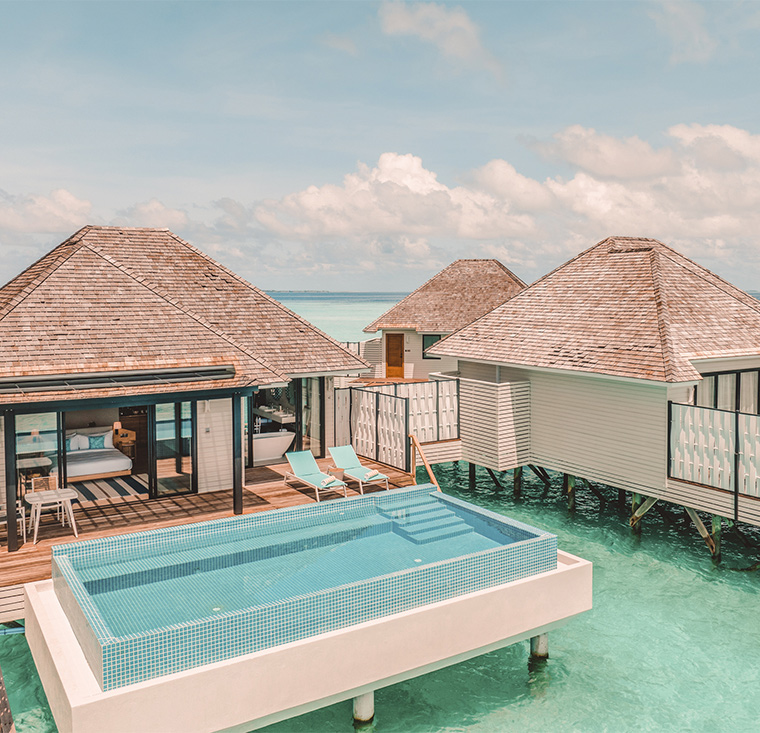 Feed Your Soul
Nova comes with three restaurants. The Soul Kitchen, an all-day dining buffet with flavours from around the world, Flames, the grill house for local fish, seafood and fine meat dishes, and Mizu, the overwater Teppanyaki experience with live cooking stations and the resort's signature menu.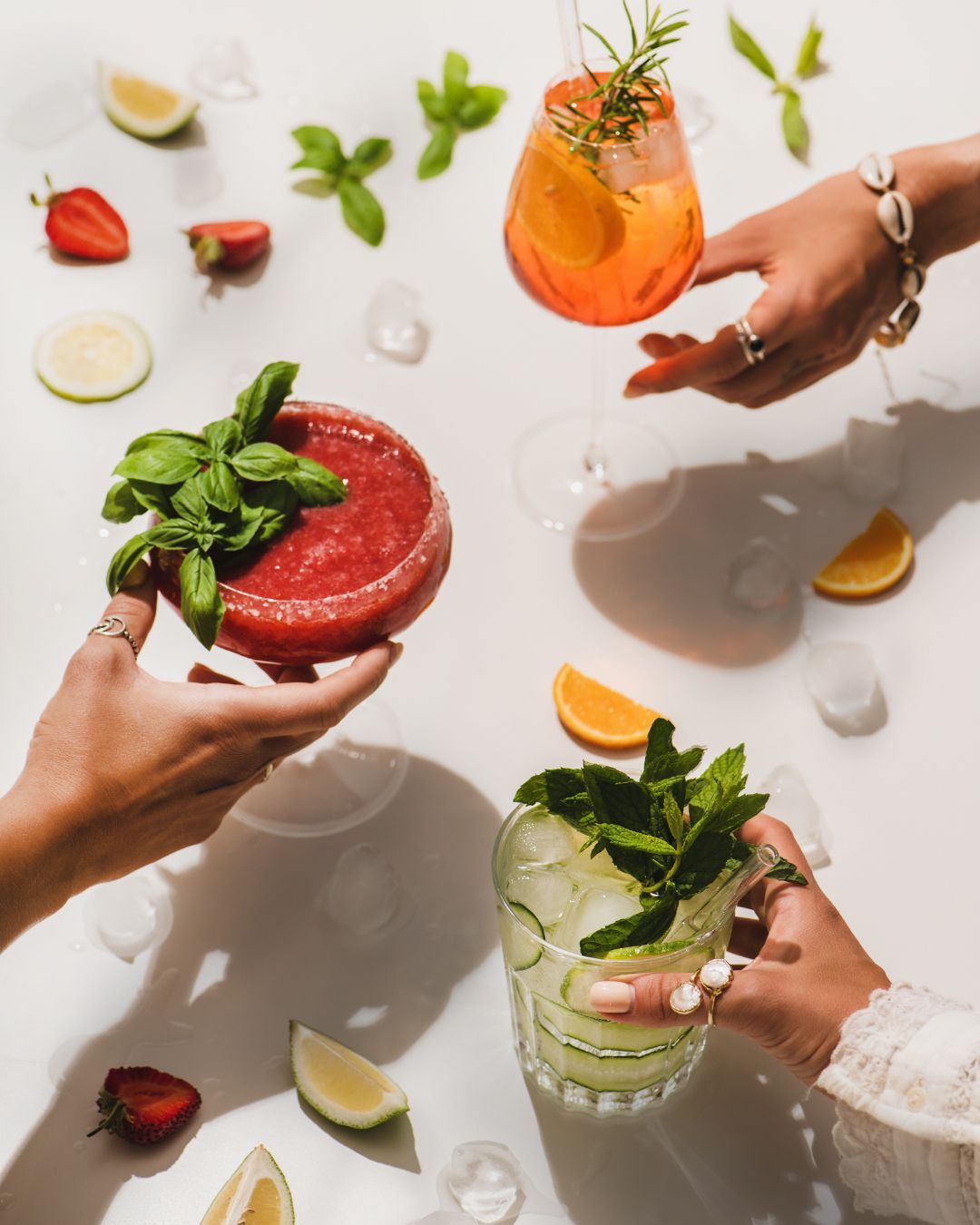 Community and Connections
Nova considers it a high-priority to provide a chance for their guests to make real connections and moments they will remember for a lifetime. The island, therefore, is always brimming with activities, including pool parties at Solis Pool Bar, evening gatherings for communal snacks, and DJs and party nights at Wink, the resort's main bar.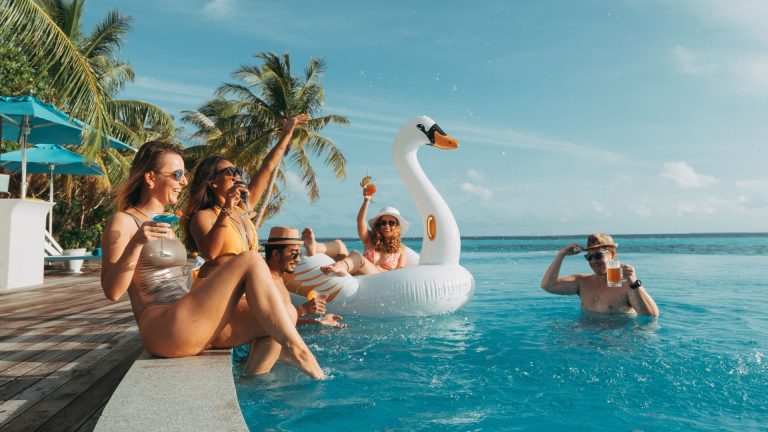 Soulful Rejuvenation
The resort's Eskape Spa, featuring four treatment rooms, a Thai Sala and yoga pavilion, floats over-water, with an uninterrupted view of Nova's lagoon. Guests can undergo a holistic wellness journey here, complete with luxurious organic products, and tailor-made wellness programmes.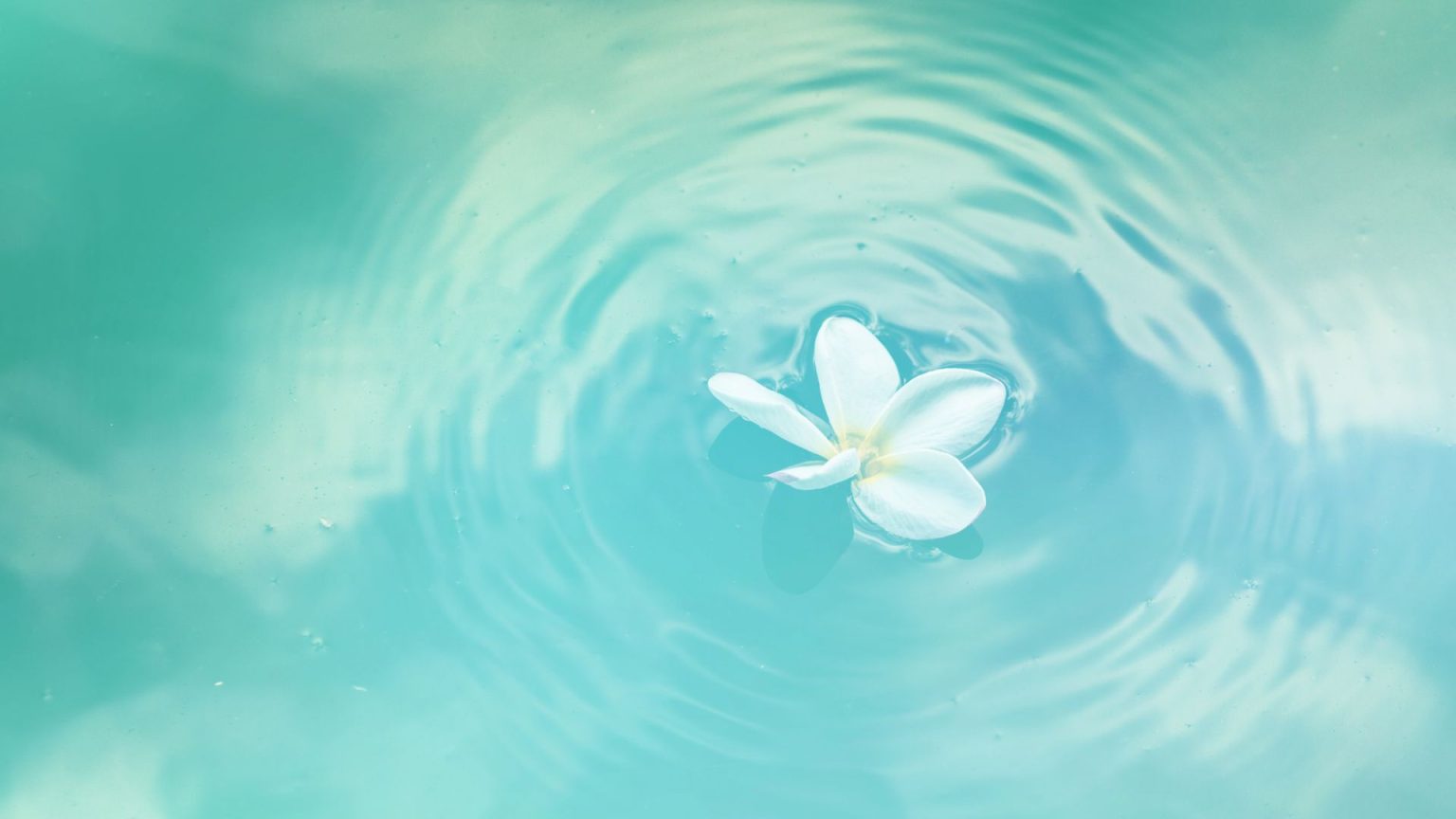 Preserving Natural Beauty
As a resort built with great care for environment protection and sustainability, Nova leads coral adoption initiatives and uses organic and biodegradable materials around the island. Nova's key values include minimizing its carbon footprint by reducing waste and energy consumption. All water waste and glass are recycled, food composted, items responsibly packaged, and energy saved through smart room controls.
Cultural Immersion
Moreover, Nova believes in being part of the community and to be rooted in the Maldivian history and culture, creatively indulging in promoting local artforms and experiences for its guests. Guests at the resort will experience regular cultural interactions and performances of authentic Maldivian artists, be introduced to Maldivian food through food tasting and cookery classes, learn from local artisans and manufacturers or visit the nearby cultural heritage village to immerse themselves in traditional island life.
The newly opened resort brings forth a multitude of curated experiences for visitors, promising that "Nova is geared up to bring playful and curious experiences into our everyday lives, and strictly abiding by respecting our precious environment by being responsible and smart, it promises to deliver a human connection that touches your soul."
Guests can currently book their stays at the resort, starting at a price of USD 545, all-inclusive, based on two persons sharing. Further information about the resorts and its facilities are available at www.nova-maldives.com, and anyone can get in touch with the resort with hello@nova-maldives.com.
Featured Images: Nova Maldives