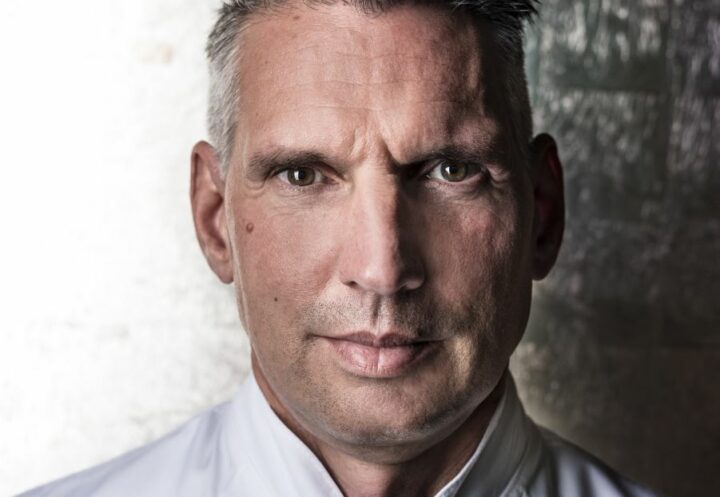 Niyama Private Islands hosts two Michelin-starred chef Heiko Nader
Niyama Private Islands is hosting two Michelin-starred chef Heiko Nader, who will be making his third guest appearance by popular request at the Edge—the signature restaurant. For one night only, on February 22, Chef Heiko will serve up an exclusive eight-course tasting menu paired with the finest wines, according to the resort. Chef Heiko's innovative flavour combinations are modern and light and defy the boundaries of gourmet cuisine.
Hailing from Germany, Chef Heiko is the founding force behind the restaurant at the Dolder Grand on Lake Zurich, where he was awarded his two Michelin stars. The restaurant was also awarded 18 Gault Millau points in 2012 when Chef Heiko was named 'Most Improved Chef of the Year'.
Chef Heiko first received international recognition for his creations at L'Orquivit in Bonn, which he helmed for five years. In 2003 he was named Gault Millau's 'Discovery of the Year'. The following year, he received his first Michelin star.
Chef Heiko has since gone on to receive accolades from Swiss business magazine Bilanz which named him 'Hotel Chef of the Year' in 2013, Gault Millau Germany who presented him with the award for 'Best German Chef Abroad' in 2014, and restaurant guide Guide Bleu who crowned him 'Le Grand Chef du Guide Bleu' in 2015.
Niyama Private Islands Maldives offers an edgy twist on haute cuisine in unparalleled settings across two islands—Asian avant-garde in a surreal treetop setting, champagne breakfasts in an underwater playground six meters below the ocean's surface, and tribal cuisines amidst blazing fires deep in the jungle.
Niyama's pièce de resistance and signature restaurant, Edge, brings modern fine dining to new levels: located half a kilometre from shore and topped with a bright white canopy fluttering in the sea breeze, Edge offers the perfect ambience for savouring succulent culinary creations crafted for each guest. For more information about Niyama Private Islands, please visit niyama.com.