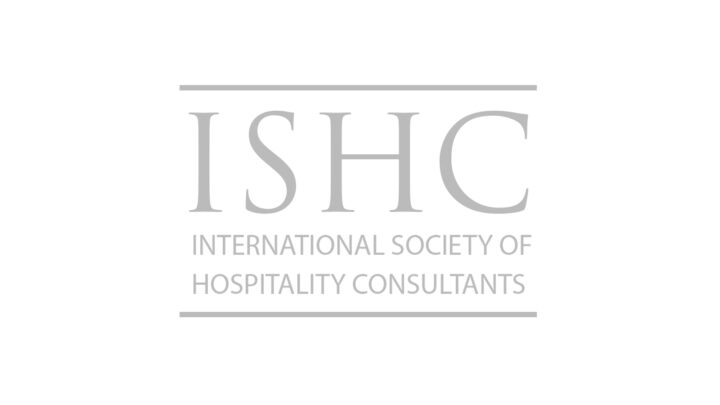 Nominations open for HICAP 2016 Rising Star Award
The International Society of Hospitality Consultants (ISHC), in partnership with the Hotel Investment Conference Asia Pacific (HICAP) is now accepting nominations for the Rising Star Award Asia Pacific. The award will be presented at the HICAP conference to be held on 21 October 2016 at the InterContinental Hong Kong.
According to ISHC, to be eligible for nomination, candidates should be 35 years of age or younger (born on or after 22 October 1980), have a minimum of 5 years in a hotel development and/or investment related field with a minimum of one year with the current company, recognised by leaders in the hospitality field as a rising star and currently living and working in the Asia Pacific region with a minimum of two years' experience in the market.
All candidates should be nominated by another person from within their organisation or someone with direct work experience with the nominee.
A candidate can be nominated by submitting the nomination form. The deadline for submissions is on or before midnight EST on 27 July 2016.
For over 25 years, HICAP has been the unequaled annual gathering place for Asia-Pacific's hotel investment community, attracting the most influential owners, developers, lenders, executives, and professional advisors from around the globe. With energetic sessions and workshops and unrivaled networking events, HICAP presents you with the opportunity to meet and connect with the people who really matter.
The program and registration information is available at HICAPconference.com. HICAP is hosted by BHN, Horwath HTL, and Stiles Capital Events.
The International Society of Hospitality Consultants (ISHC) is represented by over two hundred of the industry's most respected professionals from across six continents. Collectively, ISHC members provide expert services in over fifty functional areas and have specialised skills in virtually every segment of the hospitality industry. ISHC is dedicated to promoting the highest quality of professional consulting standards and practices for the hospitality industry.