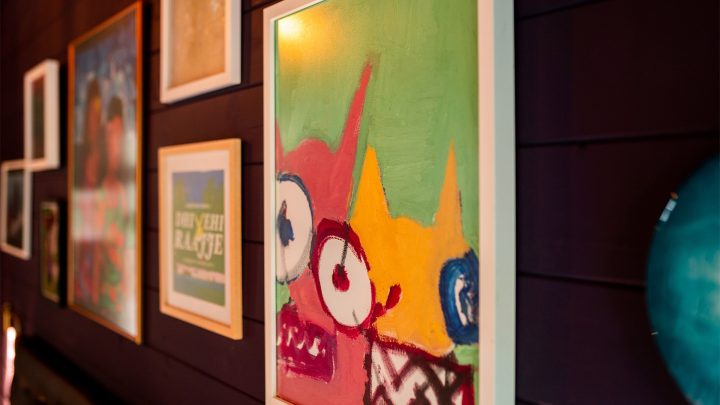 Oagaa Art Resort Showcases Local Art
Oagaa Art Resort has opened, showcasing a variety of art by Maldivian Talents. The resort featured new concepts including the in-villa art exhibitions by many local artists.
The newly opened resort featured four types of villas; Veyoge Gallery Pool Villa, Haruge Beach Villa with Private Pool, Bodu Haruge Beach Villa with Private Pool, and Odi Water Villa with Private Pool. Incorporated in the resort's Veyoge Gallery Pool Villas, Oagaa Art Resort showcases works from nearly 40 local artists. A total of 161 artworks are displayed on the walls of the Veyoge Gallery Pool Villas.
According to the resort's resident curator, Nadee, they made no distinctions between any styles, mediums or artists while putting the display together. Hence, the participating artists range from established ones with several exhibitions to developing young artists exhibiting for the first time. The mediums used in the artworks ranges from mixed media, collage, and resin, to water colour, digital illustrations and more.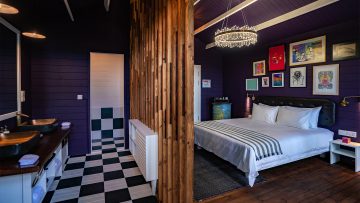 Featured Image: Veyoge Gallery Pool Villa