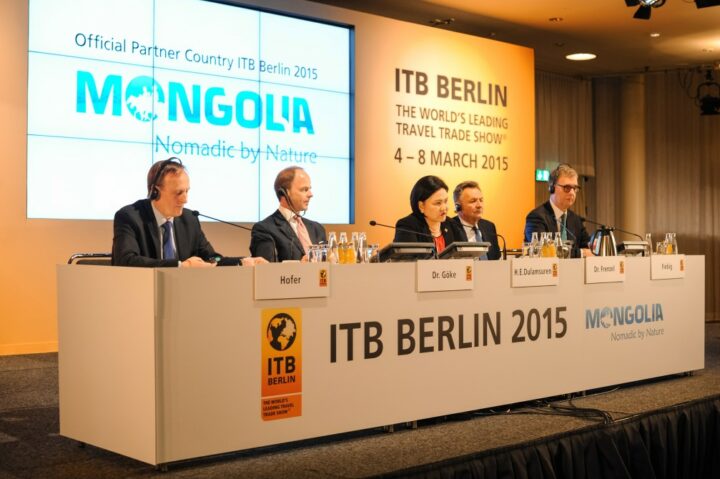 One in ten tourists are Chinese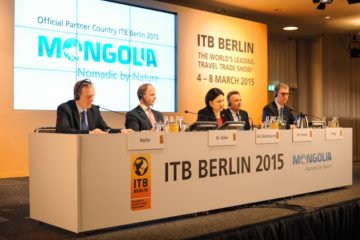 One in ten international trips begin in China and one in ten tourists are Chinese, reads a news item titled 'The source market of the future' from the recently concluded ITB Berlin Convention.
 Speaking at the convention last week, Steven Chung, Overseas Sales and Marketing Director of adSage, a major advertising agency in digital and display marketing, observed that, "the number of tourists from China visiting overseas destinations is growing."
 Chung explained that family trips are particularly popular, whilst the majority of people travelling out of China are aged 35 and over.
 He noted that close to 60% of Chinese travellers are married with children who are minors. Additionally, 87% use travel agencies to plan and book their trips to Europe or the USA.
 The average duration of stay exceeds six days.
 "They remain longer at their destinations because they are looking for ways to invest their money," he said.
"Travellers from China prefer routes that are popular, safe and organised."
 He stressed that social media channels were indispensable marketing tools for targeting the right audience.
 Noting that good marketing produces results, he said:
"The average Chinese tourist spends 1,000 dollars in a day, not counting the cost of travel. Wealthier tourists spend up to 8,000 dollars a day,"
 In 2014, Chung continued, over 100 million Chinese went on trips abroad.
 While investing in real estate was important for Chinese travellers, Chung said luxury items were also important for tourists, since they cost up to 60% more in China.
 In 2014, Chinese tourists spent close to US$165 billion in overseas trips.
 Meanwhile, the number of Chinese tourists visiting the Maldives more than tripled from over 100,000 in 2010 to more than 350,000 in 2014.
 China is currently the largest source market for the Maldivian tourism industry with a market share of 30%.
 Last year, a total of 363,626 Chinese holidaymakers visited the Maldives, prompting both the national carrier Maldivian Airlines and private airline Mega Maldives to launch weekly direct flights to new Chinese cities in February.