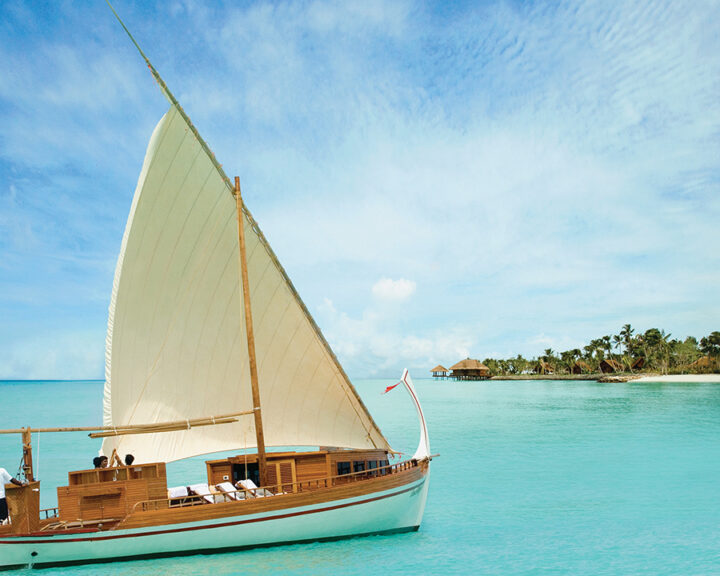 One & Only Reethi Rah voted Best Hotel in the Indian Ocean & Africa at 2017 ULTRAS Awards
One & Only Reethi Rah has been voted the Best Hotel in the Indian Ocean and Africa at the 2017 ULTRAS Awards. This is the second consecutive year for Reethi Rah to win the accolade. Results of the 2017 ULTRAS Awards were revealed at a function held at London's Savoy Hotel on May 22.
Every year, readers of Ultratravel – Telegraph's luxury-travel magazine, are invited to nominate their favourite luxurious destinations from hotels, airlines, destinations and much more. The awards ceremony this year was attended by many senior members of the luxury travel industry, curious to know who would be crowned in some of the most prestigious and well-regarded awards in the industry.
One & Only Reethi Rah won the award for the Best Hotel in Africa and the Indian Ocean competing against, Banyan Tree Seychelles, Belmond Mount Nelson and Cape Grace in South Africa and Royal Mansour in Moroccos Marrakech. The awards were preceded by the Ultra-travel Forum, which saw the loyal members of the industry deliberate over issues affecting the luxury travel industry.
One & Only Reethi Rah is located in North Malé Atoll. This luxurious tropical getaway overlooks the Indian Ocean and offers a variety of Japanese, Middle Eastern and Mediterranean cuisines from the three restaurants situated on the island.
The elegant villas at One & Only Reethi Rah are situated either over the lagoon or by the beach and enjoy beautiful ocean views. Guests may also enjoy massage treatments at One & Only Spa or rejuvenate with a game of tennis at the outdoor courts. The resort also has a beach club – One Tribe, catered to teenagers and Kid's Only – a spacious activity place for children facilitated by well-trained staff.