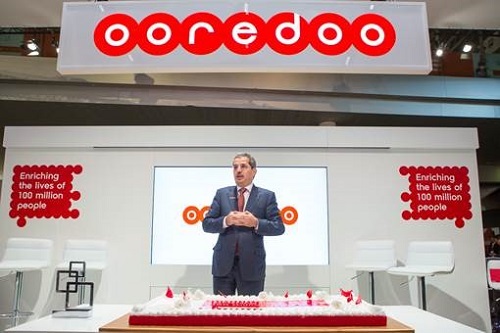 Ooredoo reaches 100 million customers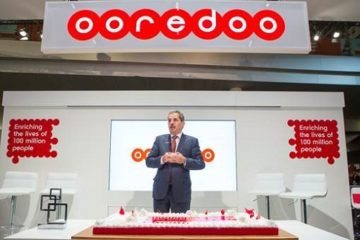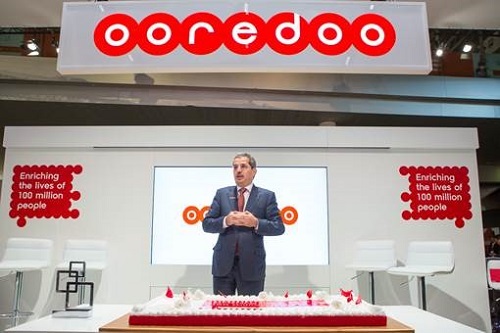 Ooredoo's customer base in the Middle East, North Africa and Southeast Asia has exceeded 100 million people.
The Qatari-based telecommunications service provider explained in a press release on March 5 that figures from the fourth quarter of 2014 show that the company has reached the 100 million customers milestone.
 "Ooredoo has always had a clear vision for growth, supported by our prudent investment and development strategy. Reaching this milestone of 100 million customers reminds us how far we have travelled over the past decade, and reinforces the incredible impact that Ooredoo services are having around the world," said Sheikh Abdulla Bin Mohammed Bin Saud Al Thani, Chairman of Ooredoo Group.
Ooredoo Maldives, formerly Wataniya Maldives, was established in 2005, becoming the sole competitor of Dhiraagu, the country's only Telco at the time.
The company was issued a license as the country's second mobile phone operator and currently offers GSM and other value-added services across the Maldives.
Last week, Ooredoo Maldives introduced new "Best and Biggest" mobile data packages with free usage of Facebook and Twitter and a data allowance up to 200 gigabytes.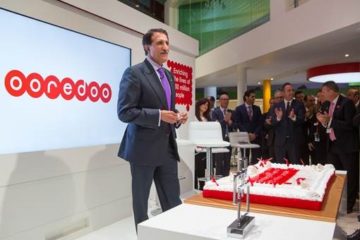 "We're giving the biggest data allowance available in the country for your smartphone – with 200GB, you can do everything and more. And with free access to Facebook and Twitter, we're making it even easier to be connected to life online," said Ooredoo Commercial Director S.P Sarathy.
Ooredoo Group meanwhile showcased a range of smart technologies – including smart education, smart city and M2M solutions – at the Ooredoo pavilion at Mobile World Congress last week, in addition to highlighting some of its activities that support human growth across its footprint.
"We are confident that Ooredoo's investment in these solutions, as well as bigger, faster networks across our global footprint, will enable the company to sustain its on-going growth and better serve its customers," concluded His Excellency Sheikh Abdulla.