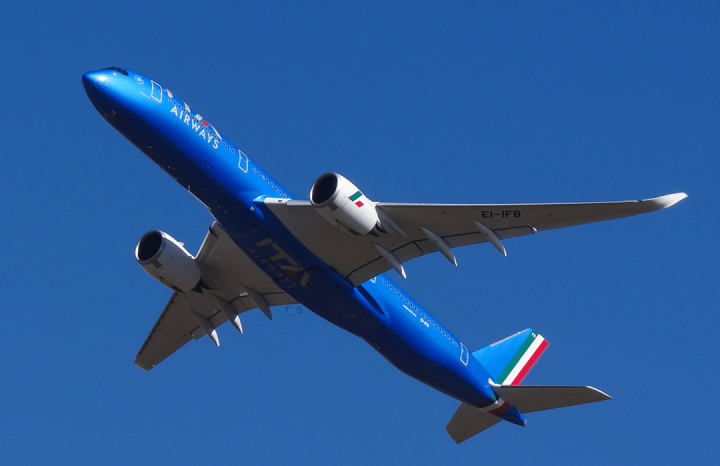 Over 33 International Flights Currently Operate to Maldives
Having started the year with 29 international operating flights, the country now has 33 international flights operating to the Maldives. This increase in international flight operations played a vital role in the increase of travellers to the island nation. By late January, Maldives had more than 100,000 arrivals.
In 2022, Maldives saw more than 1.6 million tourist arrivals. With a significant increase, 1,641,104 arrivals were recorded by 26th December 2022. December saw a hike in arrivals comparatively, with the number of arrivals per day ranging from 4000 to more than 7000 daily. On 22nd December, Velana International Airport set a new record of runway movements with 228 runway movements; 104 international flights, 104 domestic flights and 20 general aviation.
Adding to the number of flights operating to the Maldives, Italy's ITA Airways commenced flights to the Maldives on 17th December 2022. The airline has been operating three weekly flights since 21st December 2022, till 22nd January 2023. From 28th January 2023 till 15th April 2023, ITA Airways will operate two weekly flights to the Maldives. According to Velana International Airport's flight schedules, Singapore Airlines, Azur Air, Turkish Airlines, Fly Dubai, Saudia, Air Astana and Aeroflot are among the many airlines flying to the Maldives on 31st December 2022.
Featured Image: ITA Airways via Twitter