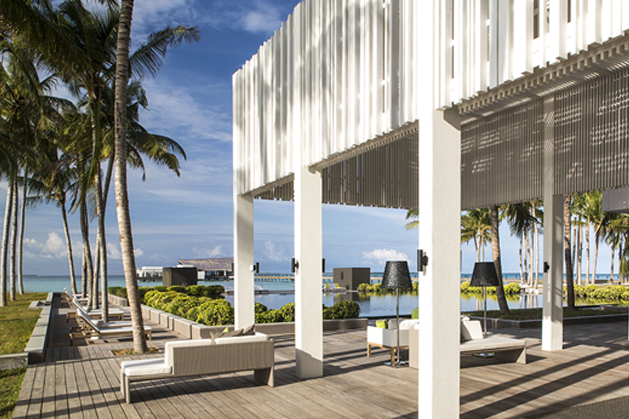 Panchshil Realty to develop high-end resort in Maldives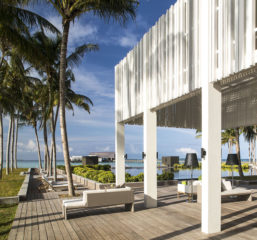 Indian real estate company Panchshil Realty has announced plans to develop an 82-room high-end luxury resort in the Maldives.
According to media reports, the Pune-based developer of luxury hotels has reached an agreement with Marriot International to use their Bulgari brand for the new resort property.
Panchshil Realty CEO and Chairman Atul Chordia said the resort development would take two years to complete.
"We have taken the island on lease from the government and are building a luxury resort. The work has already started and our target for launching the same is 2017," he said. The company is also considering developing a high-end golf resort in Bentota, Sri Lanka.