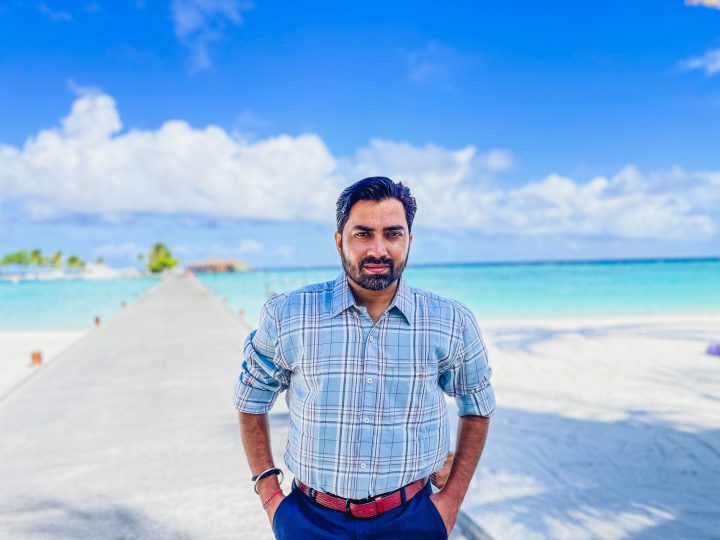 Pankaj Pandey Appointed Sales Manager – Indian Market at Villa Hotels & Resorts
Villa Hotels & Resorts has appointed Pankaj Pandey as sales manager for the Indian market. In his new role, he will be leading the Indian market and strategic development in alignment with the company's new chic and contemporary vison.
Joining the resort at a pivotal stage in the Villa Hotels & Resorts new elevated transformation, Pankaj brings valuable knowledge and diverse experience with over twelve years of innovative sales and marketing experience in the tourism industry.
Highly motivated and well organized, his dedication and passion for sales drives his success. Prior to joining the Villa Hotels & Resorts team, Pankaj was a pivotal part of Make My Trip (MMT), India's top OTA, where he handled supply and contracting for the Maldives destination. Pankaj has also worked with several luxury resorts in the Maldives and represented global companies throughout his career.