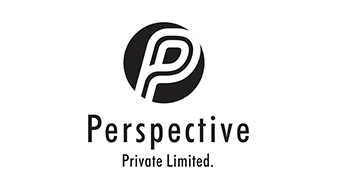 Sales Executive
We are seeking to hire the following staff to work on two content magazines published in English.
FUNCTIONS AND RESPONSIBILITIES:
Cold callings and emailing to arrange meetings with potential customers to prospect for new business;
Noting customer requirements and presenting appropriately to make sales;
Maintaining and developing relationships with existing customers in person and via telephone calls and emails;
Acting as a contact between company and its existing and potential markets:
Representing company at exhibitions and events;
Gaining a clear understanding of customers' business requirements and offering solutions;
Contributing to team effort by accomplishing related results as required.
SKILLS AND QUALIFICATIONS:
Pleasant personality with excellent communication skills.
Good English language skills, honesty and trustworthiness.
Candidates with Prior experience in a successful sales career will be given preference.
CANDIDATES WILL NEED TO SHOW EVIDENCE OF THE FOLLOWING:
The ability and desire to sell
Excellent communication and writing skills
A high degree of self-motivation and ambition
The skills to work both independently and as part of a team.
Salary and Benefits will be commensurate to the selected candidate's contribution in achieving the objectives of the company.
Please e-mail your CV and related documents to info@perspective.mv before 4th February 2015. For more information, you may call +960 3005531 between 10AM and 4PM on weekdays.