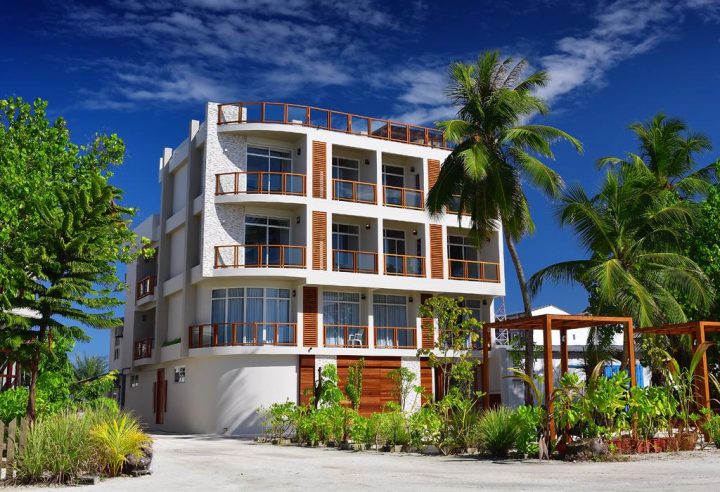 President pledges concessional loan fund for guesthouses
President Ibrahim Mohamed Solih has pledged to establish a dedicated fund that will provide concessional loans for the construction of guesthouses in the islands. The announcement was made during his four-day tour of Haa Alif Atoll, following a two-day campaign visit to 10 islands of Shaviyani Atoll.
Addressing a rally at Barah Island's harbour area on Wednesday, President Solih expressed confidence in the positive impact of his government's transformative developments on all islands in the northernmost three atolls.
Highlighting Barah Island's potential, the president emphasised that it is exceptionally suited for the development of local tourism.
"In the next term, as part of our policy, we will set up a fund for the construction of guesthouses and streamline the process of obtaining concessional loans," President Solih announced, urging the island communities to prepare for the opportunities ahead.
He further stated that this initiative would create employment opportunities for the islanders, enabling them to work within their communities while staying close to their families.
Currently, the SME Development Finance Corporation (SDFC), established by the government as the Maldives' first-ever SME bank, provides concessional loans for the construction of guesthouses. The new fund will complement these efforts and further boost the growth of local tourism in the islands.