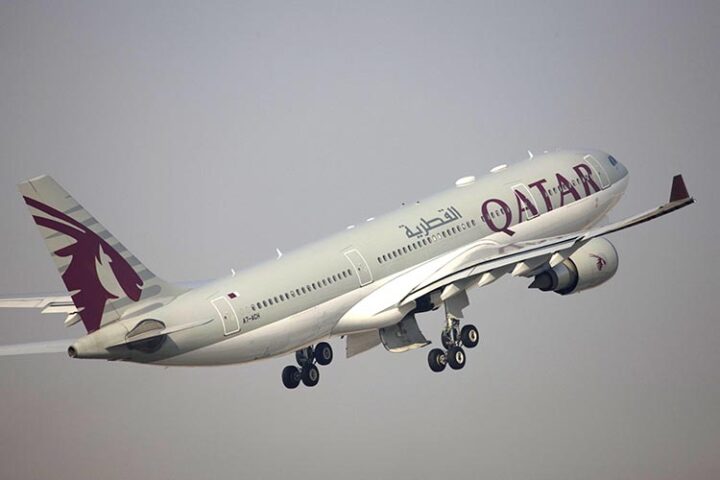 Qatar Airways increases seat capacity to Sri Lanka and Maldives, adds Birmingham route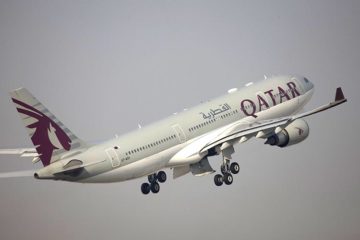 Qatar Airways has introduced flights with greater seating capacity to fly between Doha and the Maldives. A larger A330 aircraft with 128 additional seats made its inaugural flight from Doha to Ibrahim Nasir International Airport (INIA) Maldives last Saturday.
Qatar Airways has also reinforced its commitment to Sri Lanka having introduced 96 additional seats per day from Doha to Colombo, with all three daily flights being operated with an Airbus A340-600 aircraft instead of an A330 and B777 aircraft.
Qatar Airways' Vice President for the Indian Sub-continent (ISC), Ihab Sorial said: "We are delighted to be able to offer more opportunities to connect with both Colombo and Malé, two very popular destinations in the ISC region, for both leisure travellers as well as those travelling for business."
The airline made one more exciting new announcement just yesterday, announcing that Qatar Airways will be starting flights between Doha and Birmingham, UK, from March 30th 2016. The airline already flies to London Heathrow, Manchester, and Edinburgh.
With eight flights a week, including two flights on Saturdays, passengers travelling to and from Birmingham will have access to convenient and seamless transfers at the airline's state-of-the-art hub Hamad International Airport.
Qatar Airways Group Chief Executive, His Excellency Mr. Akbar Al Baker said of the expansion: "This additional route strengthens Qatar Airways' commitment to the regions across the UK and will create new commercial and leisure links between the city of Birmingham and the 152 destinations served by the airline."