Resort News Weekly Roundup
Lily Beach Resort & Spa Receives British Airways Holidays Award for Customer Excellence
Lily Beach Resort & Spa has received British Airways Holidays Customer Excellence Award for its performance in 2020, despite it being one of the most challenging years in the industry.
Based on unbiased guest reviews, this accolade recognises superior services, facilities and customer experiences offered by hotels around the world. Lily Beach Resort & Spa received an overall score of 9.5/10.
Group Director of Sales & Marketing, Mr. Desislav Gosposdinov said: "We are delighted that Lily Beach Resort & Spa is one of our top-rated hotels for 2020. In a challenging year of uncertainty, this award is testament to the hotel's commitment to offering an exceptional customer experience. We look forward to continuing our relationship and together delivering unforgettable holidays for our customers.
"This award is a testament to show for the hard work that is done by our well-knit team at Lily Beach, and it gives recognition to the fact that they can deliver a great experience to all our guests. As we like to say in Lily Beach, guests do truly come as a stranger and leave as a friend."
The Westin Maldives Miriandhoo Resort Partners with Tipsarevic Luxury Tennis Services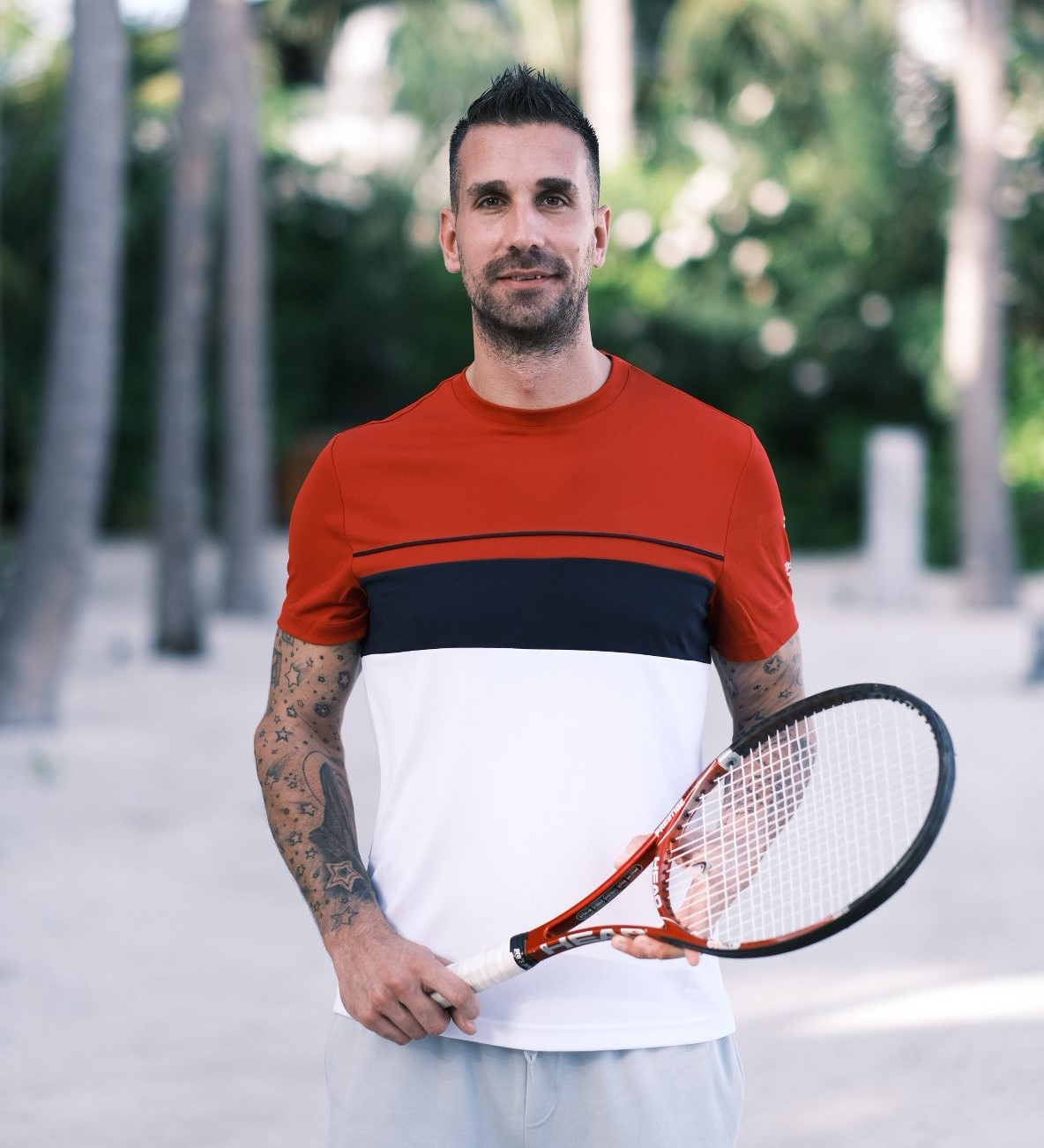 The Westin Maldives Miriandhoo Resort has partnered with Tipsarevic Luxury Tennis Services to offer exclusive top-class tennis lessons to guests of all ages and abilities.
From November 2021, the hotel will be offering private lessons by its new in-house tennis coach and ATP player, Aleksandar Tomas. Since the age of four, Aleksandar has been playing tennis and has competed professionally in different tennis tournaments around the world. "I'm excited to take on this role and aim to introduce guests to the sport and inspire and improve the skills of those who already play tennis. I understand and am conscious of the fact that each player is different and hence I keep my sessions full of a variety of exercises and drills, depending on the guests' needs."
Westin Hotels & Resorts' signature wellness programs help guests soar above all obstacles that travel puts between them and their well-being. Here one can eat, sleep, move, feel, work and play well, transcending the rigors of travel while you're on the road. Aleksandar's role is thus fundamental in bringing the wellness vision of The Westin Maldives Miriandhoo Resort to life, enabling guests to embrace a healthy lifestyle, stay in shape and disconnect from their daily routine when travelling.
Grand Park Kodhipparu to Welcome Chef Aurelio Barattini for Festive Season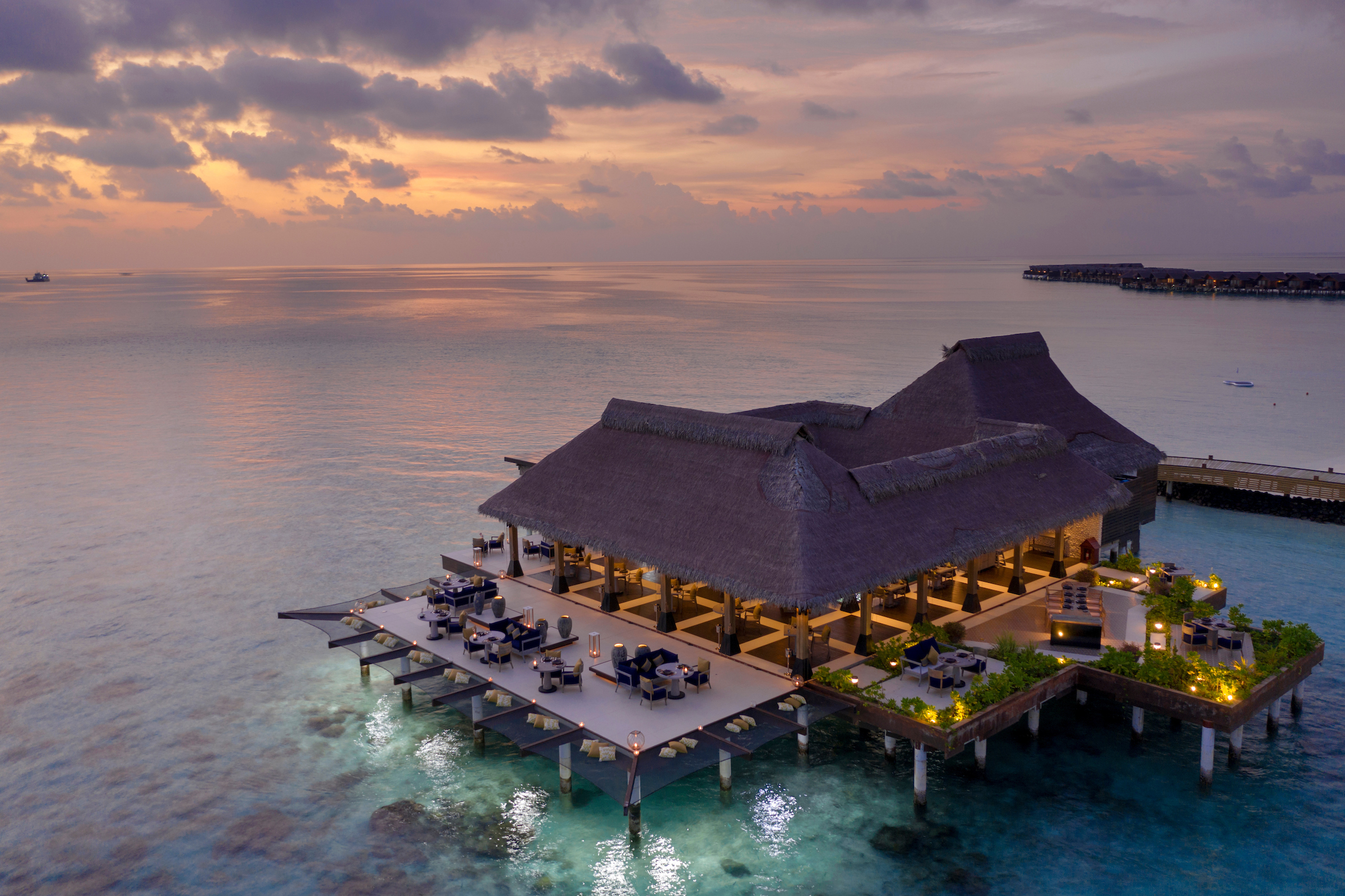 Renowned Chef Aurelio Barattini brings the authentic Tuscan taste and cuisine to Grand Park Kodhipparu, Maldives's award-winning speciality restaurant, Firedoor. From 25 December 2021 to 5 January 2022, Chef Aurelio will introduce cuisines made of ancient flavours and simple recipes handed down from generation to generation for twelve exciting nights.
Situated at the tip of Grand Park Kodhipparu, Firedoor is the resort's signature restaurant. The dining outlet sets the stage for a special celebration, bringing a carefree and relaxed vibe as guests dine in privacy either indoors or al fresco. Featuring an impressive Josper grill that will set fire to your appetite, Firedoor was recently awarded as Luxury Resort Restaurant – Continent Winner by The World Luxury Restaurant Awards 2021.
"Once again, Grand Park Kodhipparu Maldives create moments for its guests with activities, aiming to promote sustainability, this time at our Firedoor, by bringing a Super Tuscan Chef from its organic farm and heritage restaurant," said Raffaele Solferino, General Manager.
Featured Image: Lily Beach Resort & Spa