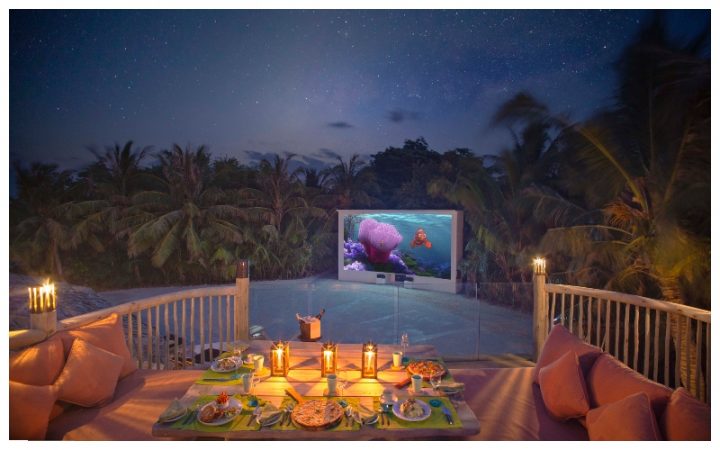 Resort News Weekly Roundup
Soneva Fushi Unveils a Host of New Dining Destinations
Home to the world's first fine-dining zipline experience and host to a star-studded line-up of Michelin-starred guest chefs, Soneva Fushi, the award-winning resort in the Maldives, has unveiled five new concepts as part of its ever-evolving dining offering.
Ensuring authentic gastronomic experiences from world-leading chefs, the latest culinary concepts are set to ignite the senses in spectacular surroundings.
Helmed by award-winning Japanese-Sri Lankan Chef-Restaurateur Dharshan Munidasa, Carne Diem Grill by Dharshan features a specially designed grill that uses Chef Dharshan's patented searing techniques.
The intimate, rustic seaside shack of Out of the Sea focuses on the freshest, sustainably caught seafood.
Under the cover of stars, guests can choose from comfort food classics and daily specials, with two evening sittings.
Situated on the beach, the soon-to-open So Primitive will take cuisine back to its roots, with a toes-in-the-sand dining experience where meats, fresh seafood and plant-based dishes are cooked over sizzling hot coals in the central fire pit. Think roasting, grilling, searing, salt-crusted baking, and cooking in kettles and clay pots over coals.
Soneva Fushi's 12 dining destinations offer a tempting array of cuisines alongside Michelin-starred guest chefs through the Soneva Stars calendar.
Duniye Restaurant at Kuramathi Maldives Reveals New Additions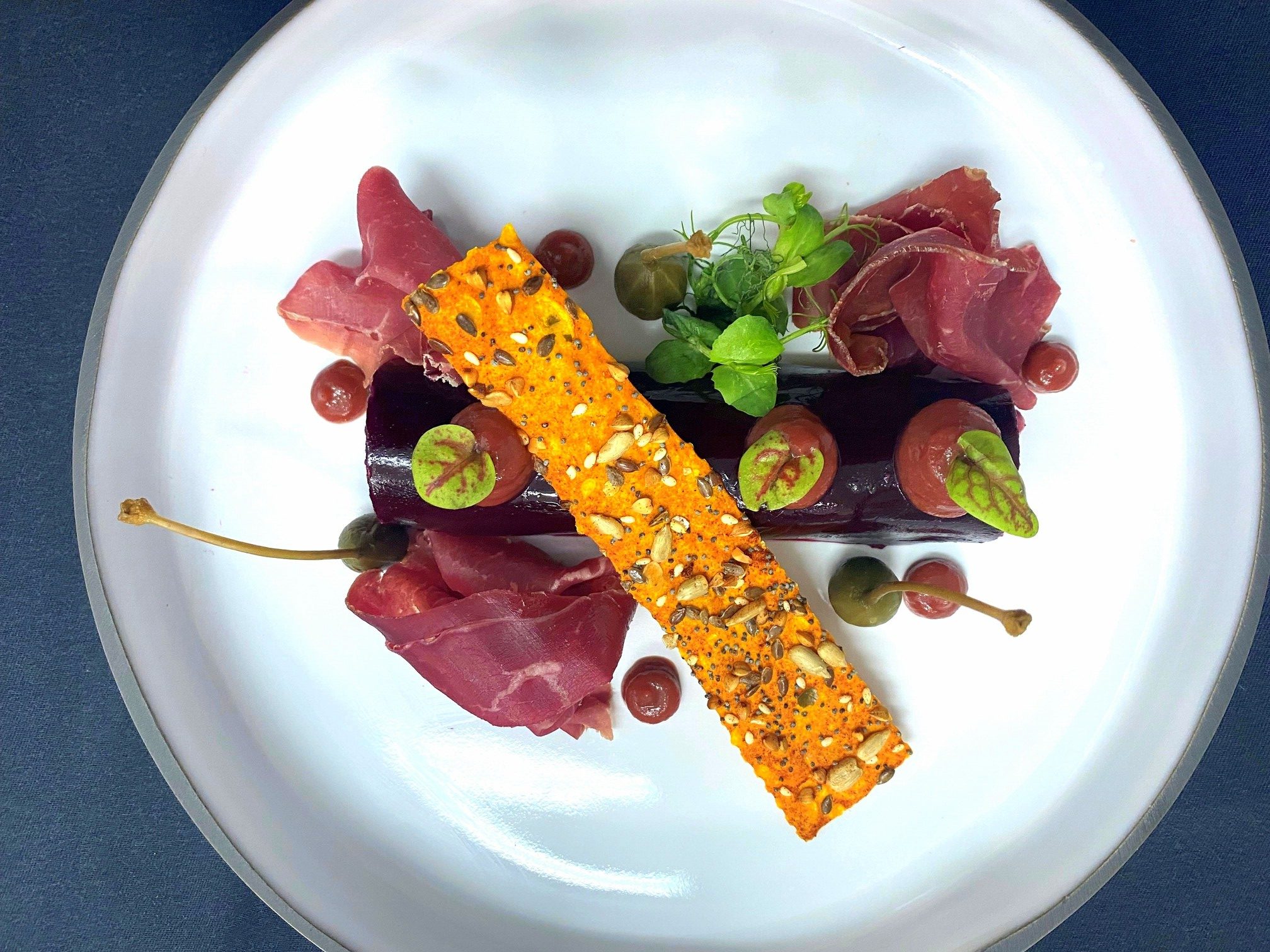 Kuramathi Maldives is one of the first resorts to open in the Maldives. Located in Rasdhoo Atoll archipelago, Kuramathi is 1.8 km in length and tapers to a pristine stretch of white sandbank. Dining options are diverse with many restaurants, bars and great-value all-inclusive packages.
Kuramathi is pleased to reveal exciting additions to the vibrant roster of culinary venues on the island as Duniye expands its globe-trotting menu.
Duniye which translates to 'world' in local language remains true to its name, bearing the best of the world's flavours in one epicurean setting.
Guests can look forward to relishing the haute cuisine they know and love from the signature fine- dining restaurant on the island.
Even with its far-reaching dishes, Duniye pays homage to the local cuisine with its renditions of Maldivian dishes such as the Muranga Tholhi Kiru Garudhiya, a curried poached chicken with green mango condiments.
Featured Image: Soneva