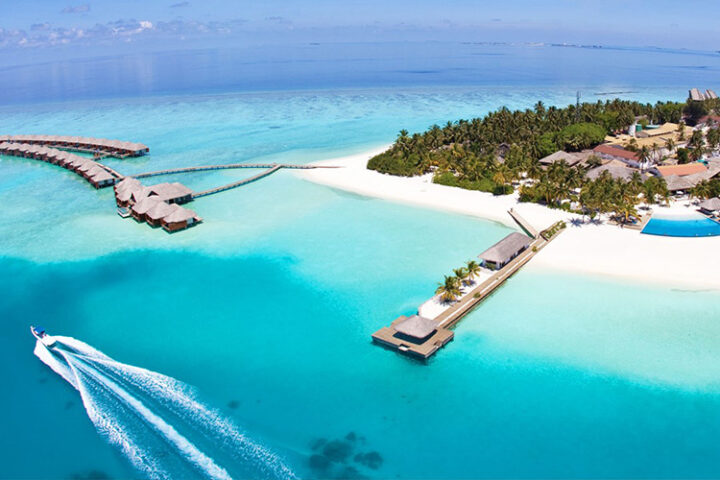 Resorts announce their special packages and events for the festive season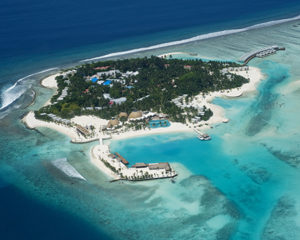 With the festive season right around the corner, resorts in the Maldives are announcing exciting new packages and promotions for this special period.
Holiday Inn Resort, Kandooma Maldives has a variety of events and special meals arranged for the guests this December. A seafood buffet, a lobster and crab extravaganza at The Kitchen restaurant will be available for the guests who love seafood throughout the season. And in addition to this, the newly redesigned Kandooma Cafe' welcomes families to  join the chefs in preparing their very own 3-course lunches.
Guests will be treated to live musical performances by the talented duo Gemma and Tony in the evening. The night will bring an all-night party featuring in-house DJ, Abee.
The resort will also be celebrating the one year anniversary of the Kandoo Kids Club, by inviting their very own Santa Clause to interact and play with the children at the club. In addition to this, the guests are also welcome to experience a two-day scheduled dive with the resort's General Manager, Joseph Della Gatta.
The resort will be hosting a masquerade party to celebrate the new year, and  will also be celebrating the Russian New Year on the 7th January 2016.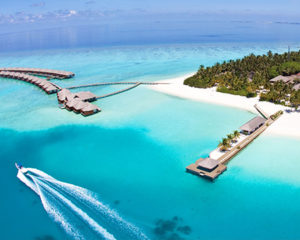 Kurumba Maldives have also revealed their festive calendar and will be going all out to celebrate Christmas and New Year this December. On December 25th, a Christmas brunch will be held in Thila restaurant. Afterwards, guests can head to Kandu Bar to be serenaded by the Kurumba team, who will be singing carols. Kids will also be able to meet Santa by the pool.
2016 will be seen in with a 'Welcome to Broadway' themed party, glamorously dressed guests will be walking the red carpet followed by an awards ceremony. A complimentary, recovery brunch served from 8.30 to 2.30 pm will be served on the 1stJanuary 2016. The resort will be celebrating an Orthodox Christmas dinner on the 6th January.
W Maldives has introduced the 'Stop the Clock' package for the festive period. Starting with the 'Diamond Indulgence' spa package, where guests are treated to the ultimate pampering at the award-winning Away Spa. The spa package includes a diamond dust and pearl scrub followed by a champagne bath. Guests who book this package will experience pampering and luxury like never before.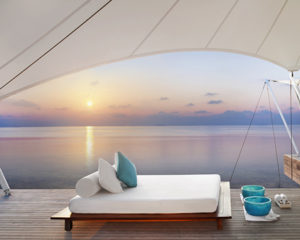 The resort is also hosting their legendary Shock Wave Pool Party on New Year's Day.
A lucky couple will have the opportunity to start 2016 in the private island of Gathaafushi. Secluded and romantic, the getaway will give the couple the experience of a lifetime. Unwinding after a night of partying and celebrating, the couple will get to enjoy the company of each other, star gazing at night, and  a romantic candlelit dinner on the beach.
This particular package is available for booking up till the 28th of December, for a minimum of 3 nights.