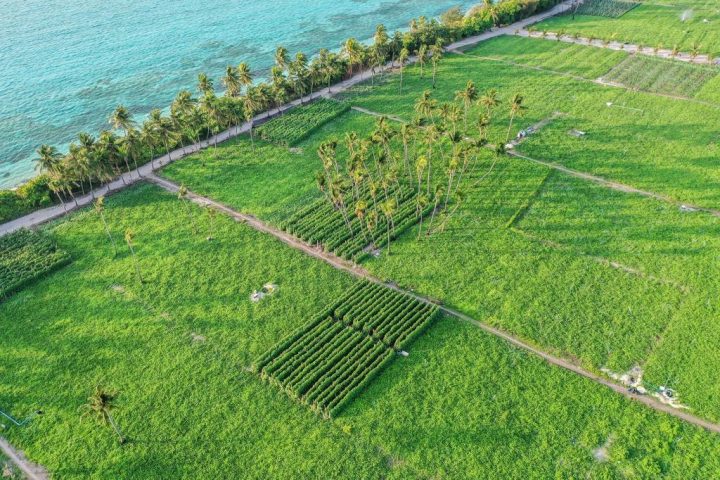 Russia-Ukraine Conflict Impacts Thoddoo Guesthouse Occupancies
Thoddoo tourism has been significantly affected due to the ongoing Russia-Ukraine conflict, with Russia and Eastern Europe being the top markets for the over 50 guest houses on the  island. Currently the local island of Thoddoo in Ari Atoll has over 600 rooms in operation.
Speaking with Hotelier Maldives, President of Thoddoo Council and Former President of Guesthouse Association of Maldives, Ahmed Karam said that Thoddoo guest houses had always been very popular with the Russian and Eastern European markets including Ukraine. "The first tourists to arrive to in Thoddoo were Russian. The island is very appealing to the Russian market and Eastern Europe. Since then, through word of mouth, the island has established itself as a popular tourism destination among Russian and Eastern European travelers to the Maldives. The combination of lush vegetation and the abundance of tropical fruits throughout the year are things they find highly favourable. Travellers see the island as a detox retreat." However, Karam added, "Due to the popularity of Thoddoo in these countries we have done little additional marketing and almost no promotion in other regions. But we will now change this, working collectively with the guesthouse owners of the island."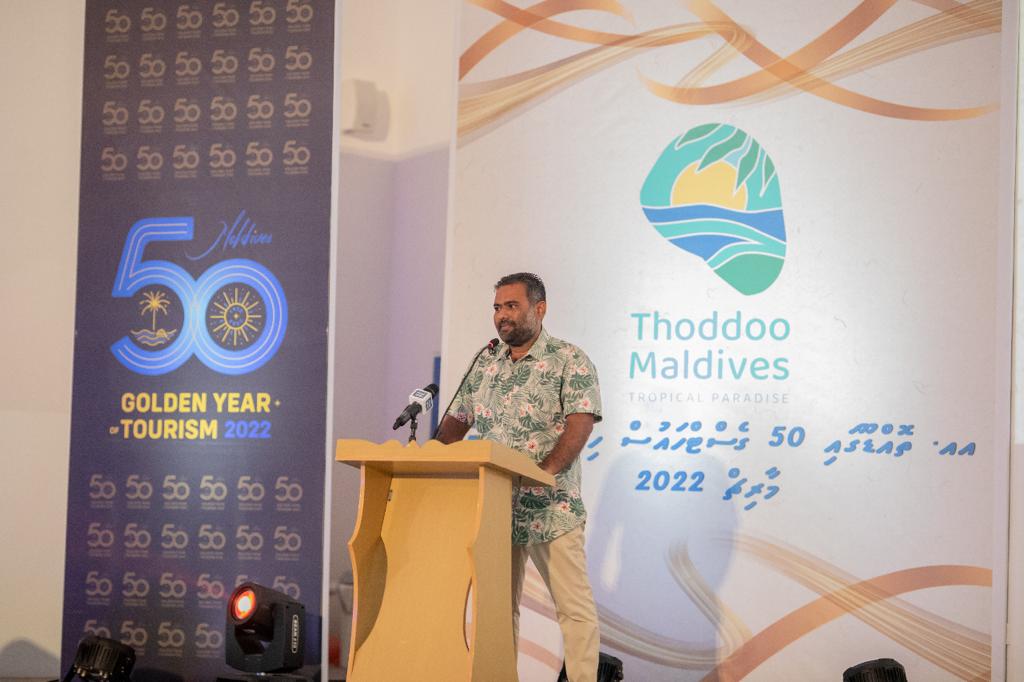 Karam and two other partners had founded Thoddoo's first guesthouse in 2013. The Serene Sky guesthouse opened with five rooms back then and had welcomed the first tourists to the island who were Russians. Currently, the island is one of the top islands for guesthouse tourism, with over 50 guesthouses and 650 beds in operation.
Although arrivals have dropped significantly after Russian airlines suspended international flights, Karam added that they still see arrivals from other airlines operating to the Maldives from the region.
According to the weekly updates by the Ministry of Tourism on 17 March 2022, total arrivals from Russia stands at 49,364 this year with 13.7 per cent market share. Arrivals from Ukraine totalled 8,121 with 2.3 per cent market share. Both markets still remain in the top ten, with Russia as the leading and Ukraine in tenth position.