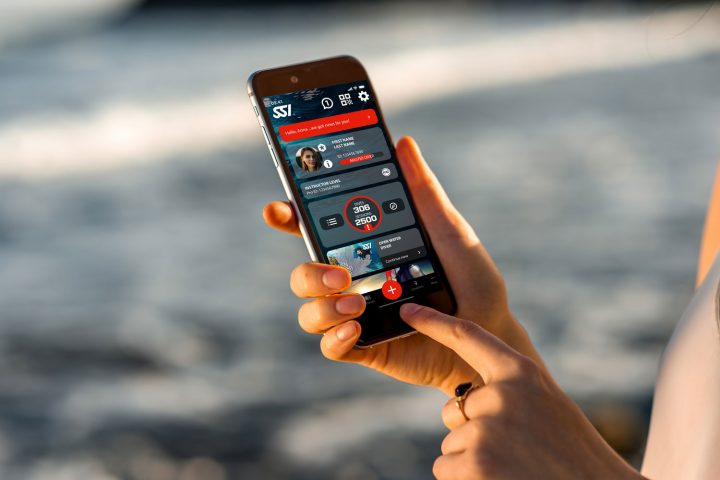 Scuba Schools International Launches New Diving App
Scuba Schools International (SSI) has launched an upgrade to its MySSI App.
MySSI 3.0 boasts new features, a modern design, and improved user-friendliness. Whether you run an SSI Training Center, are a dive pro, or just love diving; the MySSI App has all you need to boost your business, support your students, and record your diving adventures. New features of the app include availability of SSI courses whenever and wherever, advanced logbook features, industry and SSI blog news, SSI pathway posters and ability to connect with dive buddies worldwide.
SSI is the largest professional business-based training agency in the world. Established in 1970, today SSI represents more than 3,300 Training Centers and Resorts in 130 plus countries (including Maldives) with over 50,000 affiliated SSI Professionals and growing every day. For over 50 years now, SSI has provided the ultimate training experience for millions of certified divers, not only in Recreational Scuba, but in every training category; Freediving, Extended Range, Rebreather Diving and Swim and Lifeguard.
Learn more about the free diving app here.
Featured Image: iStock/ Ross Helen