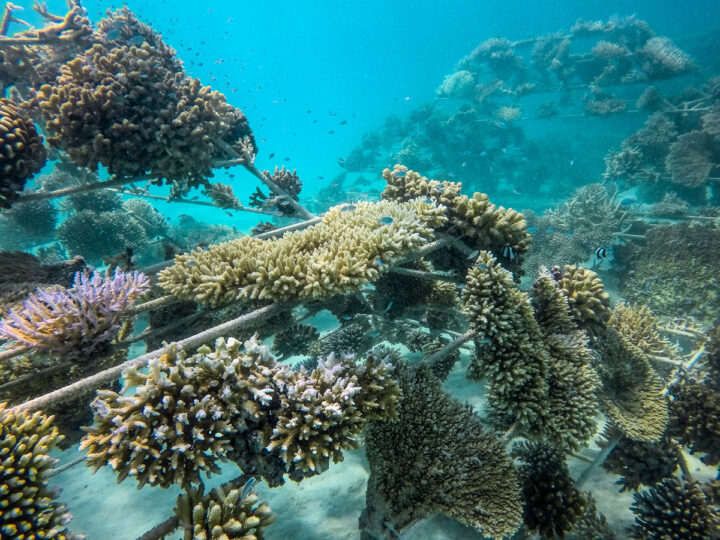 Second phase of the Coral Regeneration Program commences at Sheraton Maldives Full Moon Resort & Spa
Sheraton Maldives Full Moon Resort & Spa has announced the commencement of the second phase of its Coral Regeneration Programme.
Reefscapers has been appointed by the Maldivian Government's Environmental Protection Agency as custodians of the coral colonies in the Gulhi Falhu lagoon, which were destined to be either relocated or destroyed during the lagoon reclamation project. Sheraton Maldives Full Moon Resort & Spa assists in relocating these colonies to its lagoon, regenerating the house reef that had been damaged by a combination of natural events in the region.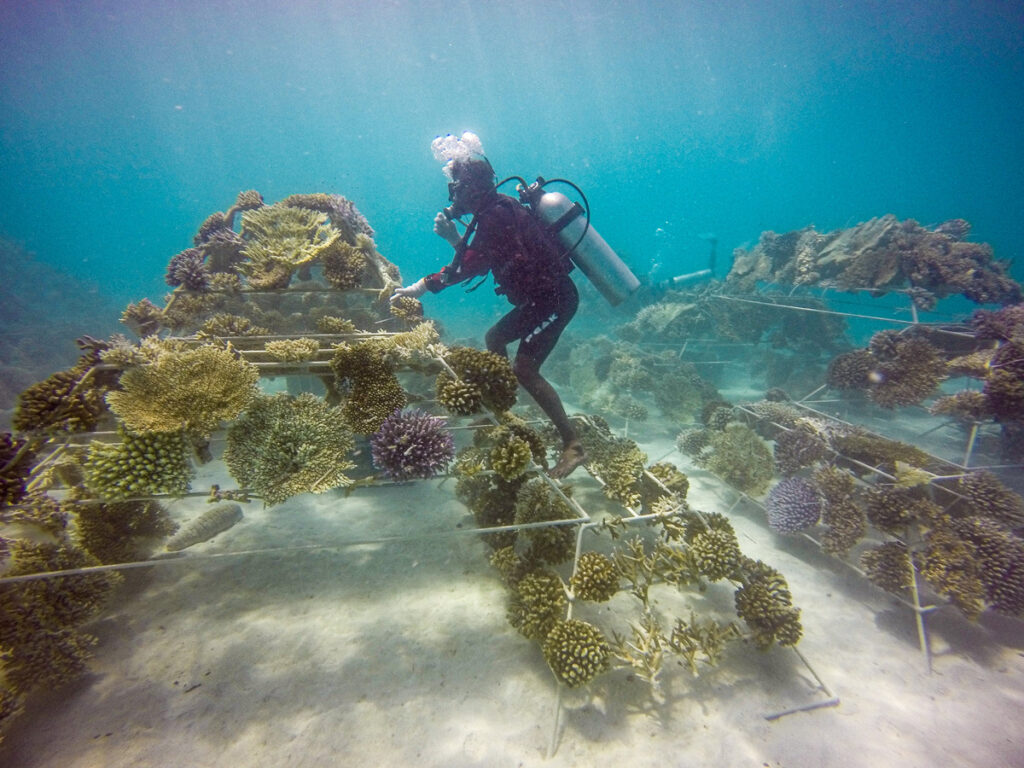 Interactive frame building activities led by experts, offer guests hands-on experience on the continuity of marine wildlife, whilst reducing one's own coral reef footprint. The structures are built locally in Baa Atoll Fulhadhoo, providing an alternative business source to its 250 inhabitants whose primary source of income is fishing.
This initiative is an important aspect of the property's commitment to protecting and preserving their environment through day-to-day operation, encompassing Marriott's wider "Serve 360: Doing Good in Every Direction" campaign. As part of this sustainable focus, the resort eliminated all single use plastic straws and bottles, replacing these with environmentally sustainable paper straws and reusable glass bottles.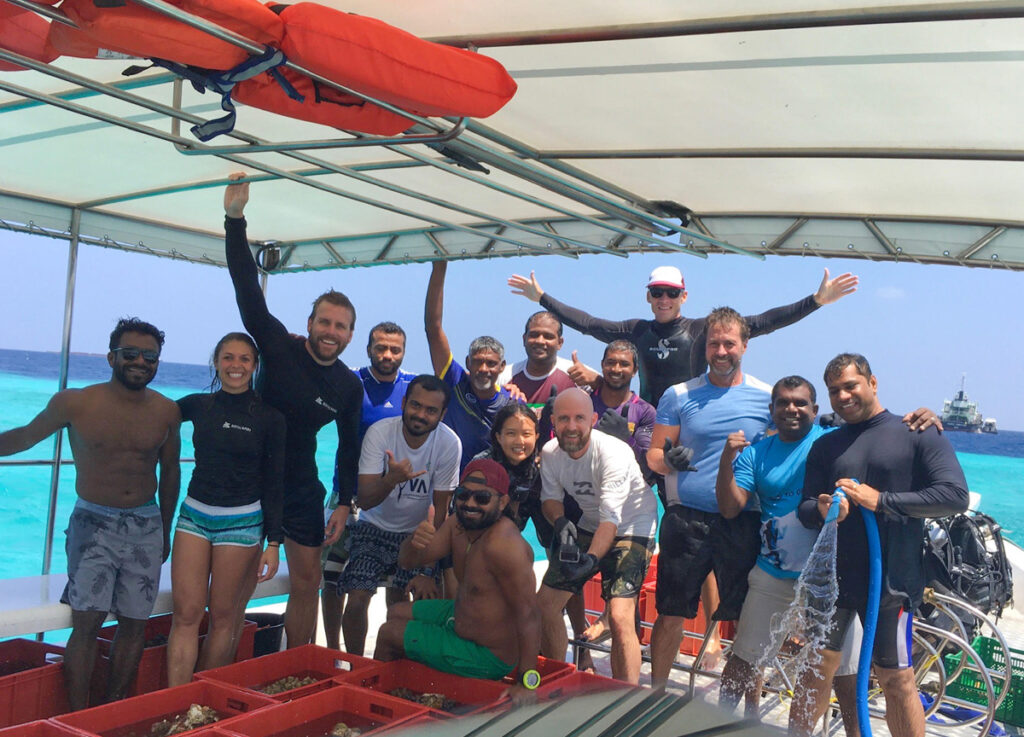 About Reefscapers
Reefscapers Coral Propagation projects rank as some of the most successful in the world, founded by Marine Environment Consultant, Sebastien Stradal. To date, the team has transplanted more than six thousand coral frames using over 40 species of corals. The ecological benefits derived from the implementation of these new reefs are patent, contributing to the overall diversity of wildlife and increase the productivity of a reef flat.