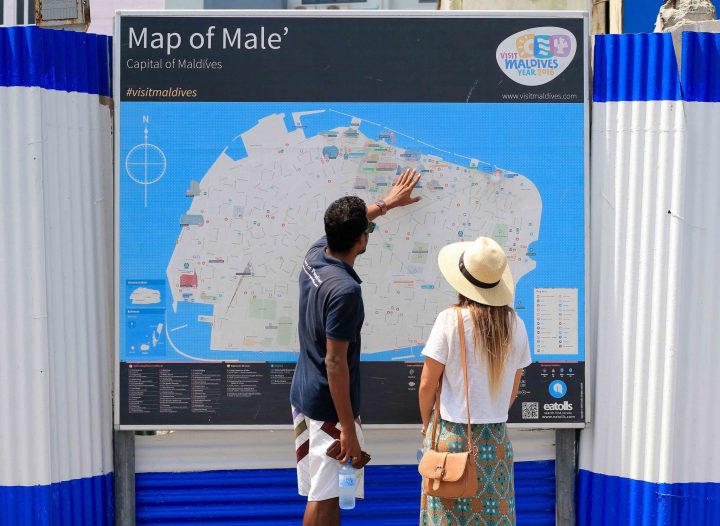 Secret Paradise Resumes Applications for 2022 Work Experience Program
Local tour company Secret Paradise has begun accepting applications for their Work Experience Program 2022. The programme was initially launched at the beginning of 2020 for Maldivian students throughout the country.
The two-week programme takes place from the Secret Paradise office in Hulhumale and is designed for students between fourteen and eighteen years old. It comprises a variety of activities that cover an introduction to Secret Paradise and local tourism, Health and Safety, Risk Management, Guiding Skills, Delivering Memorable Experiences and Airport Handling.
Interested students are initially asked to send in their CV after which they will be asked to attend a short online interview. If the interview is successful, then the student will be invited to join the programme. The interview experience alone is valuable and can help students hone their interviewing technique, even if they are not then offered a work experience placement.
Secret Paradise Co-Founder, Ruth Franklin states "Meeting and travelling with local people and discovering countries through their eyes allows guests to connect with any destination in a unique way. We believe that no one should know the Maldives better than a Maldivian and hence, with the exception of myself, the Secret Paradise Tours team is 100 per cent local, something I am very proud of. As a growing business the program also provides an excellent opportunity for us to identify potential talent and future guides."
Secret Paradise provides ongoing training and development for their guiding team, this includes EFR and Life Saving Skills Certification as well as tour guiding certification. Guides also have the opportunity to participate in tour leader development programs available from Secret Paradise's international travel partners and in destination training delivered in conjunction with Shorthouse Hospitality.
Featured Image: Secret Paradise Maldives