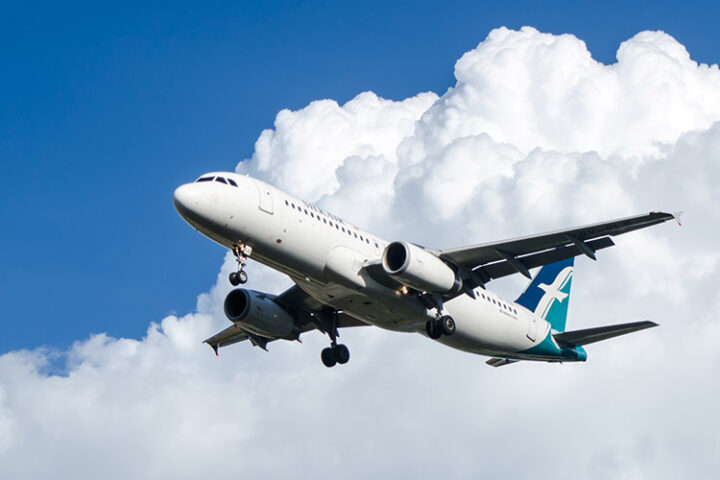 SilkAir launches first flight to Ibrahim Nasir International Airport, Maldives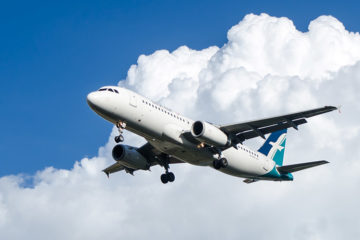 Singapore Airlines' regional carrier, SilkAir, launched their first flight from Changi Airport to the Maldives yesterday. The flight arrived at Ibrahim Nasir International Airport (INIA) at 11:40 hours local time with the return flight arriving in Singapore at 21:25 hours.
With this latest addition to their route, SilkAir's network has now grown to 49 destinations in 13 different countries. The four times weekly flights depart out of Singapore on Mondays, Tuesdays, Wednesdays and Thursdays with same day return flights from Malé. The services will be operated with Airbus A320 aircraft, featuring both business and economy class cabins.
Speaking about the launch, CEO of SilkAir Leslie Thng stated: "As the popularity of Maldives grows among Asian travellers, we are glad to be joining our parent company, Singapore Airlines, in operating flights on this route." He continued, "Together, we will provide double daily services to and from Malé throughout the year, giving more options to travellers wanting to visit this beautiful destination."
"The additional services will also offer our customers enhanced connectivity to over 100 international cities in 36 countries in the joint Singapore Airlines-SilkAir network," he said.
Marking the special occasion of the first flight, passengers on the first flight out of Singapore and Malé were presented with exclusively produced SilkAir gifts, as well as inaugural flight certificates signed personally by Leslie Thng, and commander of the flight, Captain John Lee.
The two airlines combined, SilkAir and Singapore Airlines, are set to offer a total of two flights (both inbound and outbound) daily between Singapore and the Maldives.