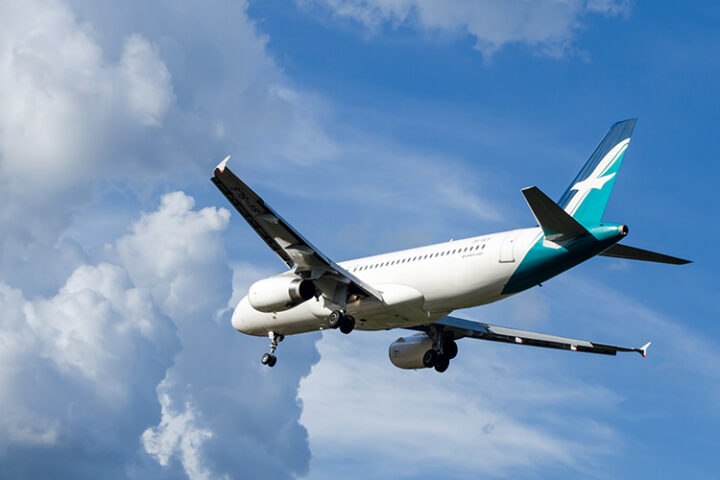 SilkAir set to operate flights between Singapore and Male' starting this October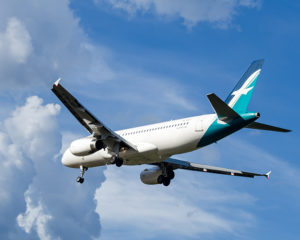 SilkAir, Singapore Airlines' regional carrier, has confirmed that it will be partnering with Singapore Airlines (SIA), and taking over some of the SIA flights to the Maldives. Singapore Airlines and SilkAir will be operating two daily flights on the Singapore-Male' route.
Starting from October 25th 2015, SIA's regional carrier will operate four weekly flights on the Singapore-Male route. SIA will continue to operate 10 weekly flights on the route, resulting in a combined total frequency of two flights per day. SIA had previously operated between 10 and 14 weekly flights to the Maldives.
SIA's Senior Vice President of Marketing Planning, Lee Wen Fen said: "By synergising the network of both carriers, we are able to provide customers more choice and greater flexibility when planning their travel itineraries."
He continued, "This is another example of the Singapore Airlines Group's commitment to continuously expanding our combined network and enhancing connectivity options for our customers."
The new SilkAir flights will depart Singapore every Monday, Tuesday, Wednesday and Thursday at 10:05, arriving in Male at 11:40. The return services will leave the Maldivian capital at 12:55 on the same days of the week, arriving back in Singapore at 20:45.
According to the statement released, SilkAir Chief Leslie Thng said: "The Maldives is a popular travel destination offering great beauty both above and below the water, with its stunning white sand beaches and equally beautiful underwater world. We are glad to be able to join Singapore Airlines to bring travellers from around the world to this picturesque island destination."
SilkAir currently operates flights to 46 destinations across 12 countries in Asia.