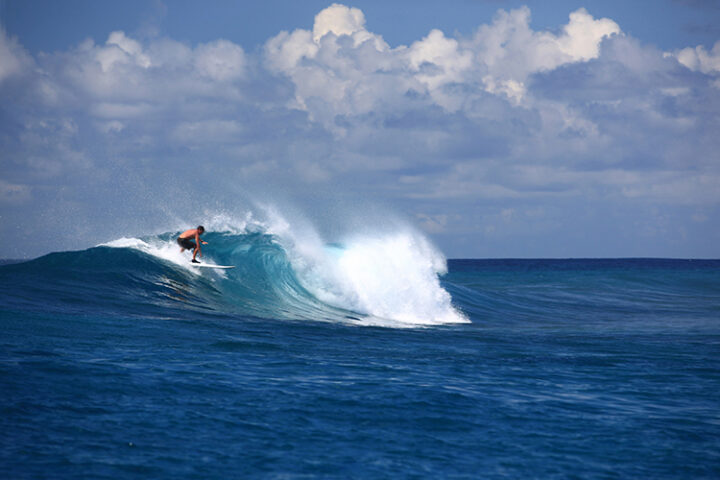 Six Senses Laamu launches Aqua Season 2015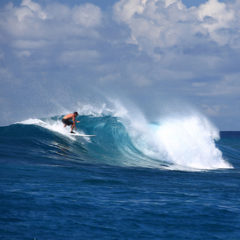 Six Senses Laamu has launched their annual Aqua Season 2015. From now
until 31st October, the resort will see different happenings surrounding various aspects of the island, mainly focusing on the aqua-related activities.
Events on this year's Aqua Season's calendar include International Surfing Day, World Fitness Day, and World Turtle Day. The resort will also invite experts in culinary, aqua fitness, DJ's, different practitioners, and the Manta Trust foundation to help engage with visitors and locals in raising awareness of the importance of conserving the marine life.
The season kicked off on the 23rd May, with the celebration of World Turtle Day. A special team dedicated to ensuring the safety and health of the turtles are on call 24 hours a day during the season. These green turtles usually visit the islands to lay their eggs between March and July.  Special events took place at the resort on the day marked as World Turtle Day.
Following the World Turtle day is World Fitness Day. Celebrating the day globally, on June 13th, the Six Senses Laamu Spa will be offering complimentary classes in yoga, tai chi, and other wellness related programs.
The highlight of the season, will be marked on the International Surfing Day. With the resort being located just a few minutes away from one of the most famous surf points in the Maldives, Six Senses Laamu marks the surf season from April to October. During these days, surfers are welcome to surf at the famous Yin Yang point, just outside of Hithadhoo. The resort can arrange daily surf trips out to the Yin Yang break, and, on most days, guests can have the waves all to themselves.
The resort commemorates the International Surfing Day on 21st June. Six Senses Laamu, together with partner Ocean Dimensions, invites children from nearby Maamendho local school and their surf club to participate in the surfing events along with visiting guests/surfers. Also, as part of the sustainable surfing concept, a team of representatives from the resort will visit their island and install segregation bins to their schools, and give a small presentation on the importance of recycling.