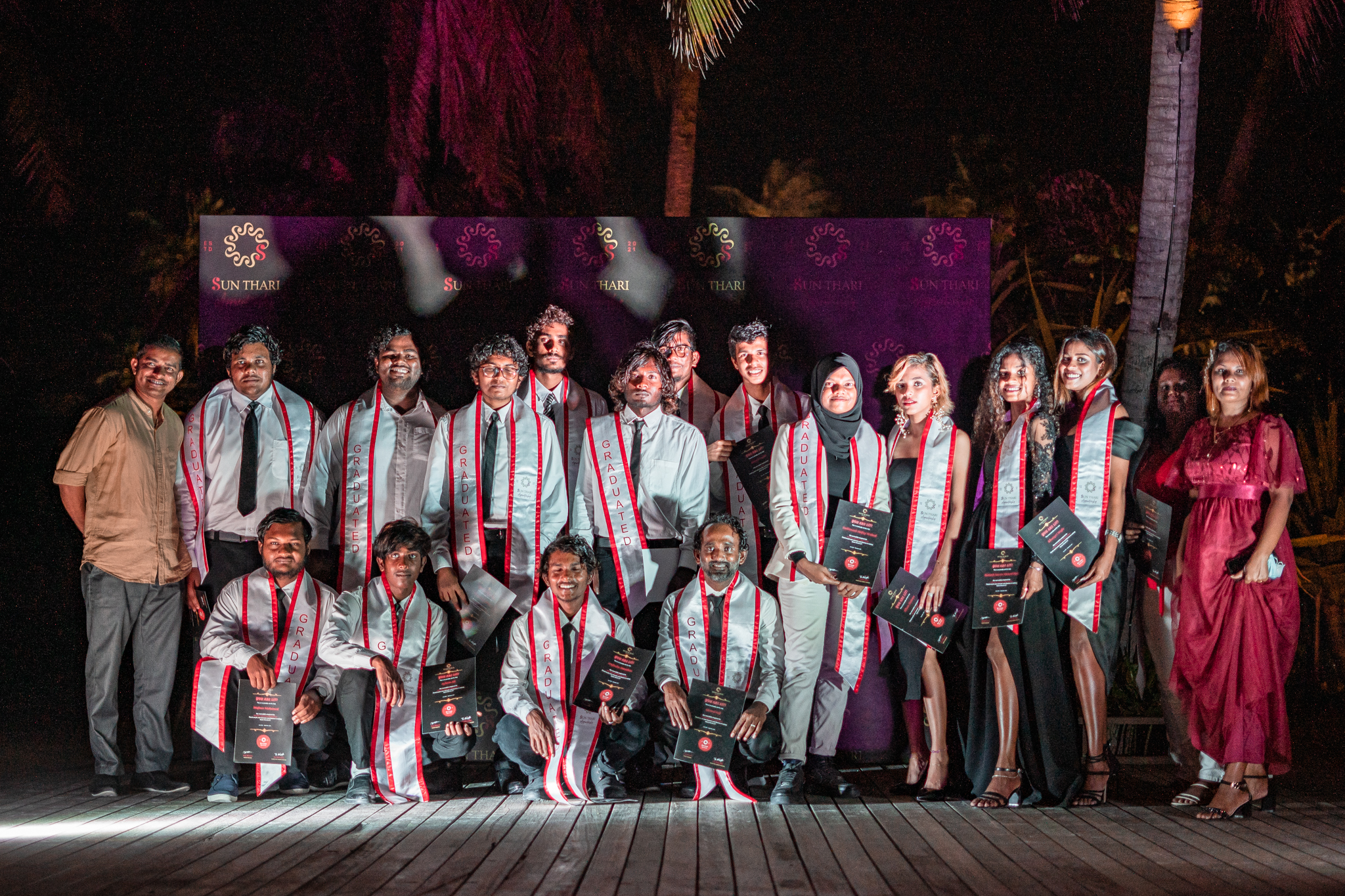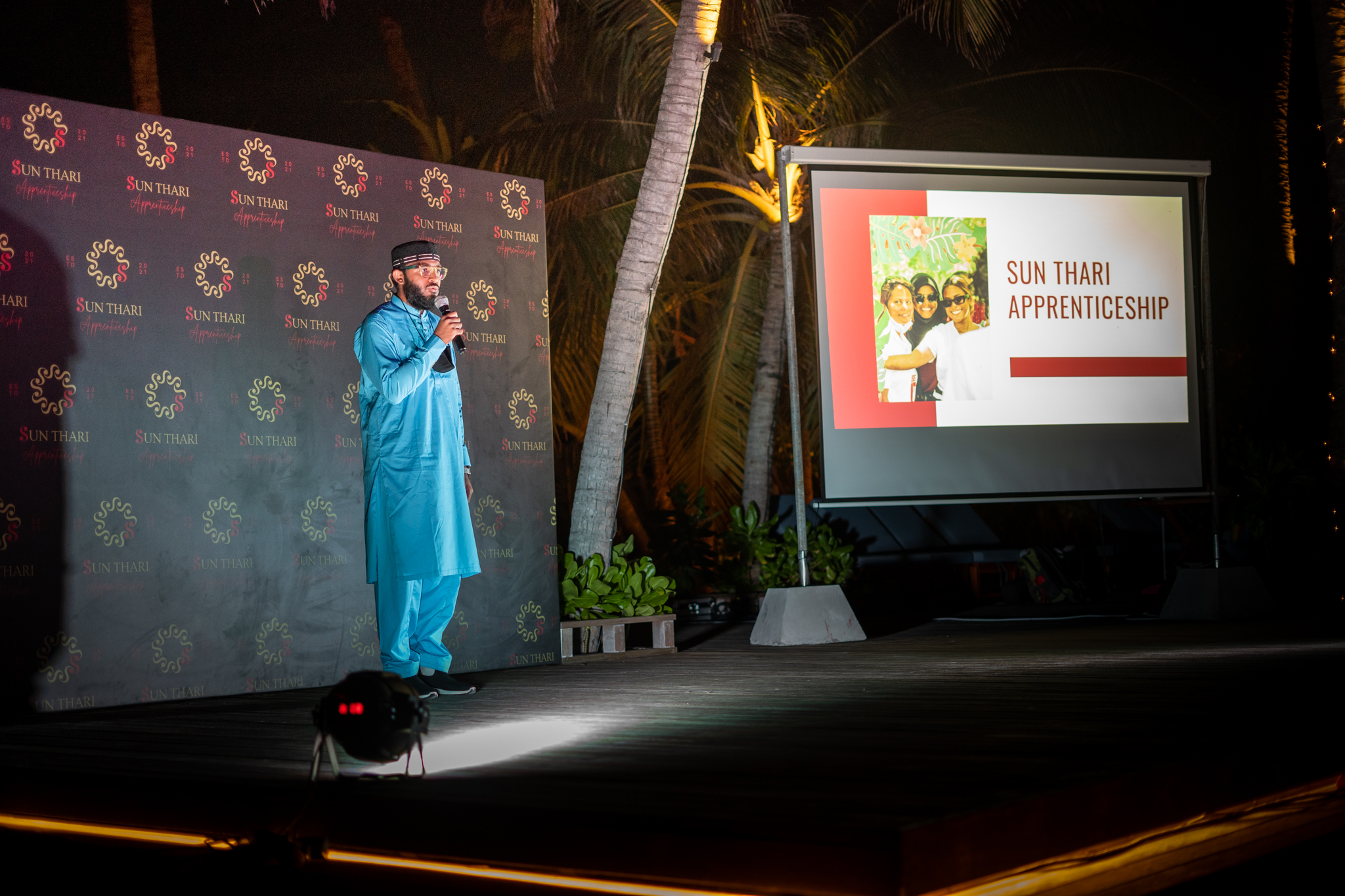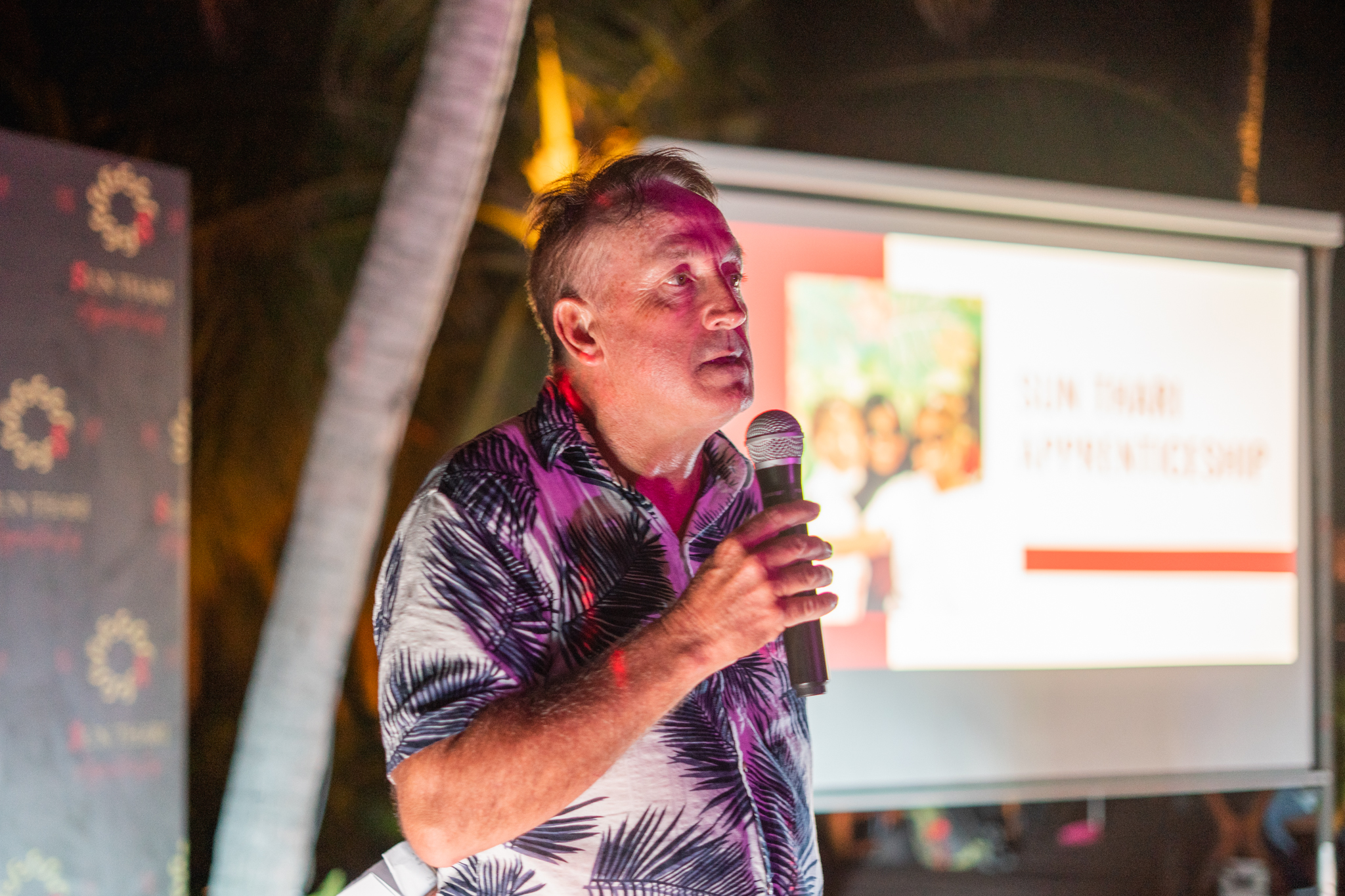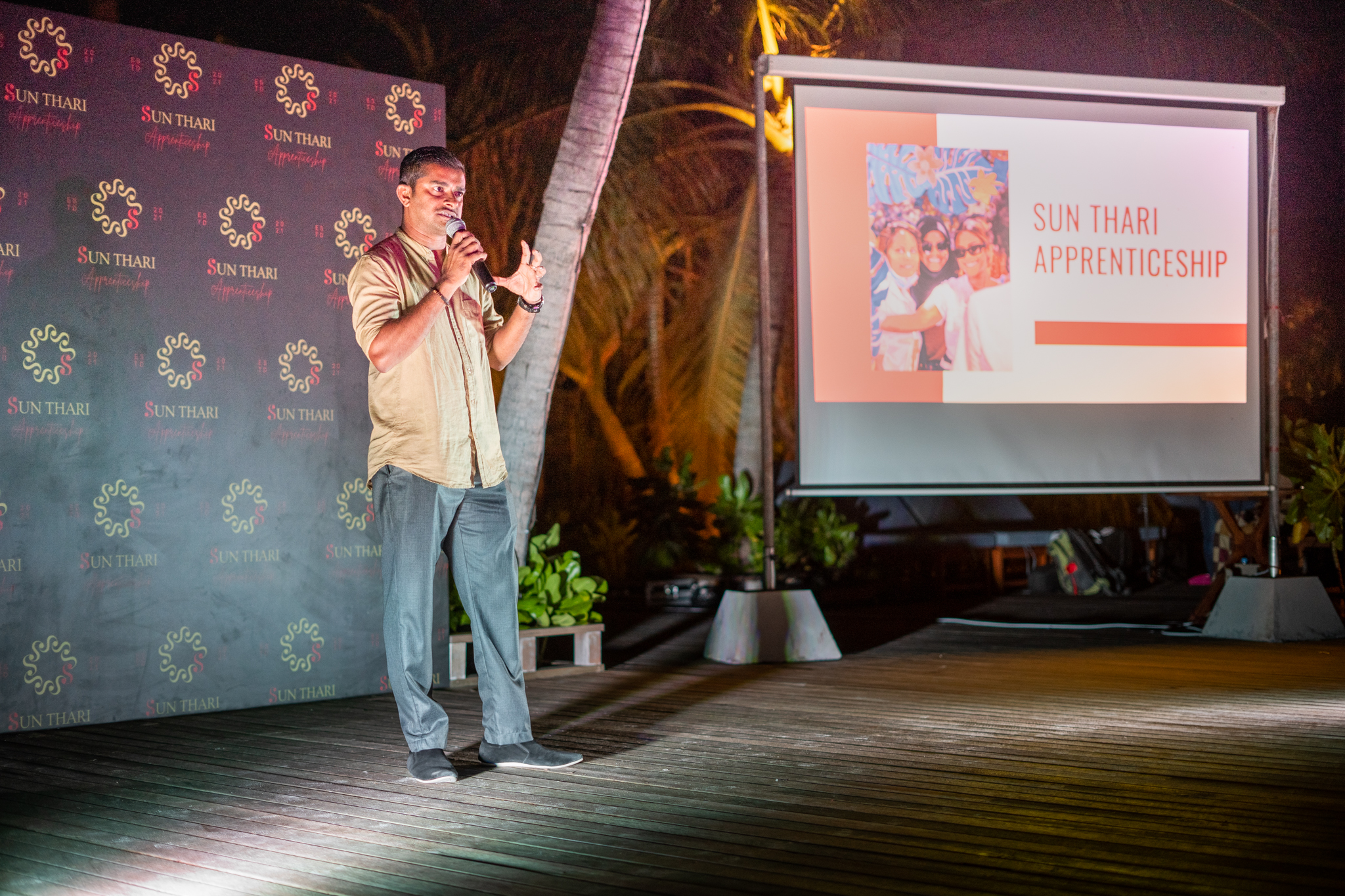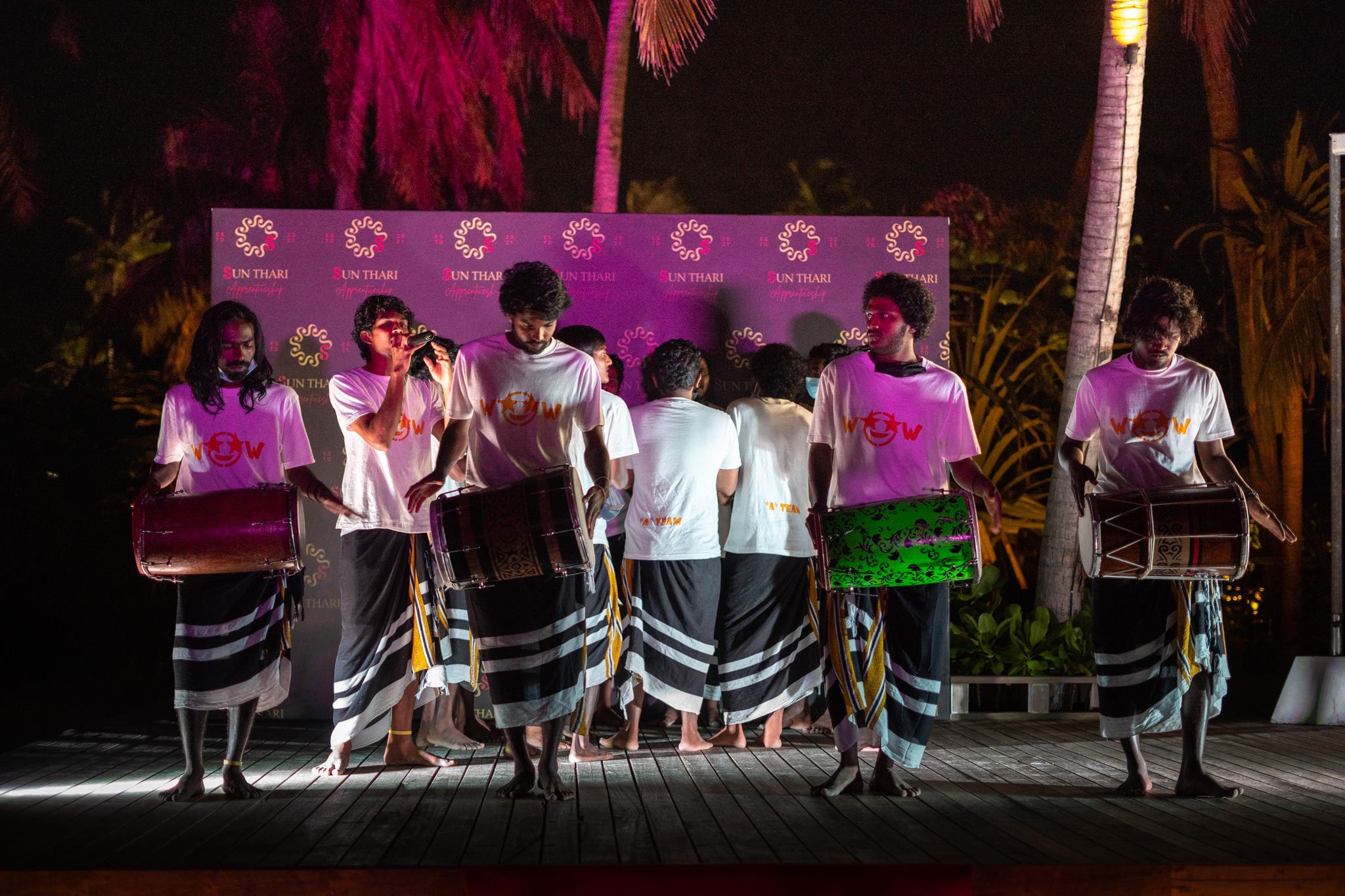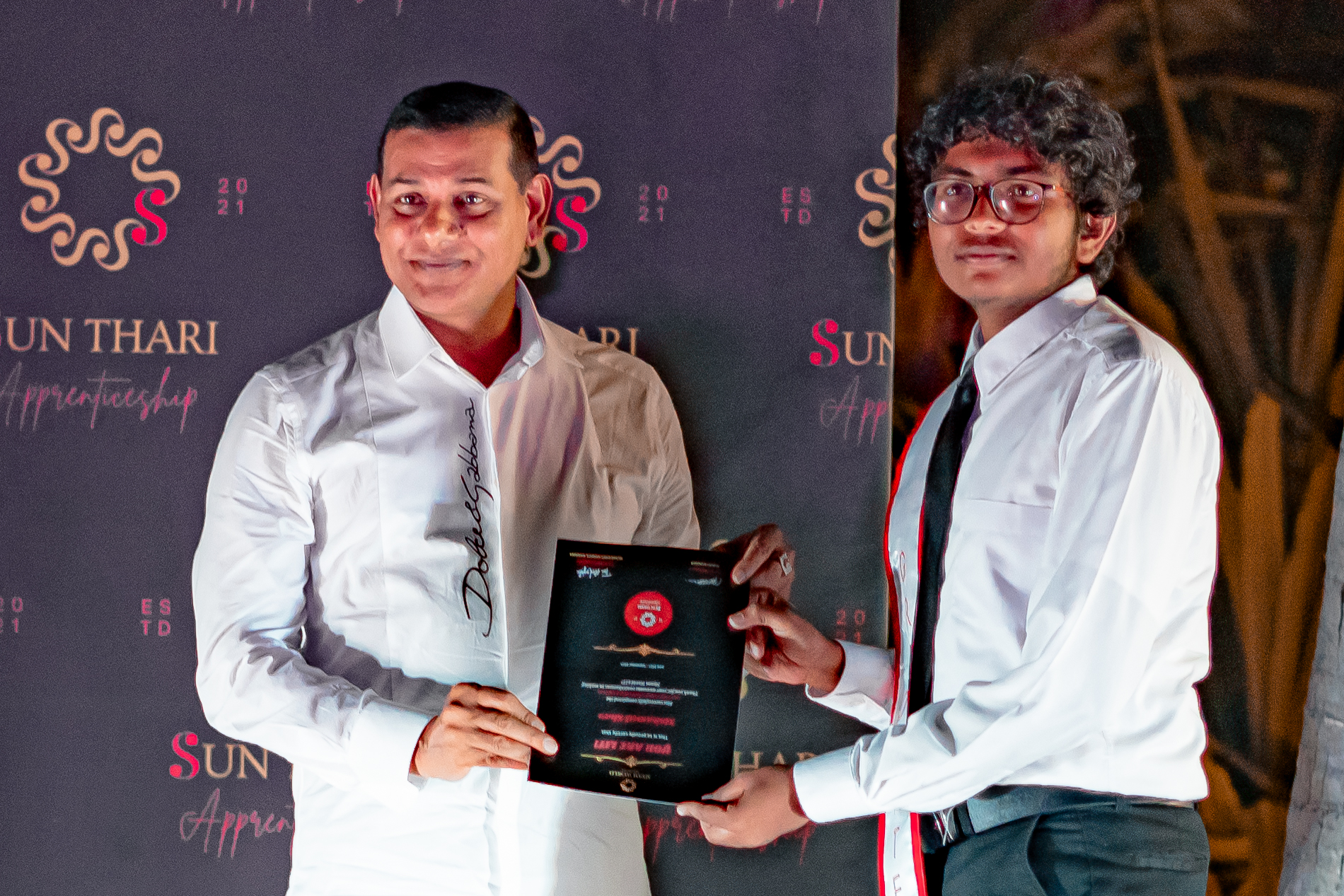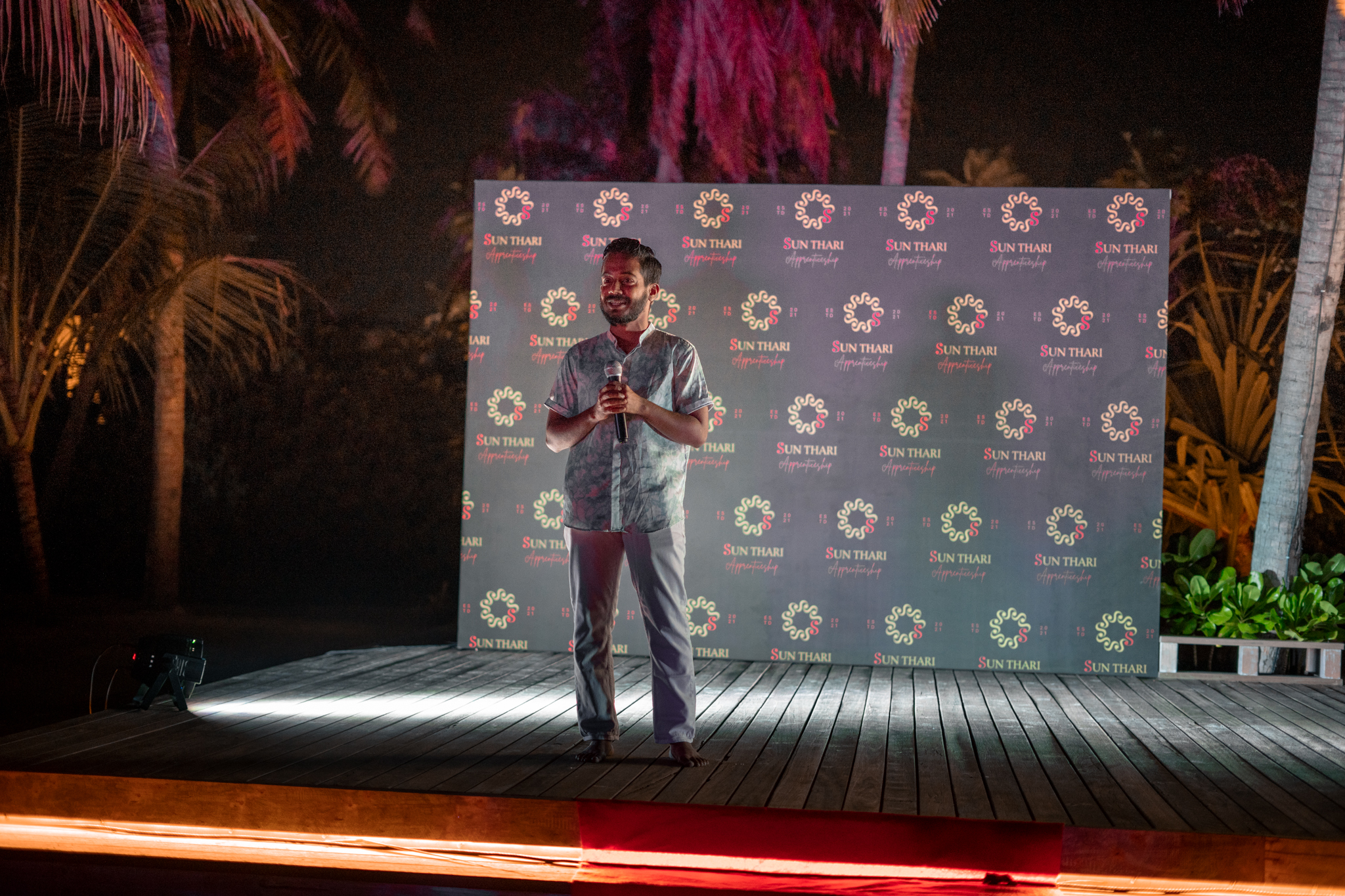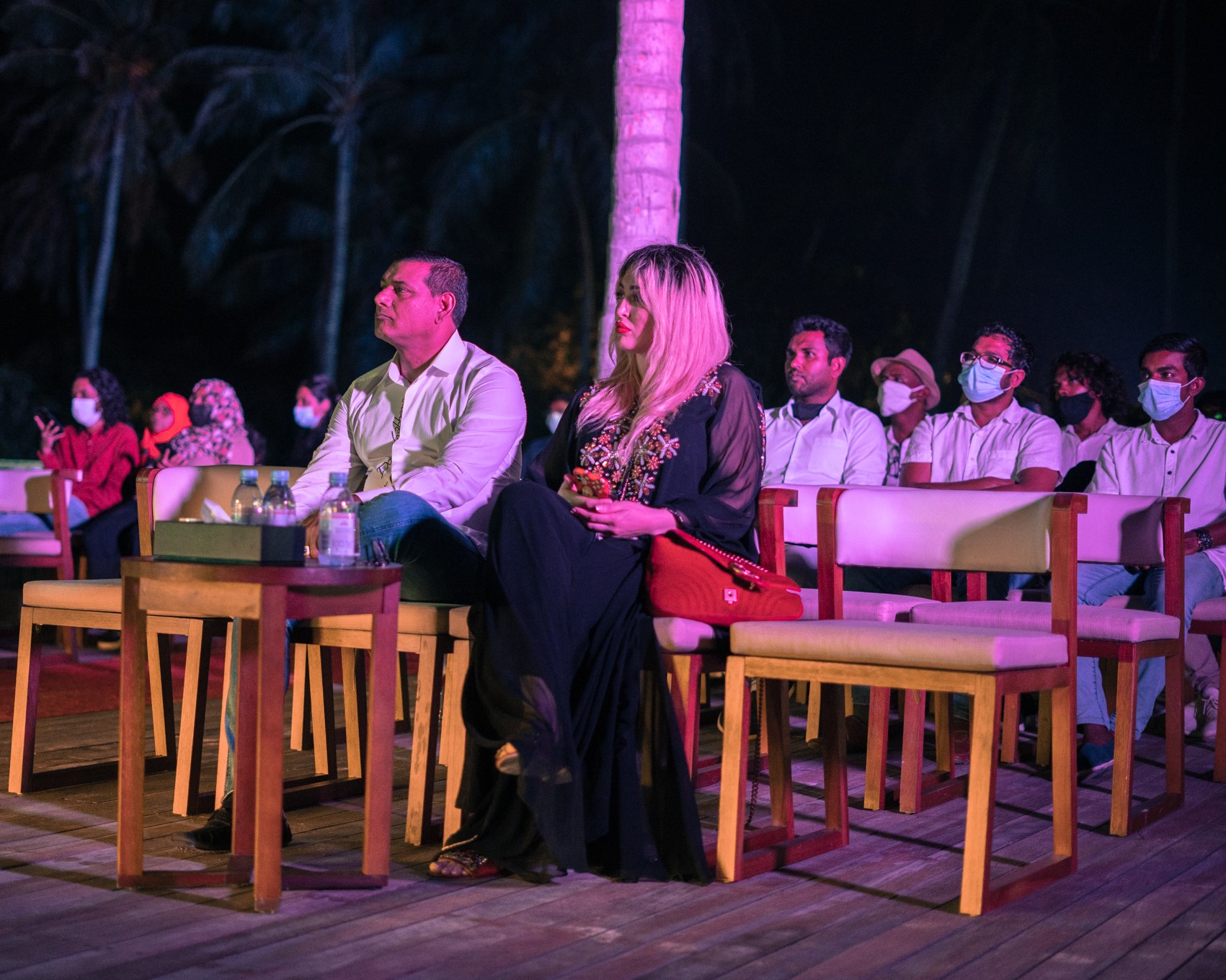 Siyam World Holds First Graduation of Sun Thari Apprenticeship Program
Siyam World, the highly anticipated resort in Noonu Atoll, has held the graduation of the first batch that took part in Sun Thari Apprenticeship program. This new program by Siyam World was launched to develop, train and prepare young locals for the tourism and hospitality industry.
During the graduation ceremony held on 21st October 2021, certificates were handed over to 19 graduates by Mr. Ahmed Siyam Mohamed, managing director, Sun Siyam Group. At the event, opening speech was given by Tom Mcloughlin, general manager, Siyam World, who highlighted that the resort is close to achieving 70 per cent local employment.
The 3-month apprenticeship program covered 24 modules during 60 hours of classroom time and over 528 hours of practical sessions. Modules included working in a resort; Maldivian culture; Sales, PR & Marketing; F&B and Housekeeping. After completion of the internship, graduates are offered permanent employment at the resort in their preferred departments.
Following the graduation of the first batch, 25 locals have joined the second batch of Sun Thari Apprenticeship program.