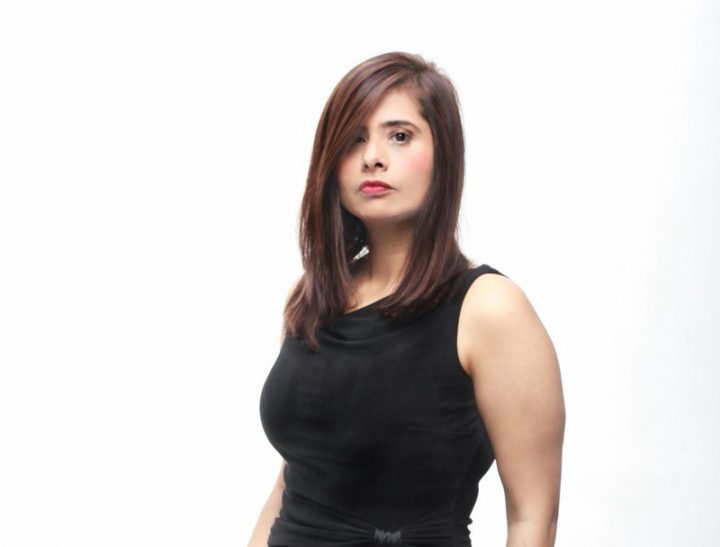 Sonika Adlakha Appointed Commercial Director at Malahini Kuda Bandos
Malahini Kuda Bandos has appointed Sonika Adlakha as its new commercial director. Sonika will be responsible for generating top-line revenue for the property by securing new accounts, maintaining existing ones and executing sales strategies in the resort's transition to upscale the brand.
Sonika brings over two decades of hospitality experience and most recently performed as director of sales and marketing at Outrigger Konotta Maldives. She has also worked with Sun Siyam Resorts (Maldives and Sri Lanka), Al-Nahda Resorts and Spa and Dunes by Al-Nahda (Oman), Las Vegas Sands Corporation (Singapore and Macau), Shangri-la Hotel & Resorts (India) and InterContinental Group (India). With three major international pre- openings under her belt, she previously managed operations in Front Office and Housekeeping as well.
Hailing from Delhi, India, Sonika graduated in Hospitality Management from M.S.Ramaiah University in Bangalore, before doing her Master's in Business Administration from Symbiosis Institute of Management Studies in Pune, India.
General Manager Easa Mohamed said: "I am delighted to welcome Sonika to the team. She will oversee growth initiatives and innovative campaigns, expand the resort's clientele, amplify international sales efforts and lead multi-faceted marketing and PR initiatives. I'm confident that the brand and our keenly anticipated upgrade of the resort will benefit from her wealth of knowledge and commercial acumen."
Sharing her excitement, Sonika said: "It's a privilege to be a part of Malahini Kuda Bandos, and to lead the team during its transition — there are a lot of exciting changes in-store. Our culinary trail explores new flavours with two upcoming restaurants — Italian and BBQ Grill Hut. We will also be adding twenty-two Sunrise Beach Pool Villas in Phase 1, and nine Sunset Beach Pool Suites in Phase II. That's not all, the refreshed aqua look-and-feel of the villas will surely mesmerize our guest's seeking tranquillity and luxury. Going ahead, wellness will play a key role for the brand and some of the permanent in-house features will include Aerial Yoga and personal care. The future is limitless!"