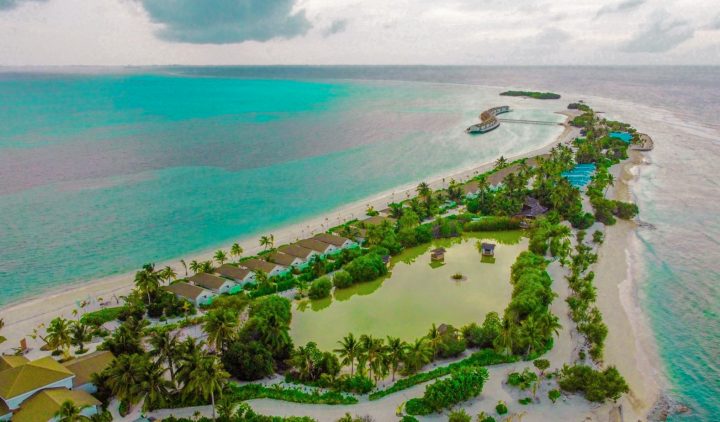 South Palm Resort Maldives- Addu Atoll's Secluded Gem
With several dive sites, rich history and captivating views, Addu Atoll is one of the most unique locations in the Maldives. With every island passed, there's a different story to tell. For those looking to discover these experiences and seeking serenity, South Palm Resort Maldives offers an unforgettable stay and is currently the only private island resort open in the Atoll.
Booking
Guests can book directly with the resort online and through email reservations@southpalmresort.com. Rates range from USD 270 per night to USD 700 per night on full board during high season. The resort has also curated a selection of added-value packages with special entitlements that are tailored to guests' personal needs.
Location and Getting there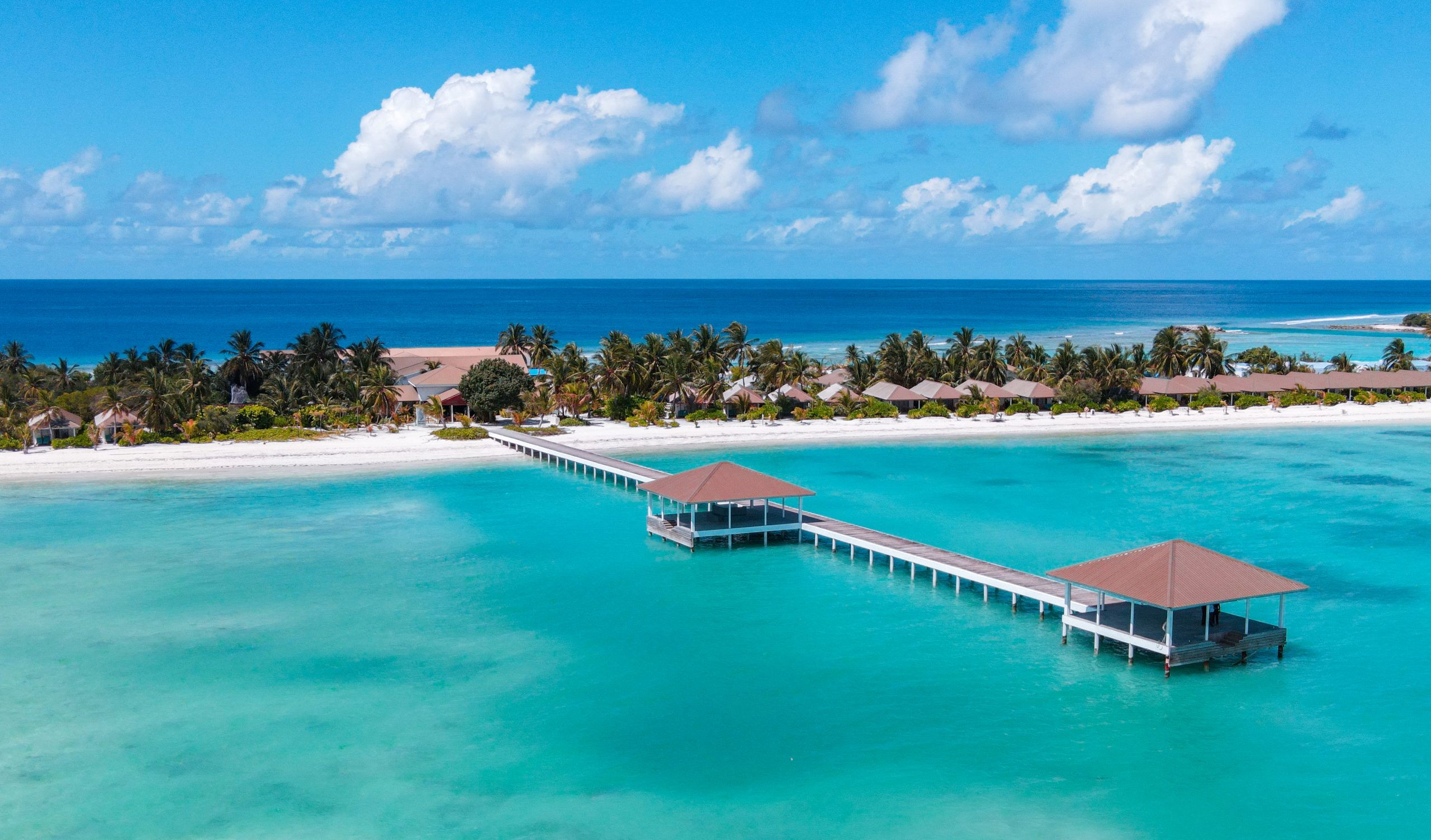 Situated in a secluded corner of the southernmost Addu Atoll, South Palm Resort Maldives is surrounded by stunning ocean views, a beautiful beach and lush tropical vegetation. The resort's natural beauty is enriched by a freshwater lake on the island and its proximity to local islands.
After your arrival at Velana International Airport (VIA), you are provided complimentary access to the VIP lounge. From VIA, it takes a 70-minute domestic flight to Gan International Airport and a further ten-minute scenic speedboat ride to the island. Guests can also fly directly to Gan International Airport from Bandaranaike International Airport, Colombo via Sri Lankan Airlines from December 2021.
Accommodation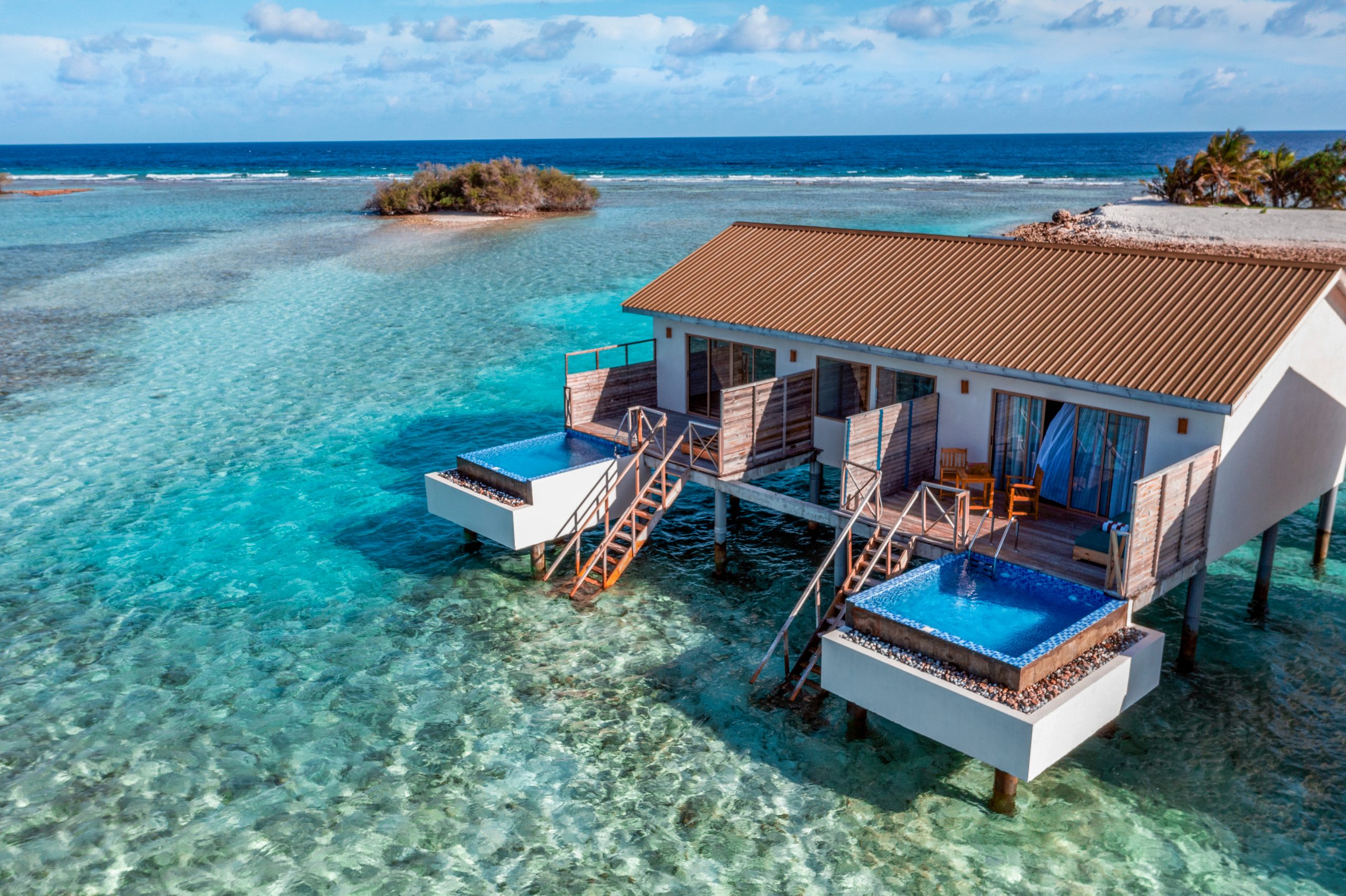 South Palm Resort Maldives offers six different accommodation options. The Sunrise Villa is its most affordable accommodation category, featuring stylish interiors; sleek lines and soft linen within the 50sqm space. Located deeper within the greenery are Palm Villas that are the same size as Sunrise Villas, but a just a few steps from the beach. The most popular choice among guests are Beach Villas, where you can enjoy the spectacular Indian Ocean sunsets right from your 65sqm villa and private beach. If you're travelling with children, the 100sqm Family Villas are located next to the Kids' Park, where various fun-filled activities are planned for them with 24-hour babysitting service.
Perched above the azure water, Water Villas are 70sqm and feature a modern wooden deck with a daybed and direct access to the lagoon. Lastly, the resort's newest accommodation option is the exclusive Over-Water Pool Villa, perfect for honeymooners seeking a great view, utmost privacy plus a spacious 75sqm room.
Dining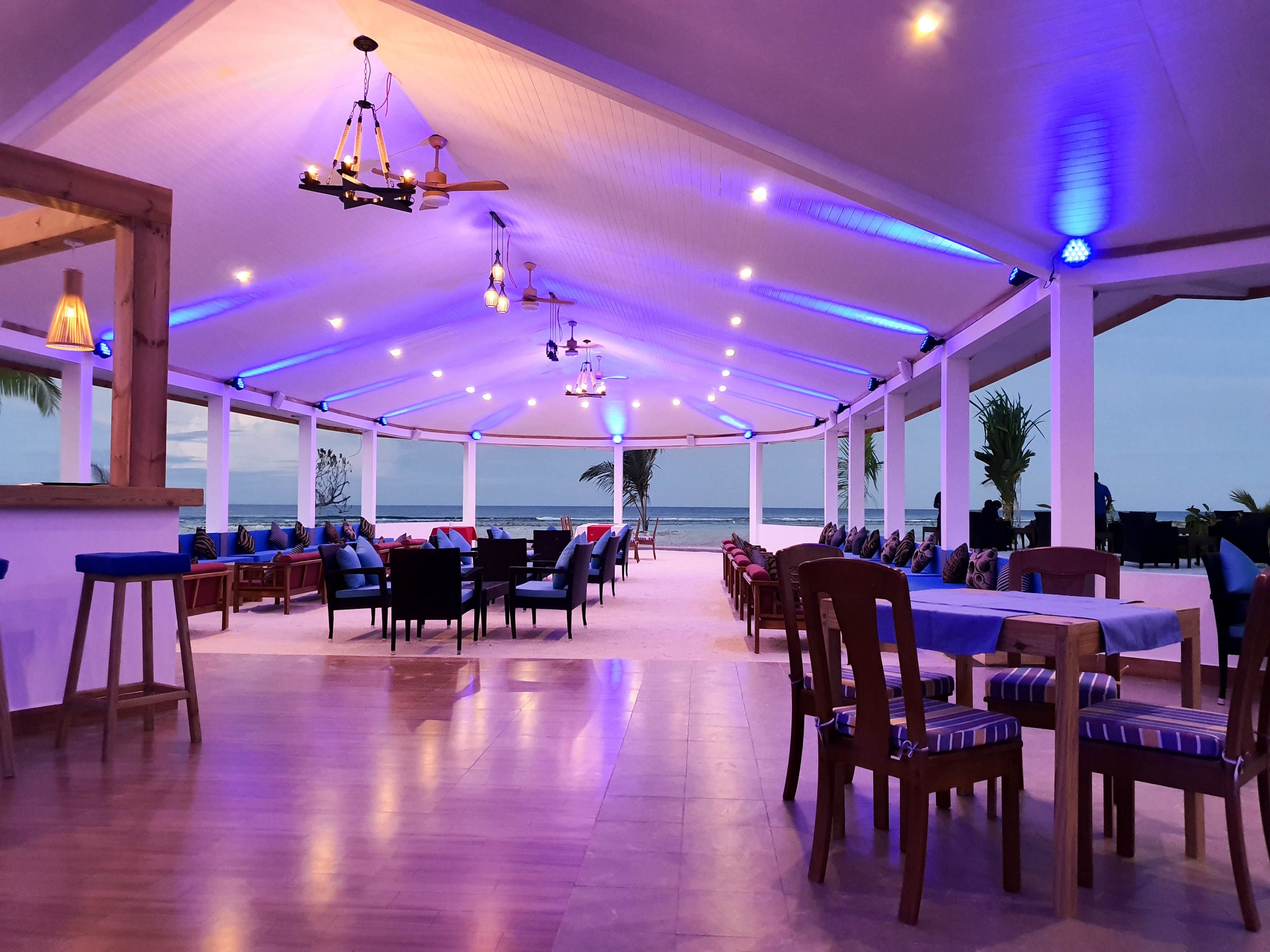 At the resort's main restaurant Banyan, guests are spoiled for choice with mouth-watering buffets for breakfast, lunch and dinner. You will find traditional Maldivian cuisines as well as international cuisines. The experience comes with amazing views of the Indian Ocean.
After dinner, head over to the poolside Moodhu Bar for your favourite cocktails and entertainment till midnight. Close to Water Villas, the Kanduolhi Bar is the perfect setting for a sunset cocktail or an afternoon snack. It also features a large barbecue for grilling delicious meats and fish and is the ideal place for special events. Furthermore, if you are in the mood to stay in, count on the staff to deliver your meal to your villa. In-villa dining is available 24 hours. On special requests, the resort also arranges candlelight dinners and beach BBQ dinners.
Wellness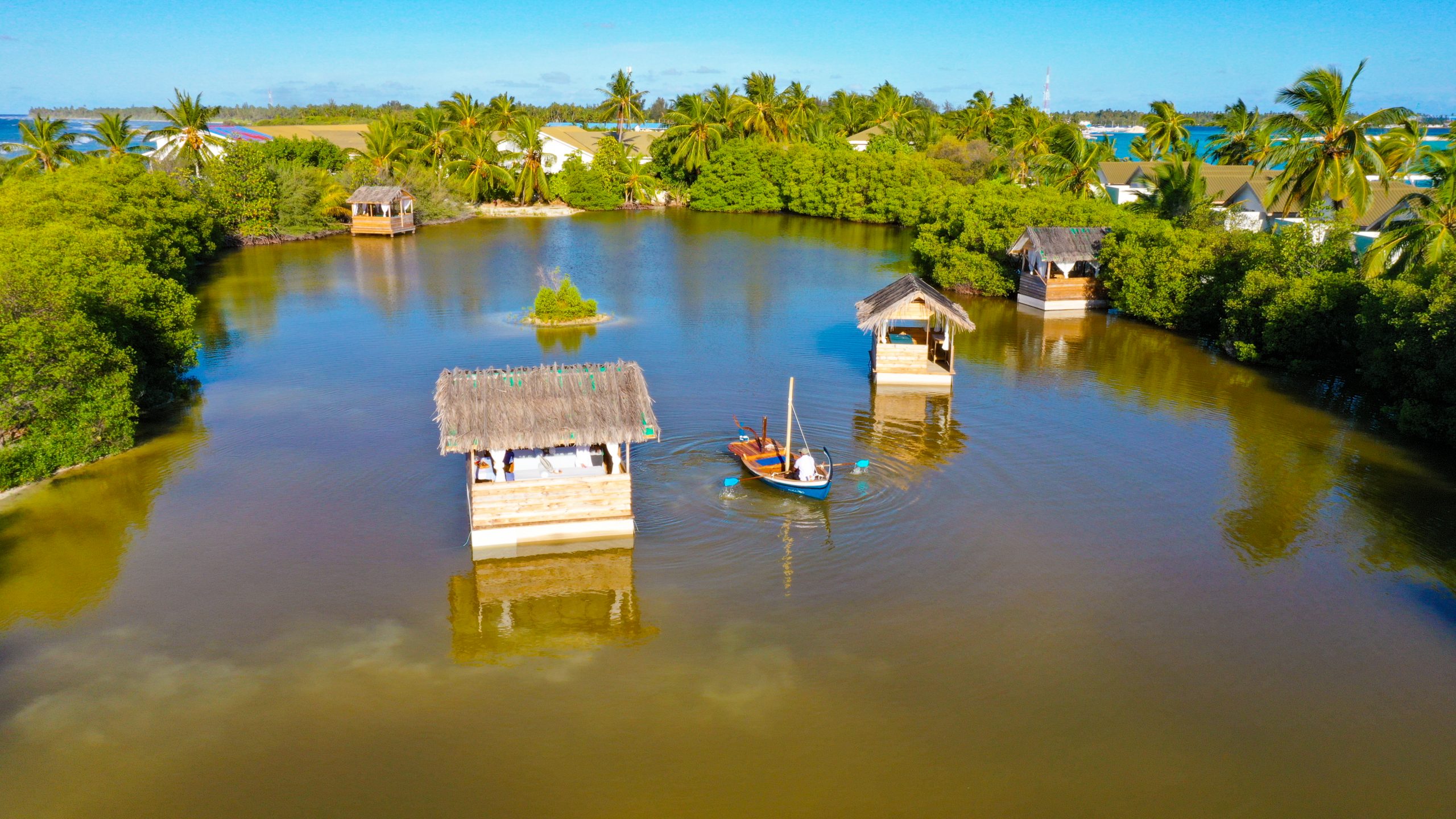 The Maldives is a well-known wellness destination, home to a variety of spas; some are perched over the water while others are located within the lush greenery or on the beach. At South Palm Resort Maldives, wellness experience takes a new level of different, with its Kurumba Spa floating on a freshwater lagoon!
Guests are taken to the floating spa rooms on a traditional dhoni. A wide range of sessions are available including Balinese and Ayurvedic treatments. The Kurumba Spa Signature massage is a favourite among guests. It is a relaxing combination of four massages, starting with a 30-minute long strokes and deep skin massage and ending with a 30-minute reflexology to give you a feeling of overall comfort.
Activities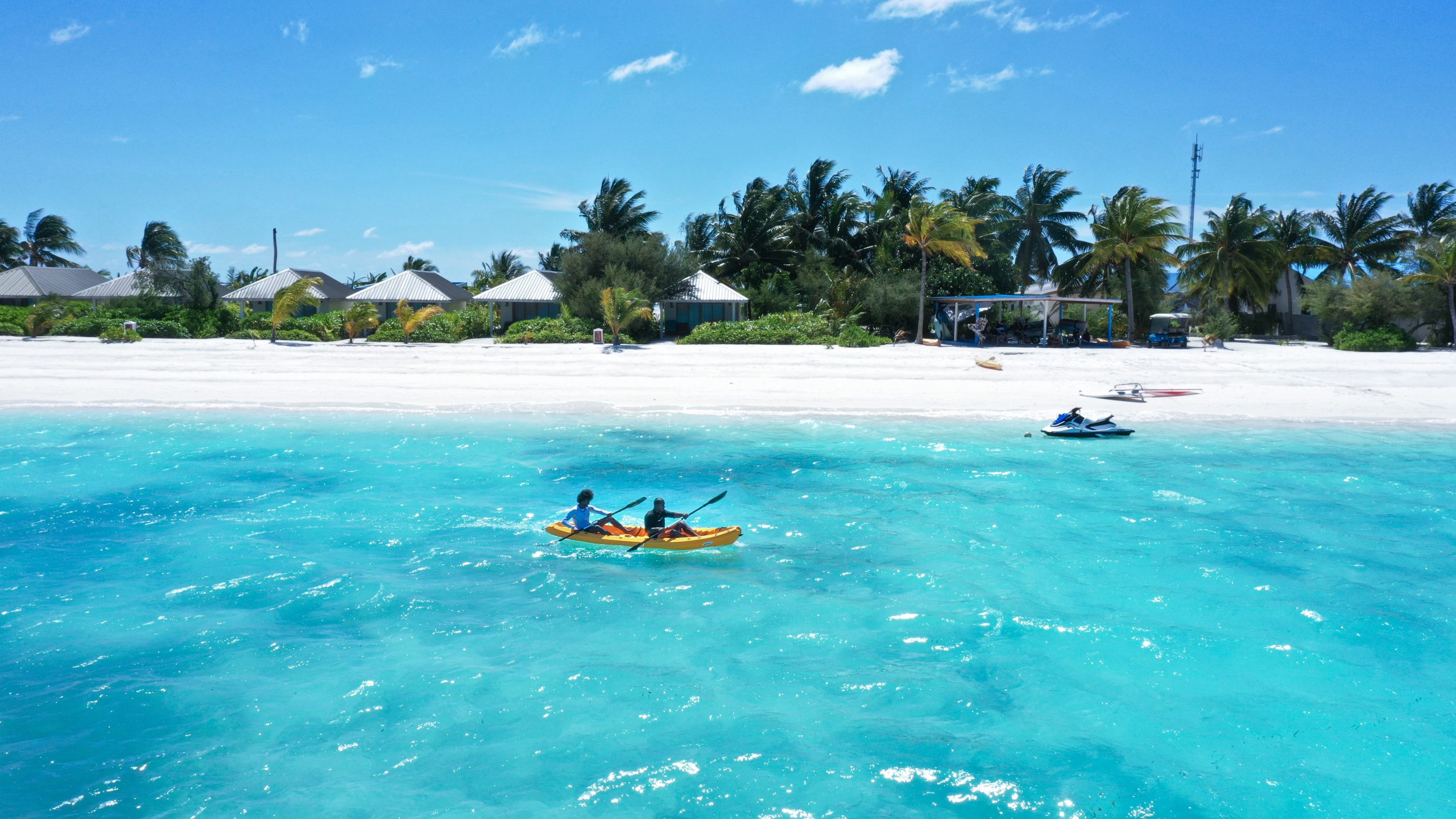 Due to its pristine location in Addu Atoll, guests at South Palm Resort Maldives will never run out of things to do. They have a choice of thirty different diving spots to explore, including the popular British Loyalty wreck. Other activities on water include windsurfing, kayaking, private snorkelling, kite surfing and etc.
Throughout the week, the resort has a list of daily activities, such as sunset fishing on Mondays and Maldivian nights on Fridays. For a taste of the rich culture and heritage in the area, take an Addu City tour and visit Gan the former RAF base or visit Hulhumeedhoo island, where you can see some of the Second World War remains near the beach area and the oldest cemetery in the country "Koagannu". You can also hire a skilled photographer from the resort to capture these amazing moments or head to the resort's souvenir shop for some incredible mementos.
At the end of your stay at South Palm Resort Maldives, you'll be packing countless unforgettable memories and rich local experiences to take back home with you.