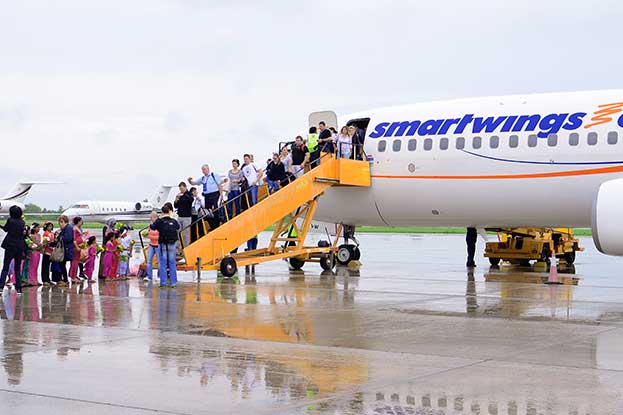 Splendid Asia to Begin Charters from Denmark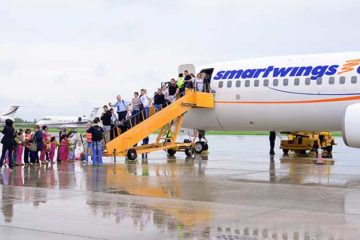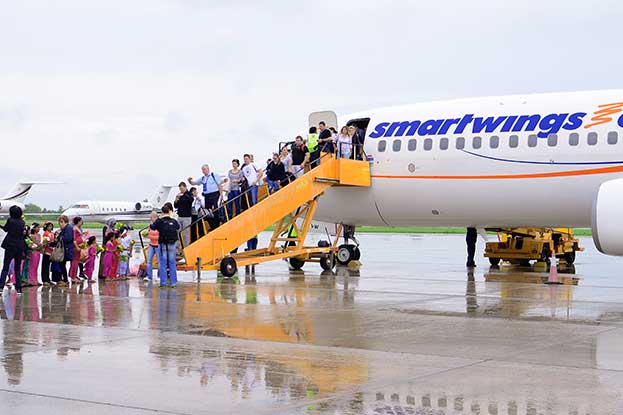 Splendid Asia Pvt Ltd, an established inbound travel agency and tour operator in the Maldives, is to begin charter flights from Billund International Airport (Denmark) to Gan International Airport in Addu Atoll. Starting from 6 January 2015, the charters will arrive on a 9 nights, 12 nights and 14 nights rotation.
"The new charters will open our doors to the Danish market and also to markets in neighbouring European countries, albeit a small percentage of it,' said Ahmed Abrar, Marketing Manager, Spendid Asia.
The new charter will be operated in association with a Danish tour operator and is expected to bring a boost to the hotels in Addu Atoll. Presently there are three resorts operating in the atoll which include Herathera Island Resort and Spa, Equator Village and Shangri La's Villingili Resort & Spa.
'We have high hopes for this new development. It's a step forward for the charter sector,' said Abrar.