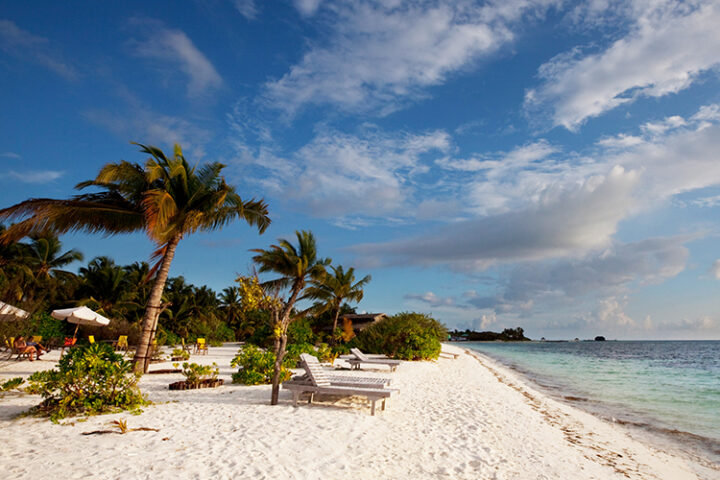 Sri Lankan conglomerate Hayleys Group announces first resort in the Maldives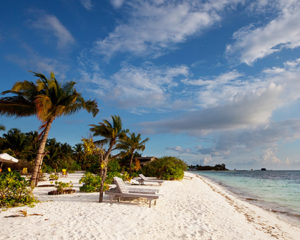 Hayleys Leisure, part of Sri Lanka's conglomerate Hayleys Group, has announced its plans to invest in a new US$65 million property in the Maldives and a cluster of leisure properties in Sri Lanka.
Managing Director of Hayleys Leisure, Lalin Samarawickrama has revealed that the proposed five-star hotel in the Maldives will comprise 150 villas and is located within a 30-minute boat ride of the international airport. Construction is expected to commence in January with an opening scheduled for 2018.
This will mark Hayleys' first venture into the Maldives, and will see the group in the footsteps of Aitken Spence Hotels and John Keells Holdings, Sri Lanka's two largest conglomerates, both with sizable investments in the country.
Alongside its Maldivian investment, Hayleys Leisure has announced that it is investing in six tea plantation bungalows in Sri Lanka's central hills. Another hotel is being developed in the central town of Nuwara Eliya at a cost of 2.5 billion Sri Lankan rupees (US$18 million). Work on the hotel begins early next year.
Hayleys also plans to add 160 rooms to the 229-key The Kingsbury Hotel in Colombo and will manage a new 66-unit apartment complex in the capital city in October 2015.
Hayleys Leisure currently also operates seven resorts in Sri Lanka under the Amaya brand, which it acquired in 2011.