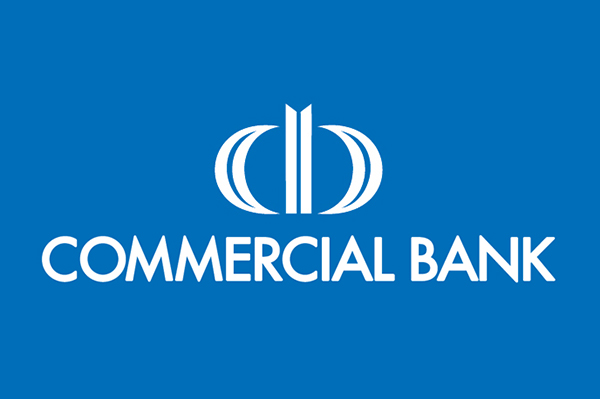 Sri Lanka's Commercial Bank to open its first ever branch in the Maldives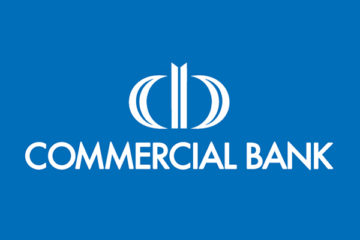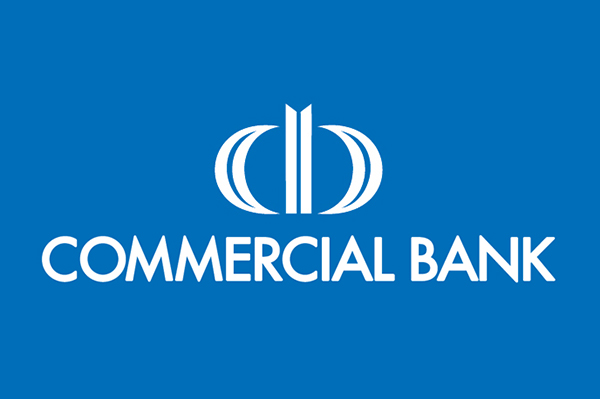 The Commercial Bank of Ceylon PLC has announced that they will be extending their services to the Maldives following the receipt of regulatory approval for the establishment of a new bank, from both the Maldives Monetary Authority (MMA) and the Central Bank of Sri Lanka.
The new subsidiary is to be named 'Commercial Bank of Maldives Pvt. Limited' and the bank will invest in a 55% stake in the entity subject to Exchange Control and other regulatory approvals. A leading Maldivian group of companies will own the remaining 45% stake.
Commercial Bank's Managing Director and CEO Jegan Durairatnam confirmed that Commercial Bank has already extended substantial offshore lending facilities from Colombo to businesses located in the Maldives. He said: "Our entry strategy is to establish a single branch initially in Malé and thereafter increase our presence to up to three branches by the fifth year."
He continued, "Mobile units and ATMs will also be set up in strategic locations and technology will be utilised at the highest level to tackle the vast geographic distribution."
The new bank will offer individuals and corporate entities in the Maldives a variety of financial services such as savings and current accounts, fixed deposits, personal loans, housing loans, credit cards, overdrafts, commercial loans, trade financing services, internet banking, mobile banking, remittances and foreign exchange.
Durairatnam also said that because a large numbers of Sri Lankans are employed in the Maldivian hospitality industry and because Sri Lanka provides services to Maldivian visitors in many spheres, including education and healthcare, that it is only logical that a bank of the size and calibre of Commercial Bank has a presence in the Maldives.