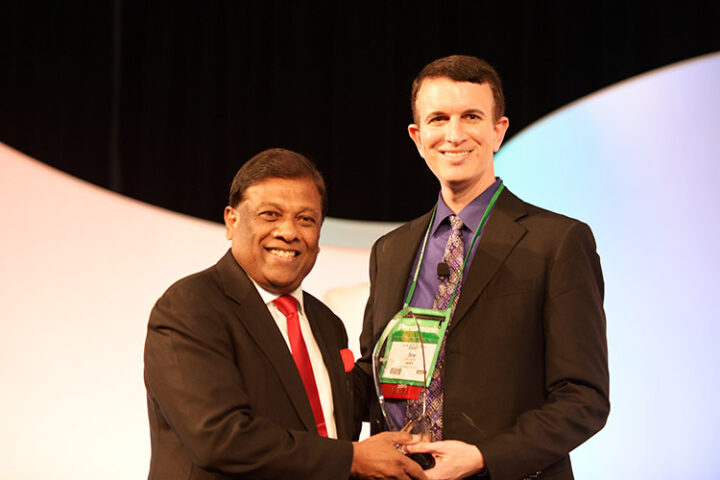 SriLankan Airlines wins big at APEX awards 2015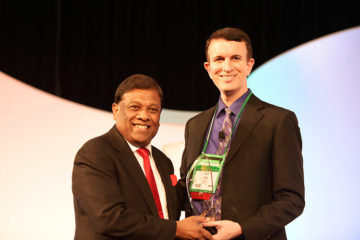 The national carrier of Sri Lanka, SriLankan Airlines was recently awarded the Superior Achievement in Passenger Experience – Asia Pacific Region – at the Airline Passenger Experience Awards (APEX) 2015. APEX is a network of the world's leading airlines, suppliers and related companies committed to elevating the level of the airline passenger experience.
Collecting the award on behalf of his team, the airlines' Director and CEO Rakhita Jayawardena gave the keynote speech at the opening ceremony, held in Oregon, USA last month.
Speaking at the ceremony, Jayawardena stated that attention to the fine details drove the airline to broaden its in-flight IFE content catalogue four-fold, to adopt Wi-Fi and mobile connectivity and to enhance its food and beverage offer.
"An airline's success is merely about the basics: friendly service, good food and a clean and comfortable cabin," he is quoted to have said.
CEO of APEX Joe Leader shared his admiration for the high scores and support SriLankan Airlines has been receiving from the industry, and how Jayawardena has managed to cut through the technological noise and bring the focus of passenger comfort back to good, old-fashioned values.
Speaking about the future of the airline, Jayawardena said: "I'm on a mission to get this airline from red to black." He continued, "This airline has lost a lot of money in the past and my focus for the next three years is to gradually improve our bottom line so that we will be profitable in year three without state funding."
This award was received as a tribute to the commitment and dedication of all SriLankan Airlines staff in their efforts to keep SriLankan flying higher than ever before.