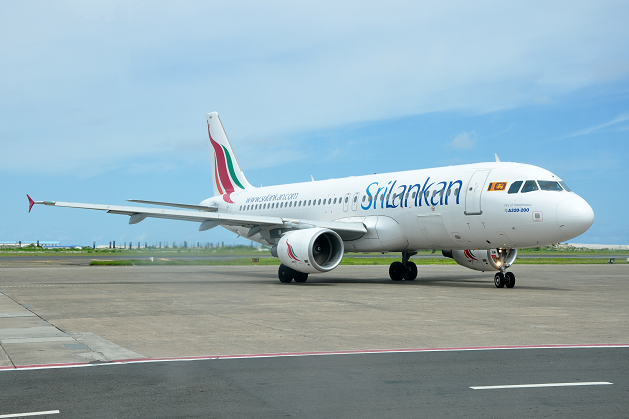 SriLankan and Mihin Airlines to be merged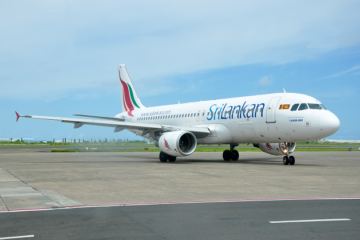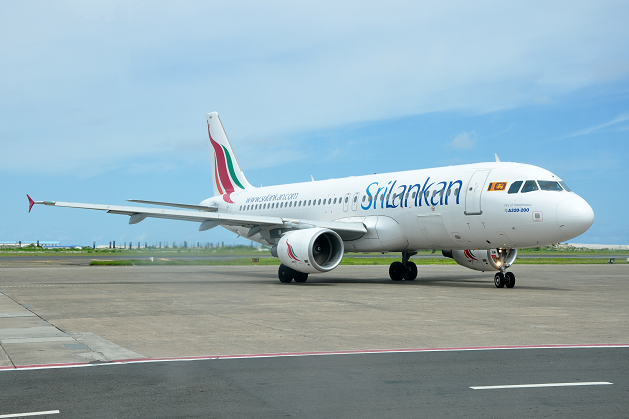 Sri Lanka's Finance Minister Ravi Karunanayake announced the new government's decision to merge the national carrier SriLankan Airlines and the Mihin Lanka budget airline on January 29.
 The merger would increase productivity, improve efficiency and gradually reduce losses, Karunanayake told parliament while presenting an interim budget. He revealed that SriLankan lost more than 100 billion rupees (US$757 million) while Mihin lost 15 billion rupees (US$113 million) during the past five years.
 Both airlines presently operate flights out of the Ibrahim Nasir International Airport from Male' to Colombo as well as other destinations."There will be no change to the current operations in Maldives," said Dileepa Wijesuriya, SriLankan Country Manager for Maldives.
 He added that SriLankan does not anticipate changes to either daily operations or airfare in the near future as a result of the merger.