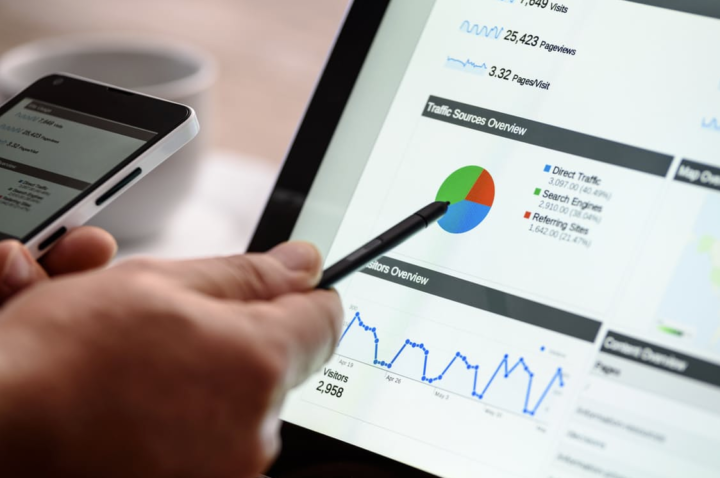 STR acquires AM:PM
STR, a data benchmarking and analytics specialist, has acquired AM:PM, a hotel data and intelligence specialist.
Through the acquisition, STR will enhance its global-leading hotel data and analytics platform with AM:PM's market intelligence and interactive online database and mapping tool.
"AM:PM has developed an innovative platform for the U.K. and Ireland, and we are excited about our ability to expand this offering for the benefit of clients throughout the world," said Amanda Hite, STR's president and CEO.
"Alan and Morag Gordon have created a real-time, online hotel supply and research tool that enables informed and efficient decision-making for the hotel industry," said Robin Rossmann, STR's international managing director. "We look forward to launching this tool in new markets and enhancing it with our unrivalled market performance data."
"For years, our clients have been asking us to expand our services outside the U.K. and Ireland. We are delighted that we will now be able to do this with STR, and at the same time, enable our clients to benefit from STR's extensive historical and forecast revenue and profitability data," AM:PM said in a statement from co-founders Alan and Morag Gordon.
STR's 30-plus years of service to the hotel industry have led to a number of vital benchmarking performance solutions, establishing market trend transparency and attracting investment capital to the sector. In 2008, STR expanded its services internationally, and in 2014, the company expanded its benchmarking platform outside of the hotel industry with the launch of its sector analysis division.
Founded in Aberfeldy, Scotland, in 2011, AM:PM's dynamic suite of products covers United Kingdom and Ireland hotel supply and pipeline trends as well as sector development news.
Financial terms of the deal were not disclosed.