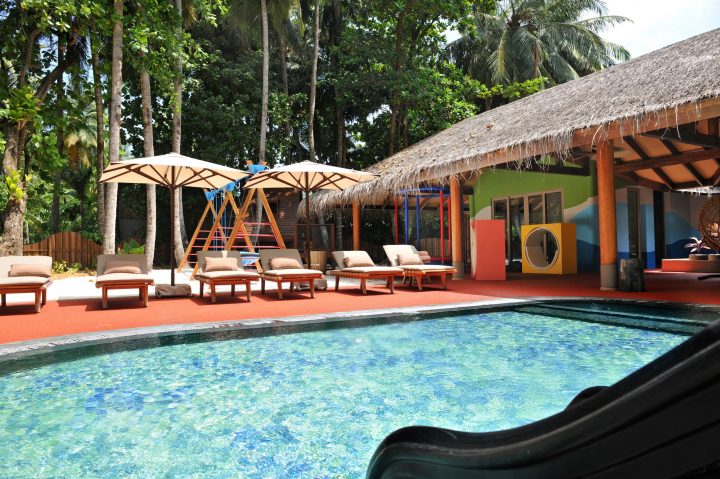 Summer Full of Arts and Immersive Experiences for Young Guests of JOALI
JOALI Muravandhoo in Raa atoll is inviting children of all ages to engage in a programme of summer fun. The art-filled resort is offering guests below the ages of twelve to stay, play and dine for free as part of its Discovery Camp.
Activities ranging from oceanography, astronomy, health, environmental science and creative arts and health and sports are aimed at ages four and twelve, hosted by Muramas Kids Club to provide the ideal blend of learning, creativity and fun.
At the Maldives' only art immersive resort, there will be a clay and ceramics art class, to channel their inner artist facilitated by Nataliya Kuleshova, Joali's resident artist. Art is central to this resort and Joali has a state-of-the-art studio and gallery with installations by London-based Glithero and New York-based Misha Kahn.
Fostering an appreciation of the ocean Joali's resident marine biologist Ida Wenona Hendricks will take little ones on guided snorkelling tours and has arranged a line-up of engaging sea activities, while the resort's resident yoga and holistic teacher will facilitate yoga for kids.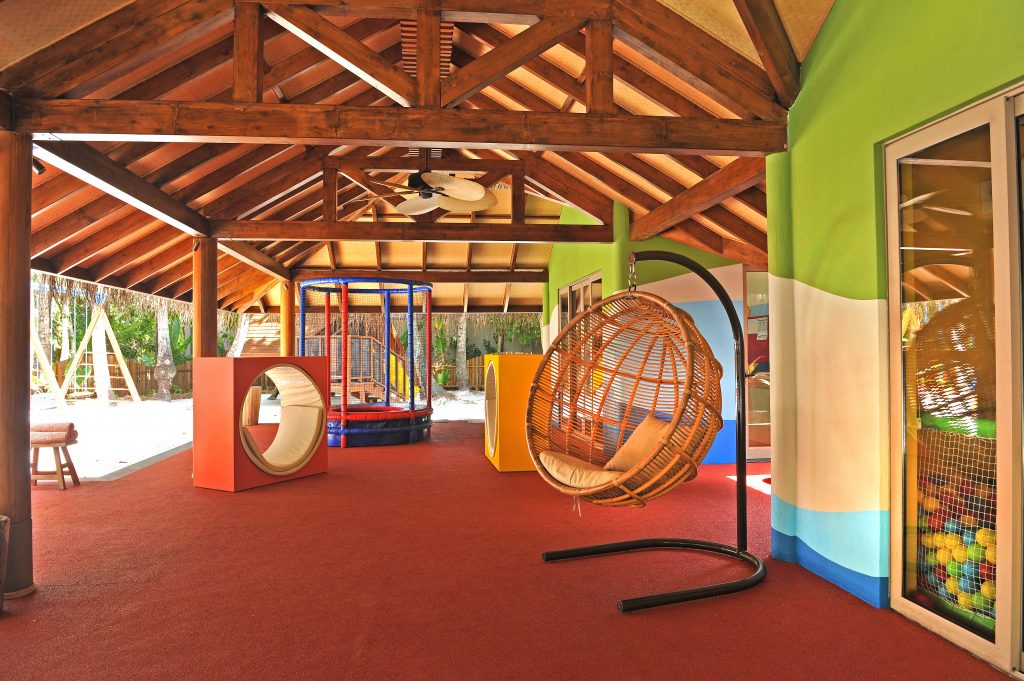 Stefan Mijuskovic, Joali's own tennis pro will lead the Tennis Academy, providing guest sessions and trainings to improve mental, emotional and physical wellness.
And music fans will be able to live like a DJ for a day as weekly sessions provide a basic introduction into disc jockeying as well as hands on practice with beat mixing, spinning and scratching from the resorts' resident DJ.
There are also stargazing sessions to introduce children to astronomy and space-themed games to invite them to learn about constellations, planets and the moon. Joali's location offers wonderful opportunities to explore the night sky and see the brightest stars.
Joali's corporate and social responsibility manager will organise visits to the organic garden for kids to plant seeds and tend to saplings.  And finally, there will be a Maldivian day that showcases all the gems of the islandic nation from bodu beru drums to Dhivehi music and games.
The Summer Discovery Camp will run until September. Every day is a new adventure that will expand children's horizons and spark a sense of wonder and joy. Joali has seventy-three villas all boasting curated in-room bookshelves, thoughtful design and objects d'art. It also has a lavish range of culinary options where every dish tells a story in the art of experiential dining.