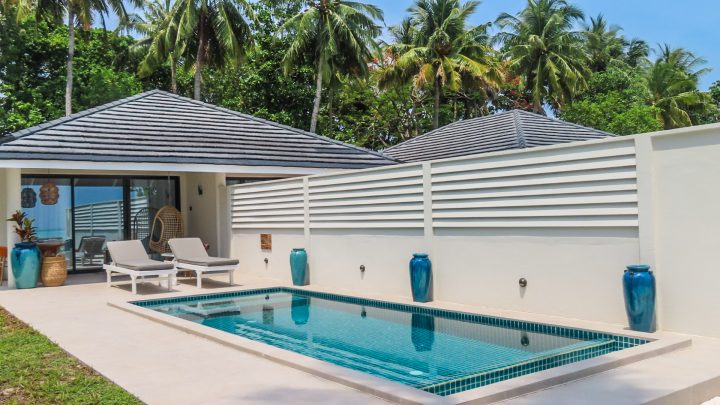 Sun Island Resort & Spa Unveils New Vibrant Villa Collection
Elegantly lined up on the pristine beach, the new Beach Pool villas at Sun Island Resort & Spa exceptionally blends nature with vibrant designs. These recently launched villas are already sought-after at the luxury family-friendly resort in South Ari Atoll.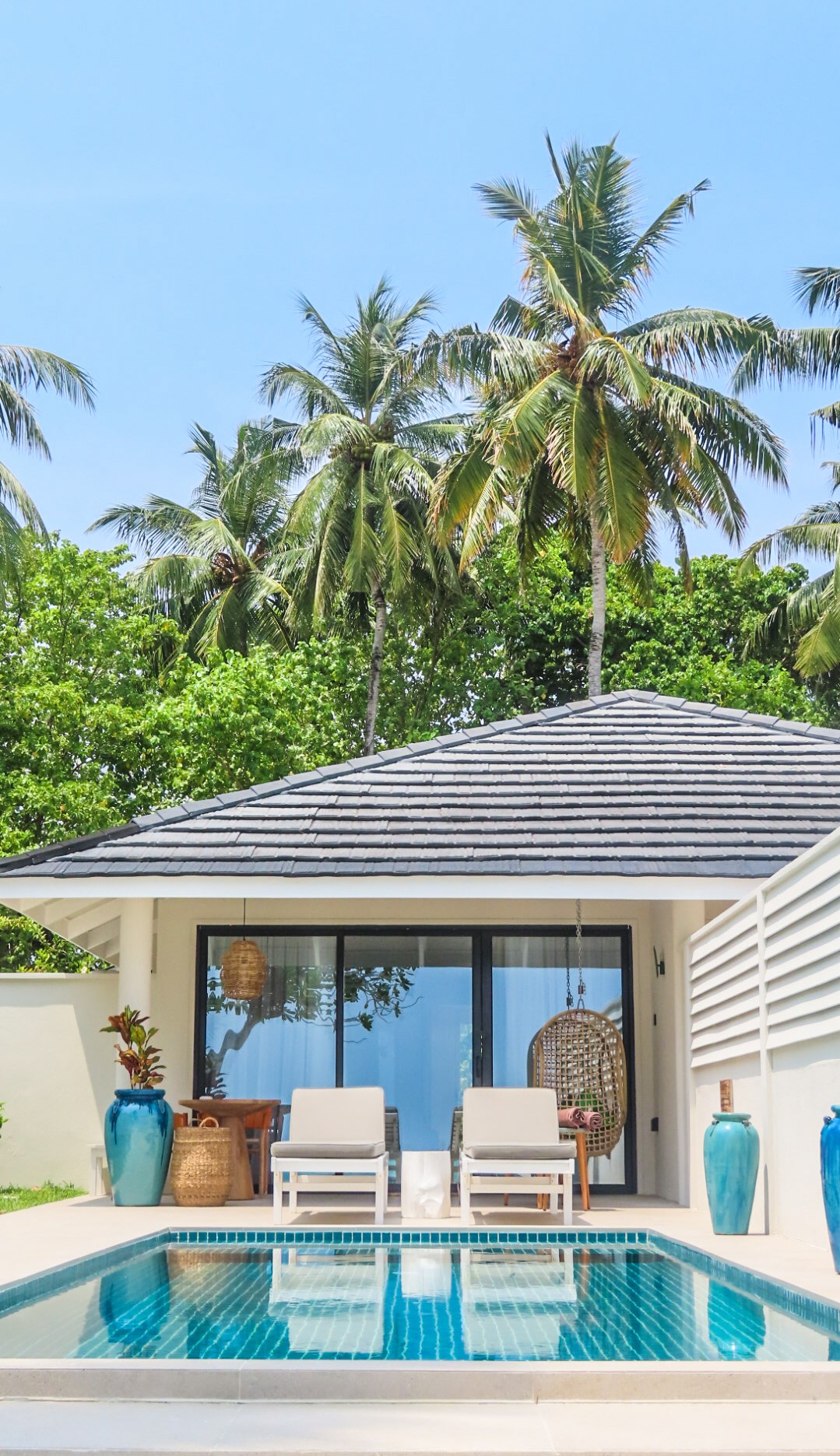 A Beach Pool Villa can comfortably accommodate up to three people in the 121sqm space. The colourful interior design of the villas perfectly reflects the tropical Maldivian adventure offered by the resort. Surrounded by lush vegetation that offer utmost privacy, Beach Pool Villas face the stunning Southern beach and feature a private pool fronting this view.
Moreover, the villas boast a terrace area to relax on the sundeck or the outdoor swing. The outdoor shower is just steps away from the private beach and lagoon. The villas are equipped with modern amenities such mini-bar, television for in-room entertainment, complimentary tea and coffee, Wi-Fi and grooming amenities.
One of the largest natural islands in Maldives, Sun Island Resort & Spa is home to a thriving biodiversity and marine life and is operated by local company Villa Hotels & Resorts. The Beach Pool Villa collection is the latest addition to the resort's accommodation options, all offering luxurious indoor-outdoor living spaces – whether you arrive as a family, couple or a solo traveller.
Images by Naza Nazeem for Hotelier Maldives