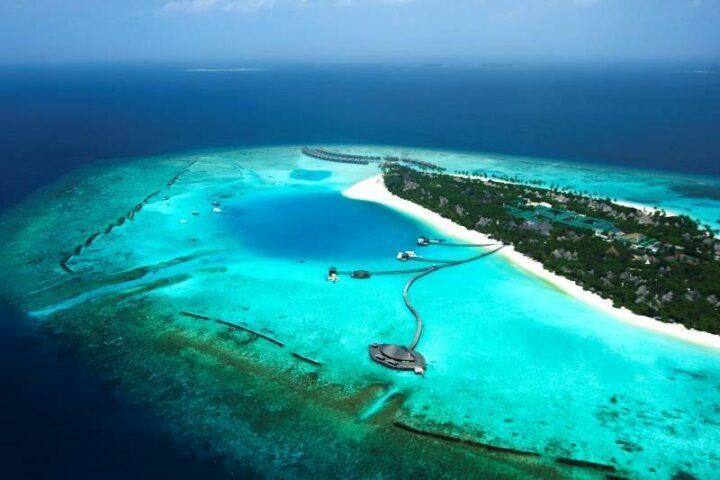 Sun Siyam Iru Fushi expands domestic flight transfer options via Ifuru Airport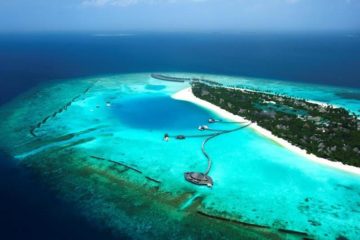 The Sun Siyam Iru Fushi Maldives, located at the heart of Noonu Atoll, has expanded its domestic flight transfer options for its guests. These flights will fly from Male' International Airport to the newly developed Ifuru Domestic Airport, located in Raa Atoll, in 35 minutes.
Although the domestic flight transfer was introduced on the 1st of May earlier this year, and initially started out with just one flight per day, the resort has recently added more flights per day as a result of demand from guests arriving on late flights at Ibrahim Nasir International Airport.
In the past, guests arriving on late flights would have had to spend the night in Male', due to seaplane operations only taking place during the day.
Speaking about this latest addition of transport to the resort, Group General Manager of the Sun Siyam Resorts, Abdullah Thamheed said: "We are thrilled with new opportunities. It is important for us to offer a variety of services to our guests, and transfer service is one of them. With domestic flights we can handle late arrivals. Guests receive an extended experience as they will be comfortably delivered to the resort by day or night."
Upon arrival, rather than spending the night in Male', guests are directed to the Moonimaa Lounge at the Male' International Airport to give them some time to freshen up before they are escorted to the domestic terminal to catch their flight to Ifuru Airport. A speeboat will then meet guests at the airport and will take them to the Sun Siyam Iru Fushi Maldives in just 45 minutes.