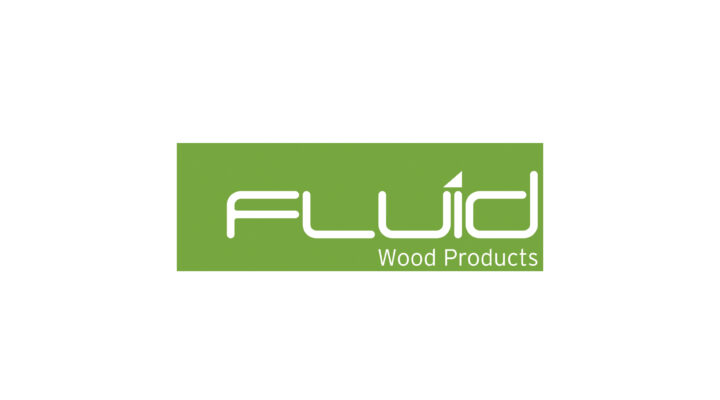 Suppliers You Should Know: Fluid Wood Products
Established in 2007 by Jamie and Jeremy Barrow, Fluid Wood Products set out to provide an efficient supply of timber products for resort development and construction projects.
Under their core principles of quality, cost-effectiveness and efficient supply, the company offers a host of extremely durable timber products with a 15-year guarantee on most of their products.
They differentiate themselves through their adaptability and has expanded from just timber to all sorts of building products.
The company currently ships around 600 to 800 containers per year and are looking to increase their volume to over 1000 containers per annum.
Fluid Wood highlights as their most notable projects, Soneva Jani resort – due to the sheer scale of the buildings and the amazing customer feedback and The Westin Maldives Miriandhoo Resort – for the complexity of the products they supplied. Miriandhoo is largely built from their curved glulaminated timber, which in its finished form, provides completely curved buildings.
They note quality control as their biggest challenge and have a dedicated team that looks after this aspect to ensure that all products that they provide are to accurate specifications and suitable for the project.
To contact Fluid Wood Products, call +64 9 550 3125 or email sales@fluidwoodproducts.co.nz