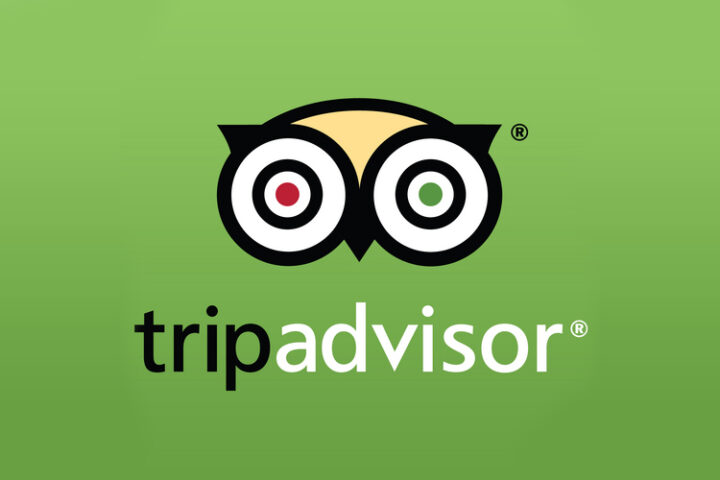 Survey: Highly engaged hotels on TripAdvisor more popular among travellers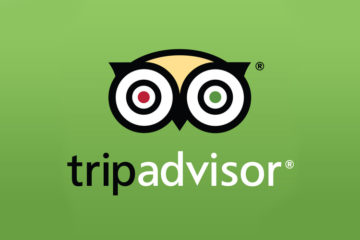 TripAdvisor, together with Atmosphere Research Group has conducted a research on how to determine the impact of hotelier engagement on property performance on the website. The research was conducted by analysing data from over 12,000 properties located in the top 25 traffic markets on TripAdvisor.
The survey which was titled 'Using guest reviews to pave path to greater engagement' showed some compelling results, such as:
Highly engaged hotels perform better on TripAdvisor
Successful hotels employ a 'virtuous circle' of guest engagement
Systematically encouraging fresh reviews drives results
Incorporating reviews in the booking process improves competitive effectiveness
The survey marked that 'highly engaged hotels' all have at least one registered owner for their property on TripAdvisor (via the TripAdvisor Management Centre). And in addition to having a minimum of 10 management-supplied photos of their own property on the website, they respond to at least 25% of guest reviews on the website, and publish the managements direct contact details through a business listing subscription.
Atmosphere Research Group also conducted a separate survey by interviewing the senior hotel executives on how a guest's comments on the website, and how using the feedback from these comments effects the hotels popularity.
Javier Carazo, Senior Vice President, Operations and Quality, NH Hotel Group said: "If you put a focus on getting reviews, you will see the positive results. You need to make it easy for guests to post their reviews."
Dan Olsen, Senior Director, Customer Experience, Wyndham Hotel Group commented: "Customers are brutally honest. We have made some operational changes, such as changing both our breakfast offerings and breakfast operations as a result of the reviews we've received using TripAdvisor."
For more information and to download the complete white paper, Using Guest Reviews to Pave the Path to Greater Engagement, visit www.tripadvisor.com/tripadvisorinsights.