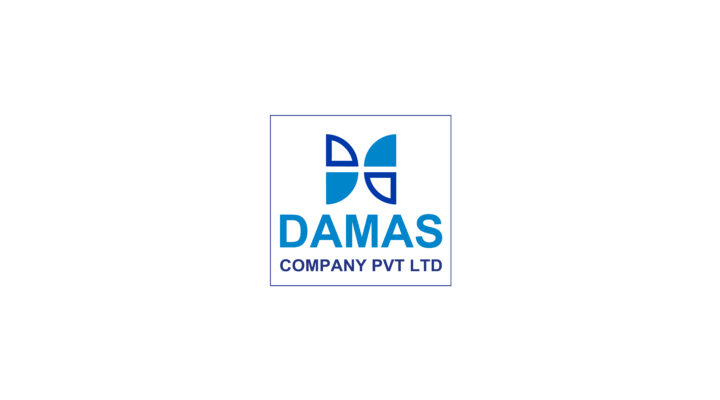 Suppliers You Should Know: Index Furniture by Damas Company Pvt Ltd
In this Suppliers You Should Know: Furniture edition, we take some questions to Damas Company Pvt Ltd, about their Index Furniture products, and more about the company's other offerings.
Have you introduced any new products?
Yes, construction chemicals, adhesives, and sealants.
What makes your products stand out from the rest of the competition?
Differentiated customer service, educating customers on the technical knowledge of the product.
Have you developed any new customers service initiatives?
Establishment of an online platform "Damas Express".
What are your core business concept and product range?
General trading (furniture, resort & hotel equipment, paints & lubricants, and construction materials).
Have you recently expanded the company?
Yes, we've expanded with the opening of INTAL Hotels and Damas Real Estate.
What else is new? And what makes your company unique?
Pre-order and customised kitchen space. The trust earned from our customers is what makes us unique.For more information about Damas Company and its offerings, call (960) 300 2444 or email indexfurniture@damas.com.mv.