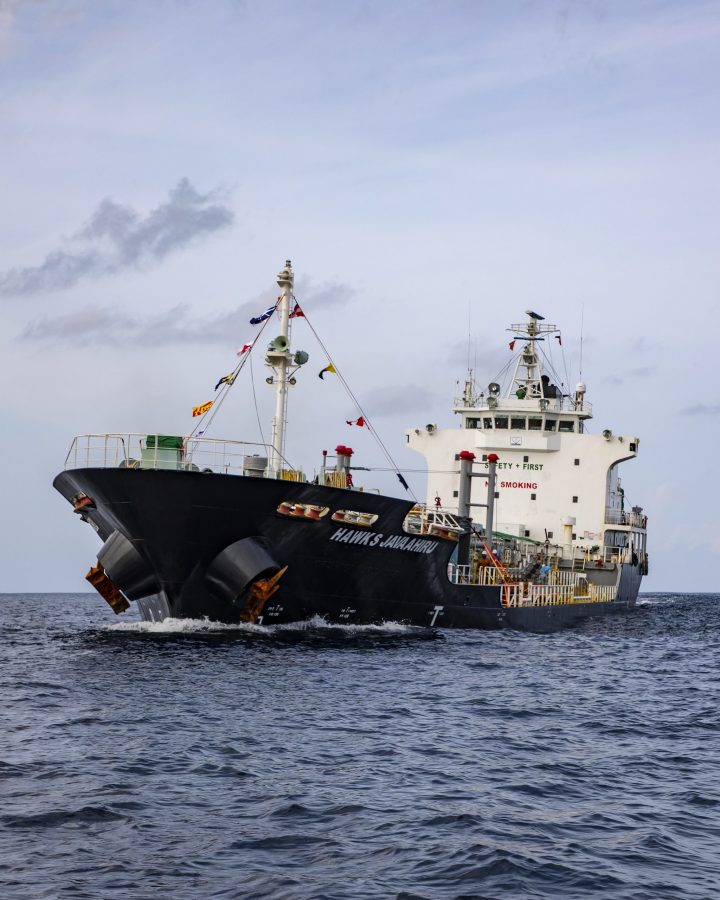 The Hawks Private Limited, Title Sponsor, GM Forum 2021
The Hawks Private Limited has partnered with Hotelier Maldives as the Title Sponsor of GM Forum 2021.
The Hawks Private Limited is one of the leading importers and distributors of high-quality fuel in the Maldives. Started as a family business, the company has developed an extensive product portfolio throughout more than 14 years of experience in fuel supply. With exceptional attention to client requirements, excellent customer service, reliable on-time delivery and certified products, The Hawks aims to provide the ultimate satisfaction to its clients across the nation.
Inaugurated in 2016, the GM Forum is an annual event dedicated to managers of hospitality establishments in the Maldives and industry stakeholders including developers, investors and hotel suppliers. The Forum features speakers from industry leaders and panel discussions on pertinent topics affecting hotel operations in the country.
This year's GM Forum scheduled for 23rd September 2021 at Paradise Island Resort, Maldives is the fifth edition of the Forum. It is a must-attend event for general managers. It is also the ideal platform for hotel suppliers and service providers to reach out directly to resort and hotel operators and network with general managers, owners and developers.
Featured Image: The Hawks Private Limited