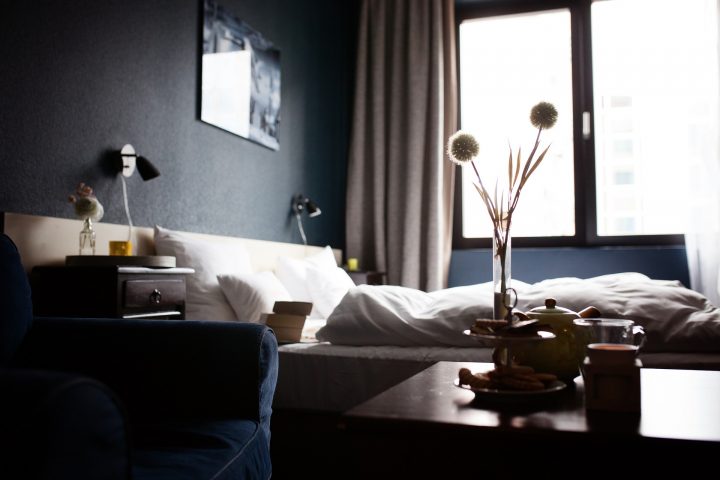 The Importance of Profit and Loss Statements for Independent Hotels
A hotel profit and loss (P&L) statement provides an analysis of a hotel's revenue, cost, and profit performance. It helps one understand how much bottom-line margin the property is making. Therefore, it is essential for any hotel manager to fully understand each line item of their P&L statement, and where pertinent, how to interpret the data to inform business decisions.
Highlighting capital flows
Periodic P&L reports are essential for the success of your hotel, as they highlight where your profits are coming from and where your expenses are going. For this reason, it is a key tool you want to make data-driven decisions on expenses and revenue at an operational level.
Understanding precisely how each department is performing
Your P&L statement provides a close scrutiny of departmental performance across your hotel. It also allows you, as the hotel manager, to analyse this performance compared with your overall and departmental budgets per week, month, quarter or year.
The key benefit is that it provides you with insights to identify financial performance weaknesses and strengths. You can then act accordingly to make improvements, such as through cutting hotel costs, enhancing underperforming areas, or investing in new revenue growth streams.
The P&L is, of course, strongly linked to your other two essential financial statements:
1. Balance Sheet and Liabilities (A&L) Statement
2. Cash Flow Statement
The P&L feeds both these statements. Therefore, its correct and accurate structure, execution and understanding is critical to help small and independent hotels keep a tighter rein on cost control.
Any hotel management business that wishes to achieve healthy financial results should invest a good amount of time to build a well-structured profit-and-loss statement, and review it monthly with the members of the hotel executive and management team. It is a key step to your success!
A version of this article was originally published on XOTELS
Featured image: Pixabay